News
The Orchestre National de Cannes pays tribute to Lalo Schifrin
March 10, 2022
This season, the festival will welcome the Orchestre National de Cannes, under the direction of conductor Benjamin Levy, to set the Grand Auditorium Louis Lumière to music during the Closing Ceremony on April 6.
The orchestra will also pay tribute to the Argentinean composer Lalo Schifrin, whose melodies have accompanied the most cult series and still resonate today (The Man from U.N.C.L.E., Mission Impossible, Mannix, Starsky and Hutch).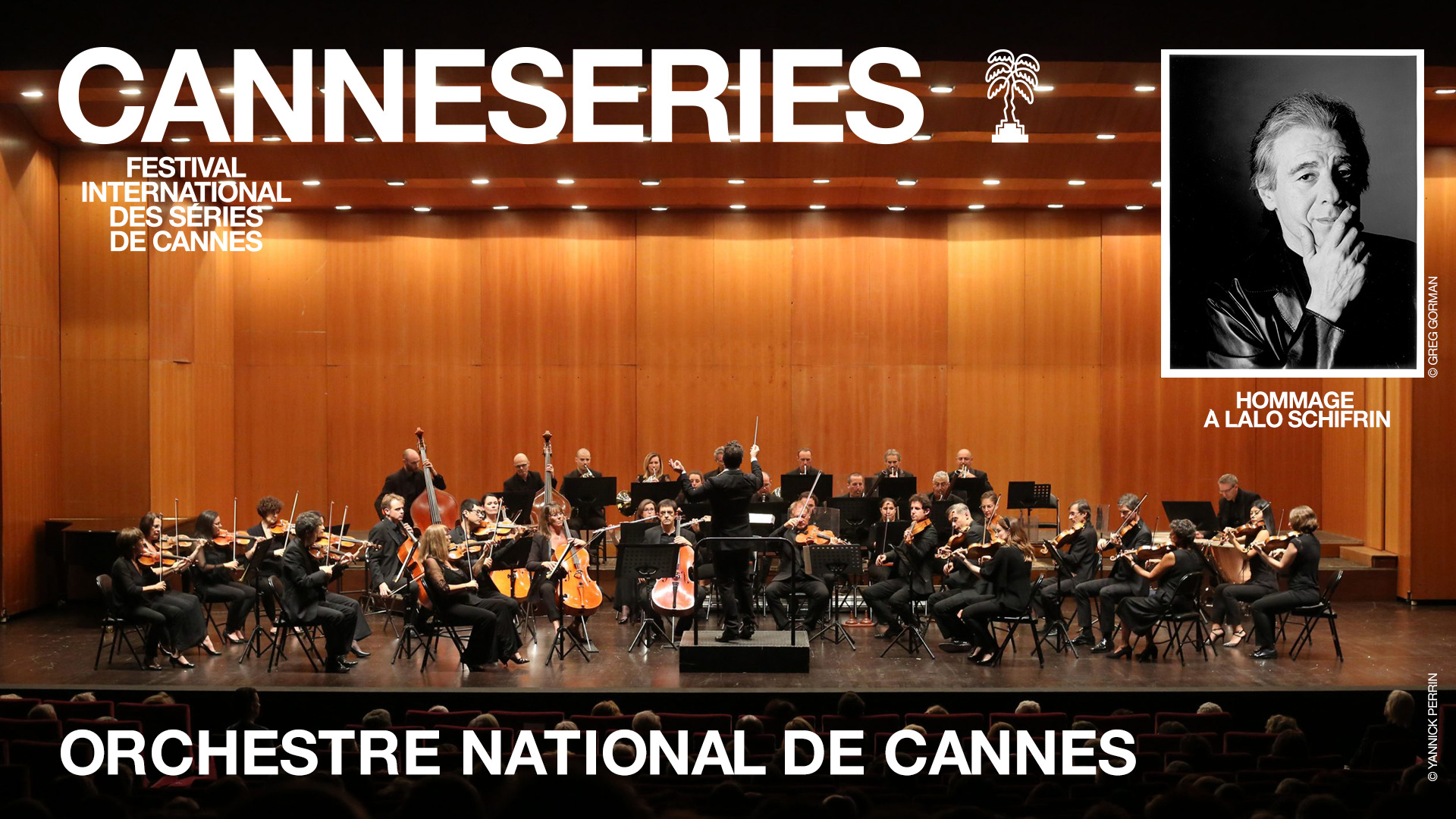 Crédits : © Yannick Perrin
Lalo Schifrin is a true Renaissance man. As a pianist, composer and conductor, he is equally at home conducting a symphony orchestra, performing at an international jazz festival, scoring a film or television show, or creating works for the Los Angeles Chamber Orchestra, the London Philharmonic, and even The Sultan of Oman.
As a young man in his native Argentina, Lalo Schifrin received classical training in music, and also studied law. He continued his formal music education at the Paris Conservatory during the early 1950's, studying with numerous teachers including famed composer Olivier Messiaen. Simultaneously, he became a professional jazz pianist, composer and arranger, playing and recording in Europe. In 1958, Schifrin moved to the United States and thus began a remarkable career.
He has written more than 100 scores for films and television. Among the classic scores are Mission Impossible, Mannix, Starsky and Hutch, The Fox, Cool Hand Luke, Bullitt, Dirty Harry, The Cincinnati Kid and Amityville Horror. Recent film scores include Tango, Rush Hour, Rush Hour 2, Rush Hour 3, Bringing Down The House, The Bridge of San Luis Rey, After the Sunset, and Abominable.
Lalo has been nominated nineteen times by the Recording Academy and out of those nominations he was won four Grammy's. In 2018, Lalo received an Honorary Academy Award from the Academy of Motion Picture Arts & Sciences' at the annual Governors Awards.
Schifrin has been married to his wife, Donna, for more than 50 years. His three children include William, who is a writer for films and television; Frances, who is an art director/designer; and Ryan, who is a film writer/director.