The Juries
To decide the winner between the series selected in the Official Selection, CANNESERIES calls on famous international talents from the series world! They give out 8 awards during the Closing Ceremony including the highly coveted Best Series award. In order to give a voice to young people, a very informed and consuming audience regarding this new kind of art, two new juries were thus created: the High School Jury and the Student Jury.
Competition
Lior
Raz
President of the Competition Jury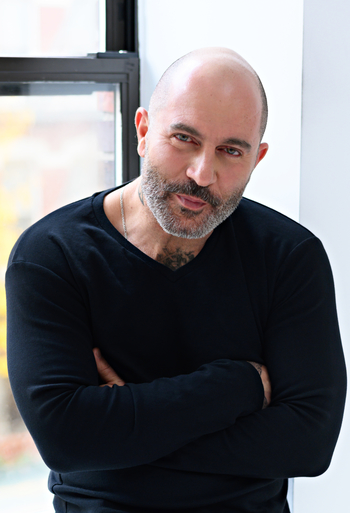 President of the Competition Jury
Actor, Screenwriter, Producer ⎮ Israel
Biography
Lior Raz is the co-creator and the leading actor of the series Fauda and the series Hit and Run. Both series have been broadcasted in Netflix, were well acclaimed and gained much success.
For his appearance in Fauda Lior won the Israeli academy award for best actor, best script writer and 14 awards the series won in total. The 4th season was released this January and it has starred since in Netflix top 10 list worldwide.
These days Lior is taking part as one of the leading actors in the TV series A Body That Works for Keshet tv; and in the near future Lior will appear in the series Crowded Room for Apple TV+.
Lior also played in the international films Operation Finale directed by Chris Weitz, and 6 Underground directed by Michael Bay. His last work Soda directed by Erez Tadmor will be relies next year.
Credits: © Jen Rozenbaum
Shirine
Boutella
Competition Jury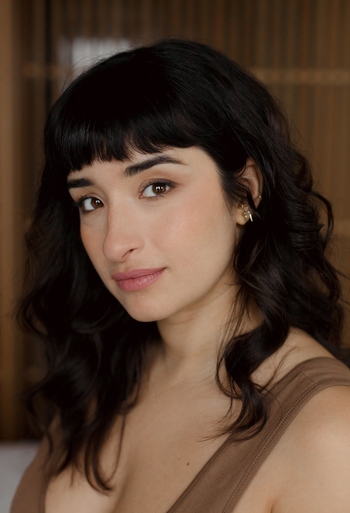 Competition Jury
Actress ⎮ Algeria
Biography
Shirine Boutella was first recognized on Instagram before acting in the feature film Papicha, which got her pre-selected for the César du Meilleur Espoir Féminin. In 2021, she plays opposite Omar Sy in the series Lupin. She was also a part of the feature film Les Fantasmes by David and Stéphane Foenkinos, as well as other fiction features. She plays her first lead role in the mini-series Christmas Flow, and the supporting role of the series Miskina. Her upcoming projects include Kad & Olivier's series Pamela Rose.
Credits: © Fanny Cortade
Zabou
Breitman
Competition Jury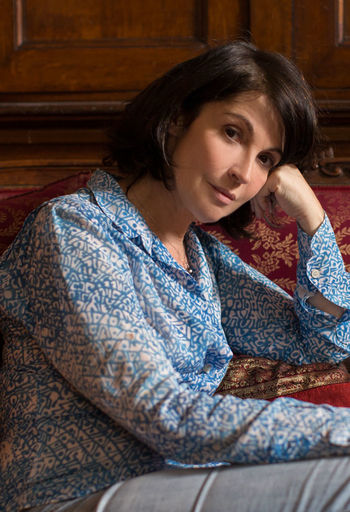 Competition Jury
Actress, Creator, Director⎮ France
Biography
After briefly working on television in the 80's, Zabou Breitman started her career in cinema with the film Elle voit des nains partout !, and then worked with great filmmakers such as Diane Kurys, Henri Verneuil, Philippe Lioret, Pierre Jolivet, Michel Deville, Pierre Schoeller, and Nicolas Bedos. In addition to pursuing her acting career on stage and on screen, she directed numerous plays and her first feature film, Se Souvenir des belles choses - which received a César for Best First Feature Film. She then directed L'Homme de sa vie, Je l'aimais, No et moi, the series Paris etc. and also Les Hirondelles de Kaboul - selected for Un Certain Regard at the Cannes Film Festival in 2019. She was recently a part of Murder Party by Nicolas Pleskof.
Credits: © All rights reserved
Stewart
Copeland
Competition Jury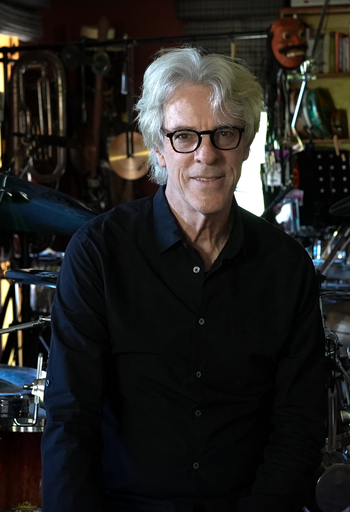 Competition Jury
Composer, Musician ⎮ United States
Biography
Stewart Copeland has spent more than three decades at the forefront of contemporary music as a rock star and acclaimed film composer, as well as in the disparate worlds of opera, ballet, and chamber music.
Recruiting Sting and Andy Summers in 1977, Copeland is renowned as the founder of The Police, a band that became a defining force in rock music.
Copeland has been responsible for some of the film world's most innovative and ground-breaking scores. His numerous film scores include Oliver Stone's Wall Street, Francis Ford Coppola's Rumble Fish and the Oscar-nominated Four Days in September. His work in television includes contributions to The Equalizer, Desperate Housewives and the Emmy-nominated series Dead Like Me. He also scored the blockbuster hit video game 'Spyro'. In 2023, his book Police Diaries will be released as well as various new recordings, and he continues the global tour of his high impact symphonic project Police Deranged for Orchestra.
Credits: © Littil Swayamp
Daryl
McCormack
Competition Jury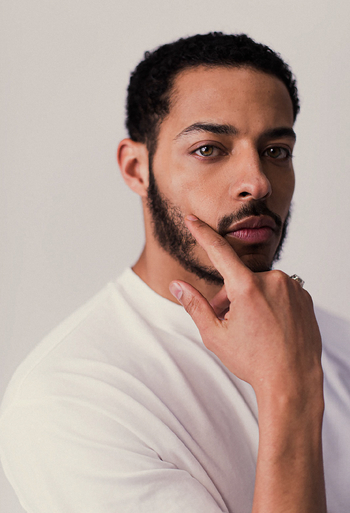 Competition Jury
Actor ⎮ Ireland
Biography
The Irish actor Daryl McCormack studied Theatre and Performance at DIT Conservatory of Music and Drama. He is well known for his lead role in comedy-drama Good Luck To You, Leo Grande opposite Emma Thompson, which earned him two BAFTA nominations amongst others. Daryl joined the season 5 cast of Peaky Blinders and returned for the 6th iteration for the BBC. He featured in Sharon Horgan's dark comedy series, Bad Sisters. His forthcoming projects include thriller feature The Tutor opposite Richard E. Grant and gothic thriller series The Woman In The Wall, opposite Ruth Wilson.
Credits: © Pip
Short Form Competition
Los
Javis
Presidents of the Short Form Competition Jury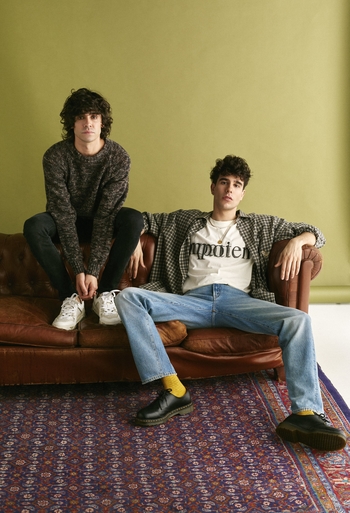 Presidents of the Short Form Competition Jury
Directors, Scriptwriters and Producers ⎮ Spain
Biography
The winners of one Ondas Award, two Feroz Awards, two Fotogramas de Plata Awards, one GLAAD Award and two Iris Awards from the Television Academy, among many other distinctions, Javier Ambrossi and Javier Calvo Guiaro have created some of the most powerful projects that have resonated the most with audiences in the last few years, such as the groundbreaking underground musical Holy Camp!, which is still running 9 years after its release and won 5 Goya Awards nominations for its adaptation to the big screen, and the acclaimed TV series Paquita Salas, which has three seasons available on Netflix. Their latest production, Veneno, has been one of the most nationally and internationally acclaimed fictions of the last few years, and it has been regarded as one of the best series of 2021 by The New Yorker, Variety, and The New York Times. Together, they have started a new venture at the head of the production company Suma Content, which is born with the aim of creating new products that will continue to express their vision of the world. Their latest production, Cardo, has won the Feroz Awards for Best Drama Series and Best Actress. Honored at the Malaga Film Festival's latest edition with the Malaga Talent Award, Javier Calvo and Javier Ambrossi have proven that their creativity goes beyond any platforms and screen formats. They are currently working on La Mesías, the new series they are directing, writing, and producing for Movistar+.
Credits: © Danniel Rojas
Marina
Rollman
Short Form Competition Jury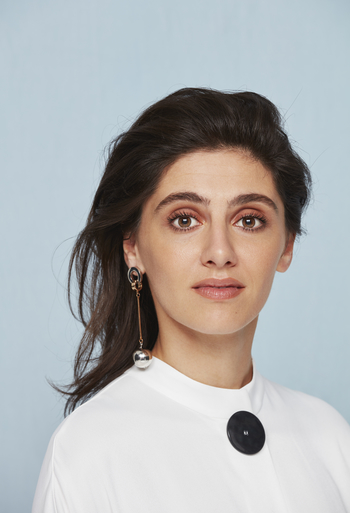 Short Form Competition Jury
Humorist, Actress ⎮ France, Switzerland
Biography
Marina Rollman is a French-Swiss comedian born in Geneva. She started her career doing stand-up comedy, and quickly proved to be versatile. An all-around humorist that we can also find on the radio and in comedy festivals. She has also put on her own show – "Un spectacle drôle" – which was a hit, both critically and commercially. For a few years now, she has been opening her practices to other media and types of writing – in particular, more fictional. Thus, she directed two short films: Gratitude and then Gina, one of the 6 episodes of the series 6xconfiné·e·s, broadcasted on Canal+. She also participated in the creation of a podcast series for Konbini: "Best Story Ever". Strongly feminist, Marina Rollman uses her talent to dissect her generation and its contradictions while reinventing a style of humor that aims to be smart, nuanced and kind. She is also an actress and played in the series La Flamme but also herself in Call my agent!
Credits: © Charlotte Abramow
Simona
Tabasco
Short Form Competition Jury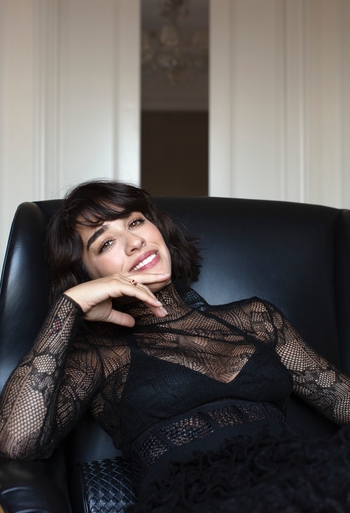 Short Form Competition Jury
Actress ⎮ Italy
Biography
Rising Italian actress Simona Tabasco made her American television debut this past October with her portrayal of Lucia Greco in the second season of HBO's award-winning anthology series, The White Lotus. Best known for her work in Italy, she received Filming Italy's Young Generation award at the Venice Film Festival in September. She has starred in the medical drama Doc – Nelle Tue Mani, and made her streaming debut in 2021 as the lead of the Italian Netflix series, Luna Park. Since the beginning of her career, Tabasco also been a series regular on I Bastardi di Pizzofalcone, È arrivata la felicità, and Fuoriclasse. She made her film debut in the Ciak Award nominated film Perez and followed with starring roles in I Babysitter, Bob & Marys and The Ties. She currently lives in Rome.
Credits: © Dirk Vogel
Documentary Series Competition
Asif
Kapadia
President of the Documentary Series Competition Jury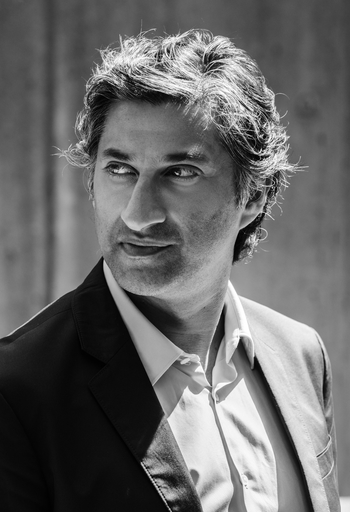 President of the Documentary Series Competition Jury
Director, Writer, Producer ⎮ United Kingdom
Biography
Asif Kapadia is an Academy Award®, four-time BAFTA Award, Grammy Award & European Film Award winning director, writer and producer and is one of the most influential filmmakers of his generation, known for visually striking films which often feature 'outsiders' who are fighting against a corrupt or broken system. He is best known for the acclaimed trilogy of films Amy, Senna and Diego Maradona.
His seminal film Senna was a huge hit around the world, winning BAFTAs for Best Documentary and Best Editing. The universally acclaimed Amy, had its world premiere in Official Selection at the Cannes Film Festival and is the most successful theatrical British documentary of all time, winning Academy, BAFTA, European and Grammy awards. Diego Maradona also premiered in Official Selection at the Cannes Film Festival and went on to become the definitive film of the legendary and controversial footballer.
Kapadia's debut feature The Warrior starring Irrfan Khan won BAFTA film awards for Outstanding British Film of the Year and Special Achievement by a Director, Writer or Producer in their Debut Film as well as being nominated for Best Film Not in the English Language.
Kapadia directed episodes of the hit series Mindhunter for David Fincher, he Series Directed and Exec Produced the critical hit music series 1971: The Year Music Changed Everything, and he also Co Directed and Exec Produced the mental health series The Me You Can't See.
Kapadia is presently in production with 2073, a genre-bending film set in a dystopian future which will tackle some of the biggest challenges endangering our present.
Credits: © Sabine Cattaneo
Mélissa
Theuriau
Documentary Series Competition Jury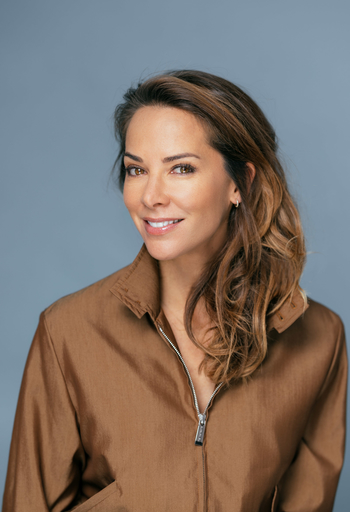 Documentary Series Competition Jury
Producer, Journalist ⎮ France
Biography
After graduating from journalism school, Mélissa Theuriau started as a journalist on LCI and then M6 where she became news director and host of Zone Interdite. In 2008, she created her own production company, 416PROD, and left for Gaza to film Jeunesse sous surveillance. She then produced documentaries that gave a voice to the most vulnerable, such as Itinéraire d'un enfant placé, Ici tout est loin, Premier de Corvée, Réparer les vivants or Combattre leur violence.
Credits: © Benjamin Decoin
Nathalie
Marchak
Documentary Series Competition Jury
Documentary Series Competition Jury
Screenwriter, Director⎮ France
Biography
Nathalie Marchak is a French screenwriter and director, Vice-President of the ARP and member of the 5050 Collective.
After a few stage appearances, Nathalie Marchak directed several short films, including Happy New Year (broadcasted on OCS and TF1), before writing and directing her first feature film in 2017, Par Instinct, with Alexandra Lamy (available on Canal+, Cine+ and Amazon Prime Video France).
In 2020, in the documentary Pygmalionnes, she talks about her experience as a female director in the cinema industry, from a feminist point of view.
She has created, co-written and directed the mini-series @Catcall (2x90 minutes) starring Nadia Fares and Charles Berling, broadcasted in March 2023 on France 2.
She is currently working on her next feature film as a screenwriter and director. A beautiful journey's original screenplay, in English, has been selected for the inaugural list WScripted Cannes Screenplay, that identifies the 25 best screenplays written by women, with high international potential.
Credits: © Sylvie Castioni
High School Jury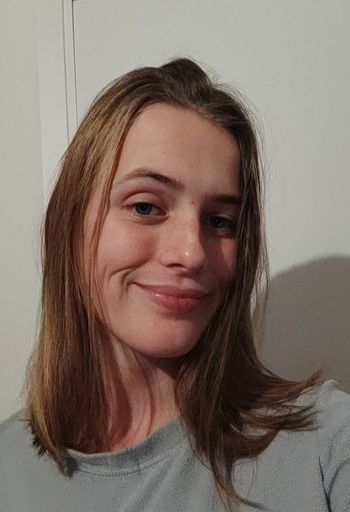 Alexandre
High School Jury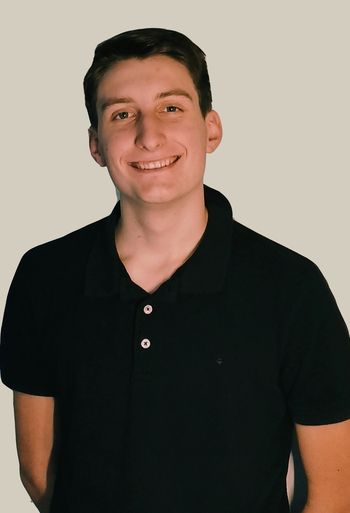 Alexandre
High School Jury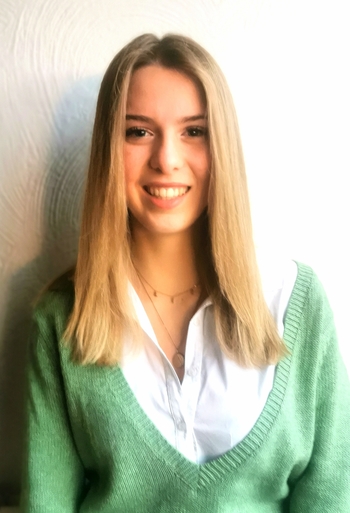 Clarisse
High School Jury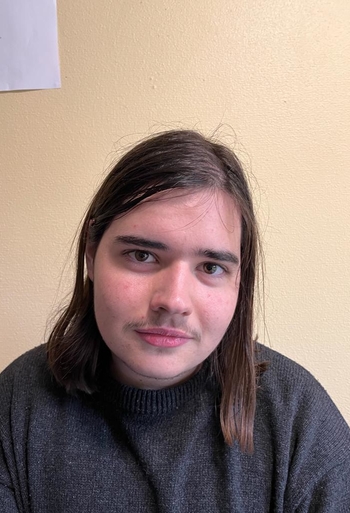 Corentin
High School Jury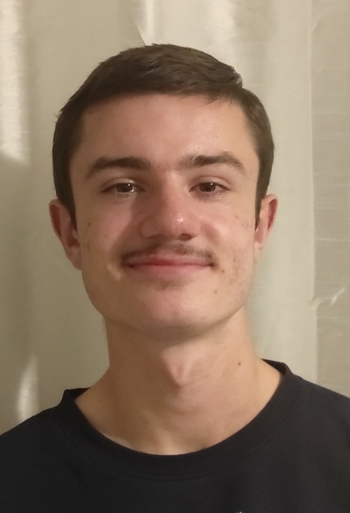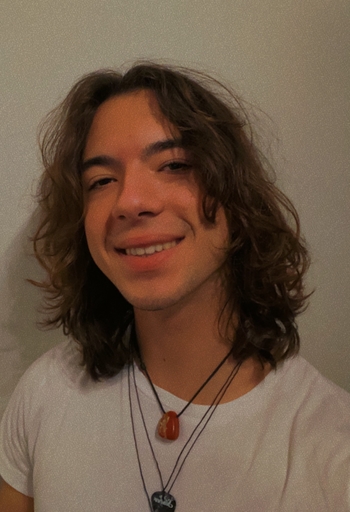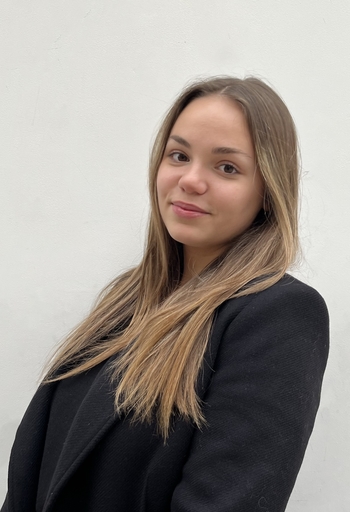 Lou-Anne
High School Jury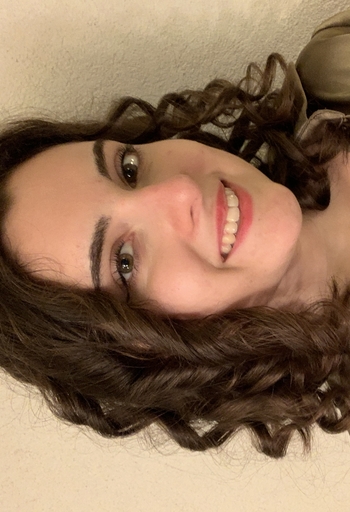 Student Jury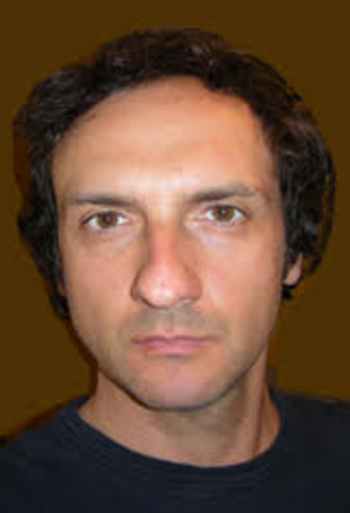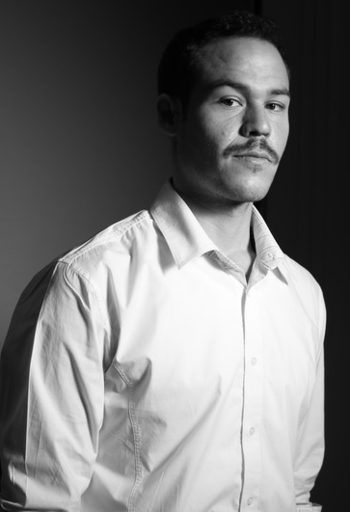 Florentin
Malfatto
Student Jury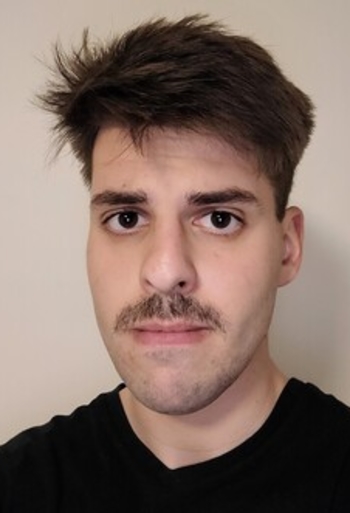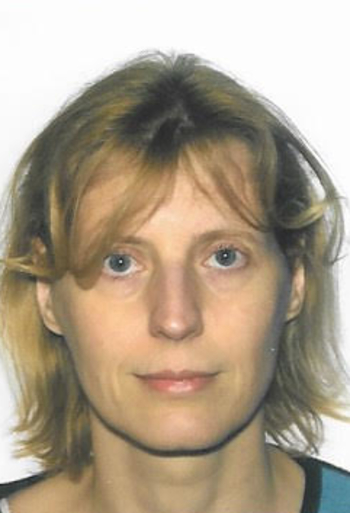 Louis
Vernocchi
Student Jury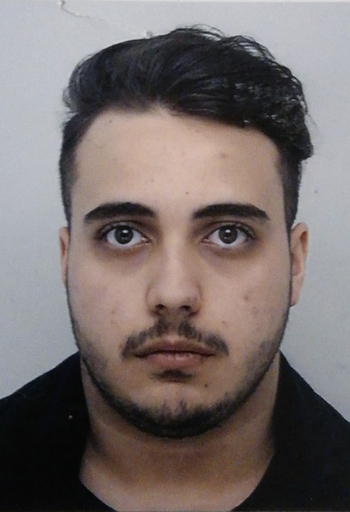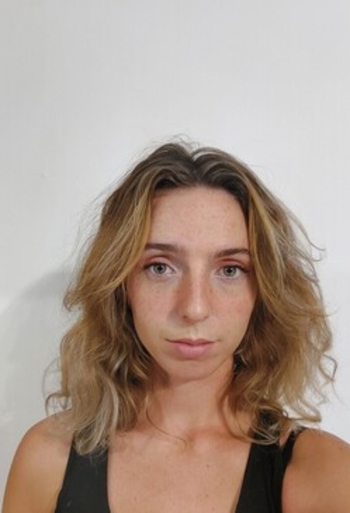 Paula
Aguilera
Student Jury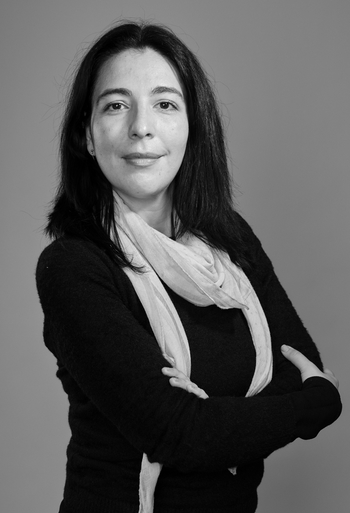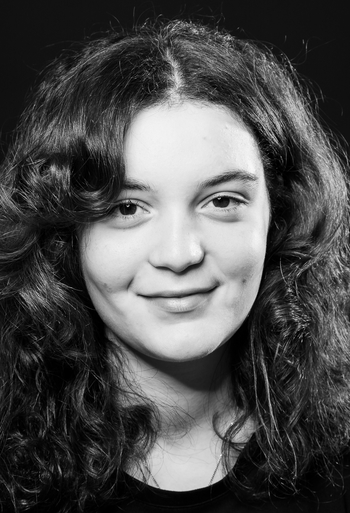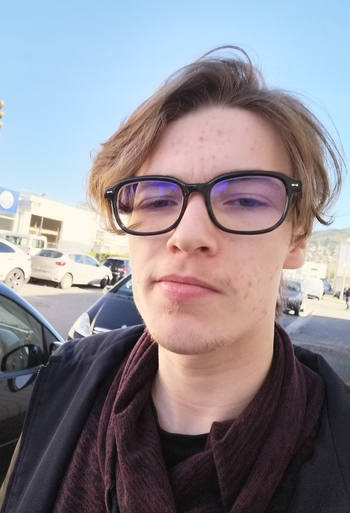 Thibault
Morvan
Student Jury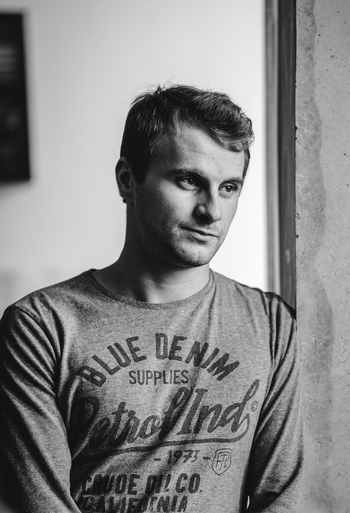 Victoria
Davin
Student Jury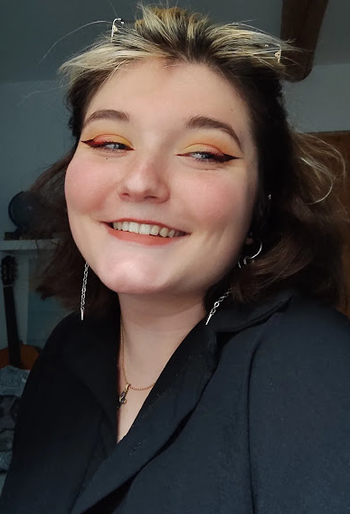 Yasmine
Mellouk
Student Jury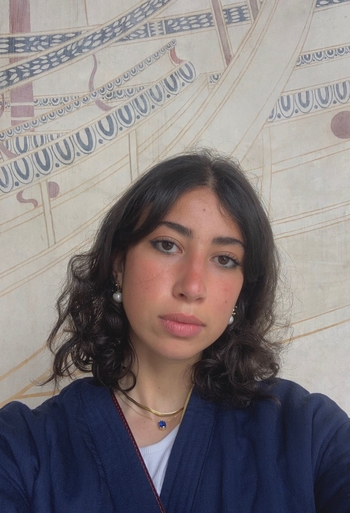 Yoann
Belleville
Student Jury