Miramar
Rendez-vous
Rendez-vous will take place from October 8 to 13, 2021 in Cannes at the Espace Miramar.
Free screenings, open to all.
Conferences on popular and recent series.
Talks with guests and artists (showrunners, directors, actors, etc.) who will share their passion with the public.
These Rendez-vous will be recorded during the festival and available to watch online on canneseries.com.
The online part of the festival will also offer exclusive content.
The Rendez-Vous program will be unveiled in September. Until then, you can watch the Season 03 Rendez-Vous again, here.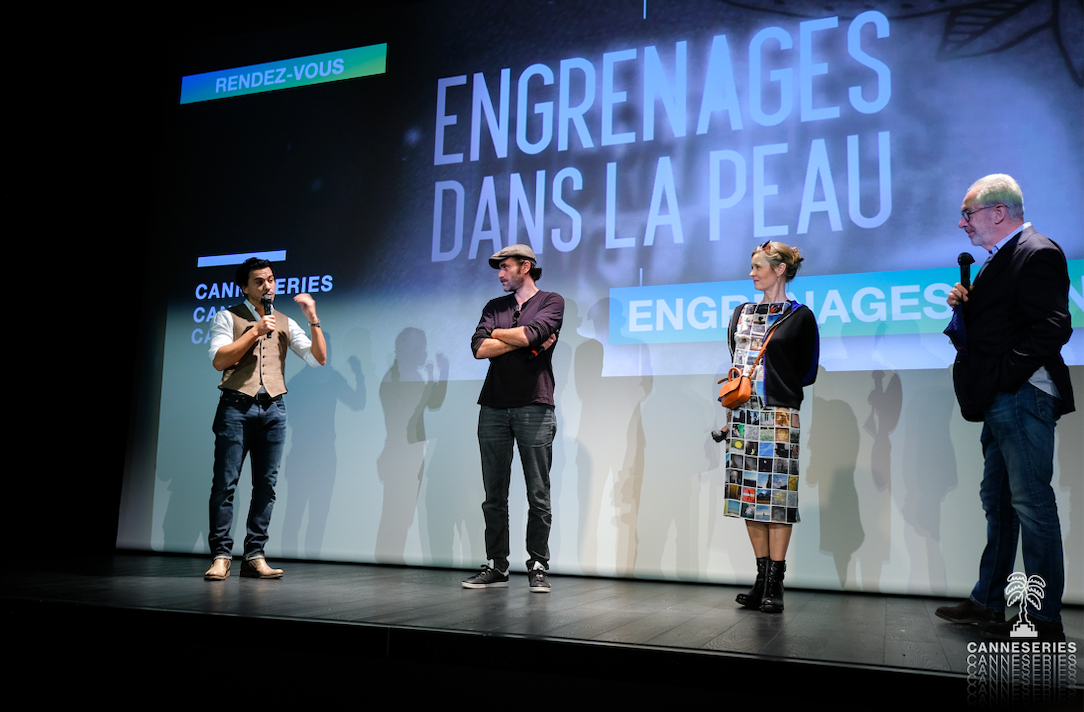 © CANNESERIES / Olivier Vigerie