The CANNESERIES
Writers Club
The CANNESERIES Writers Club is an event exclusively dedicated to 50 screenwriters (20 internationals) selected in advance: recognized professionals and emerging talents in the world of series.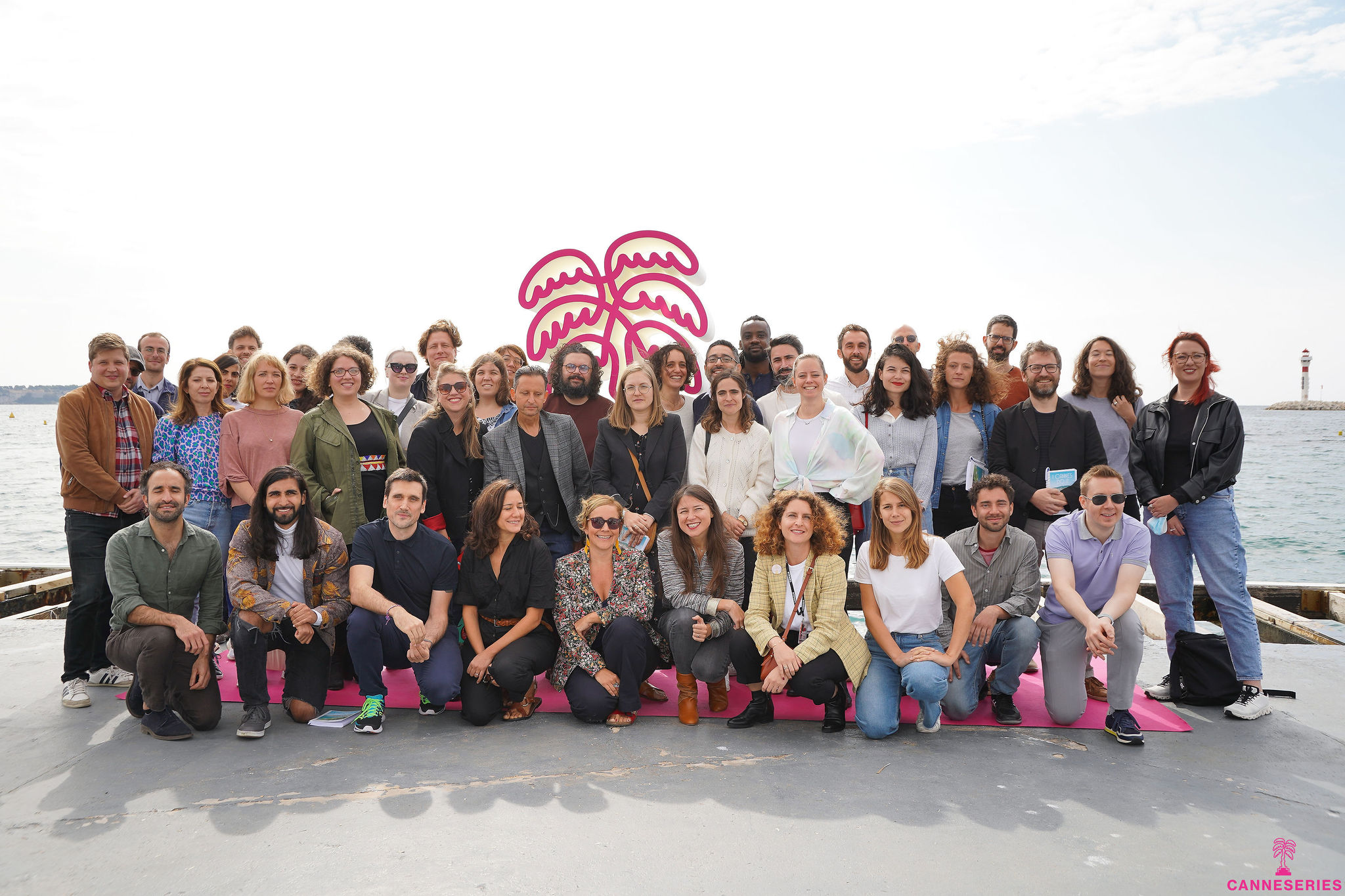 From October 9 to 10, CANNESERIES focused on these talents who are often at the origin of these fascinating series: the writers. The CANNESERIES WRITERS CLUB war born out of a shared desire to offer a place of exchange, transmission and creativity to screenwriters with meetings in the form of Masterclasses or round tables in English during which time screenwriters will be able to share their experiences and exchange with producers and showrunners.
For the second edition, were present the director Charlotte Brändström (The Witcher, The Outsider, Outlander, The Man in the High Castle), the creator Tawfik Abu Wael (Our Boys), the creator Mike White (The White Lotus, Enlightened), the producers Clelia Mountford of Merman Prod (Frayed, Catastrophe, This way up), Aude Albano (Pathé Films), Garance Boulet from The Film (Jeune et Golri, On the Verge), the artistic director Christopher Mack (Netflix) and many others.