The CANNESERIES
Writers Club
During the festival, CANNESERIES puts the spotlight on the talents behind these fascinating series: the writers
This year the CANNESERIES WRITERS CLUB has celebrated its 4th edition!
There were 42 writers from all over the world and they gathered in Cannes from April 15th until April 16th 2023.
The CANNESERIES WRITERS CLUB was born out of a shared desire to offer a place of exchange, transmission and creativity to screenwriters. Two days entirely dedicated to the world of screenwriters with meetings in the form of Masterclasses or round tables in English during which time screenwriters will be able to share their experiences and exchange with producers and showrunners.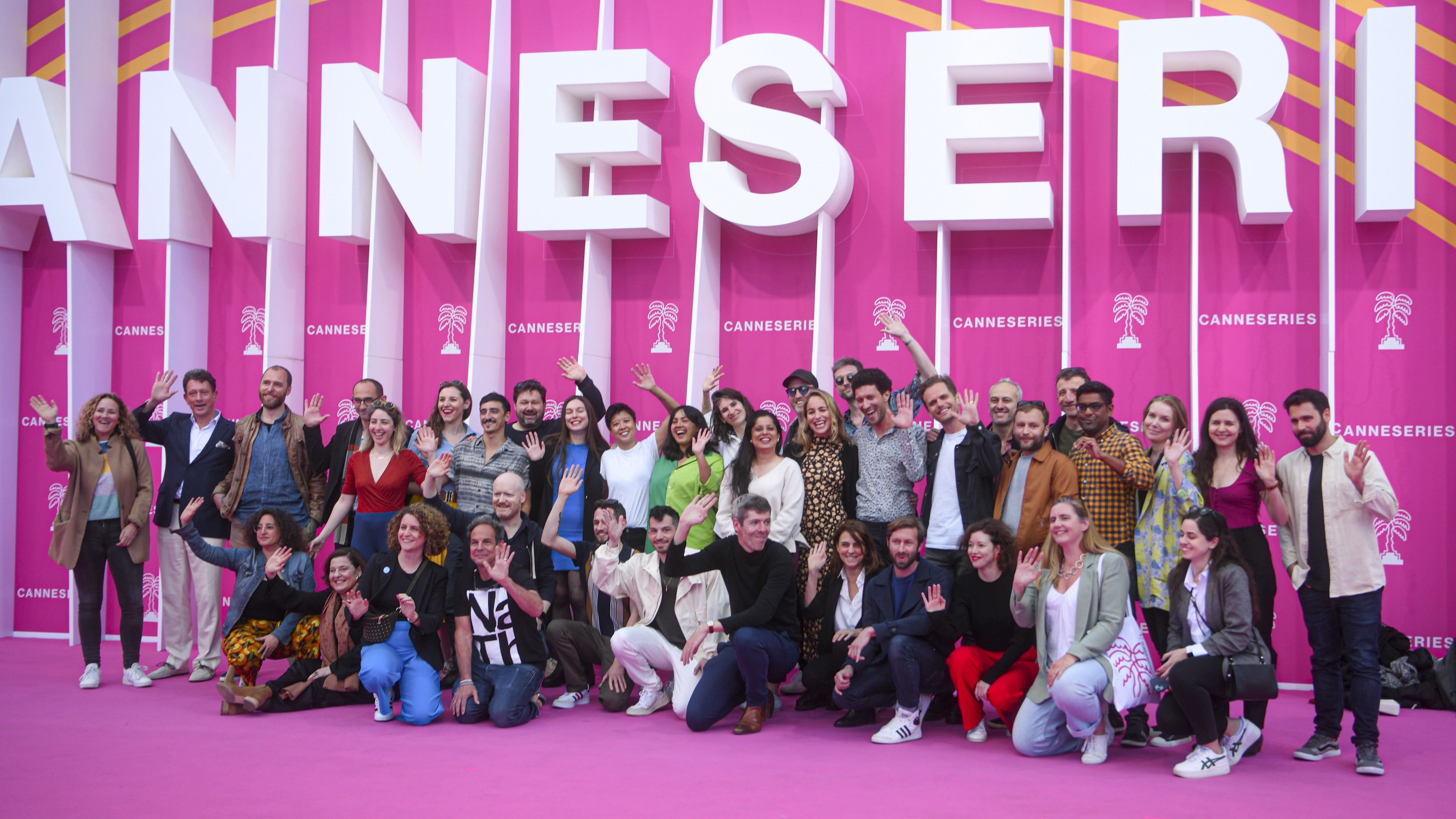 © CANNESERIES / Mathilde Audoire
In the previous editions, were present as speakers Laurie Nunn (Sex Education), Mike White (The White Lotus), Hwang Dong-hyuk (Squid Game), Reshef Levi (Nehama), Charlotte Brändström (The Witcher, The Outsider, Outlander, The Man in the High Castle), Clelia Mountford (Frayed, Catastrophe, This Way Up, Bad Sisters), Christopher Mack (Netflix) and many others.
For this 4th edition, the speakers were, among others, Paul Kolsby (Ozark), Ron Leshem (Euphoria), Malin-Sarah Gozin (Clan, Tabula Rasa) and Alice Birch (The Wonder, The Young Lady).
Discover
MIP x CANNESERIES
CONNECTION