MIP x CANNESERIES
CONNECTION
International business meets creativity in Cannes. Exclusive, closed-door industry gathering in a festival setting.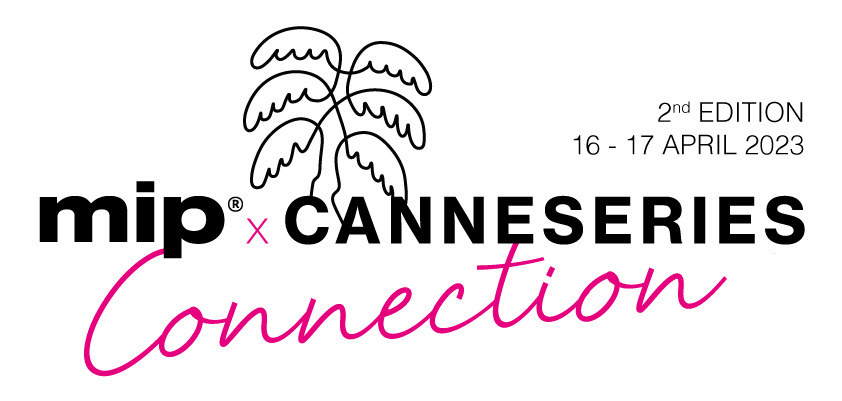 Created in 2018, in partnership with the city of Cannes, the CANNESERIES festival aims at promoting excellence and diversity in high-end drama series with cool and glam.
MIPTV is the oldest international television market, bringing together the global industry for a week of meetings, exclusive information sessions about the market news, conferences, and networking between the industry professionals.
CANNESERIES and MIPTV are connecting again to add a business dimension to the festival – MIP x CANNESERIES Connection – targeting a selection of international producers and executives.
For this second edition, and within a closed setting, international fiction television professionals have met to discuss coproduction strategies and opportunities. They have attended roundtables, masterclasses, exclusive interviews, networking lunches, and cocktails, on top of daily screenings of series selected in competition.
MIP x CANNESERIES Connection took place on April 16th and 17th, 2023, in collaboration with the CANNESERIES Writers Club, creating a unique opportunity for producers to meet talented screenwriters.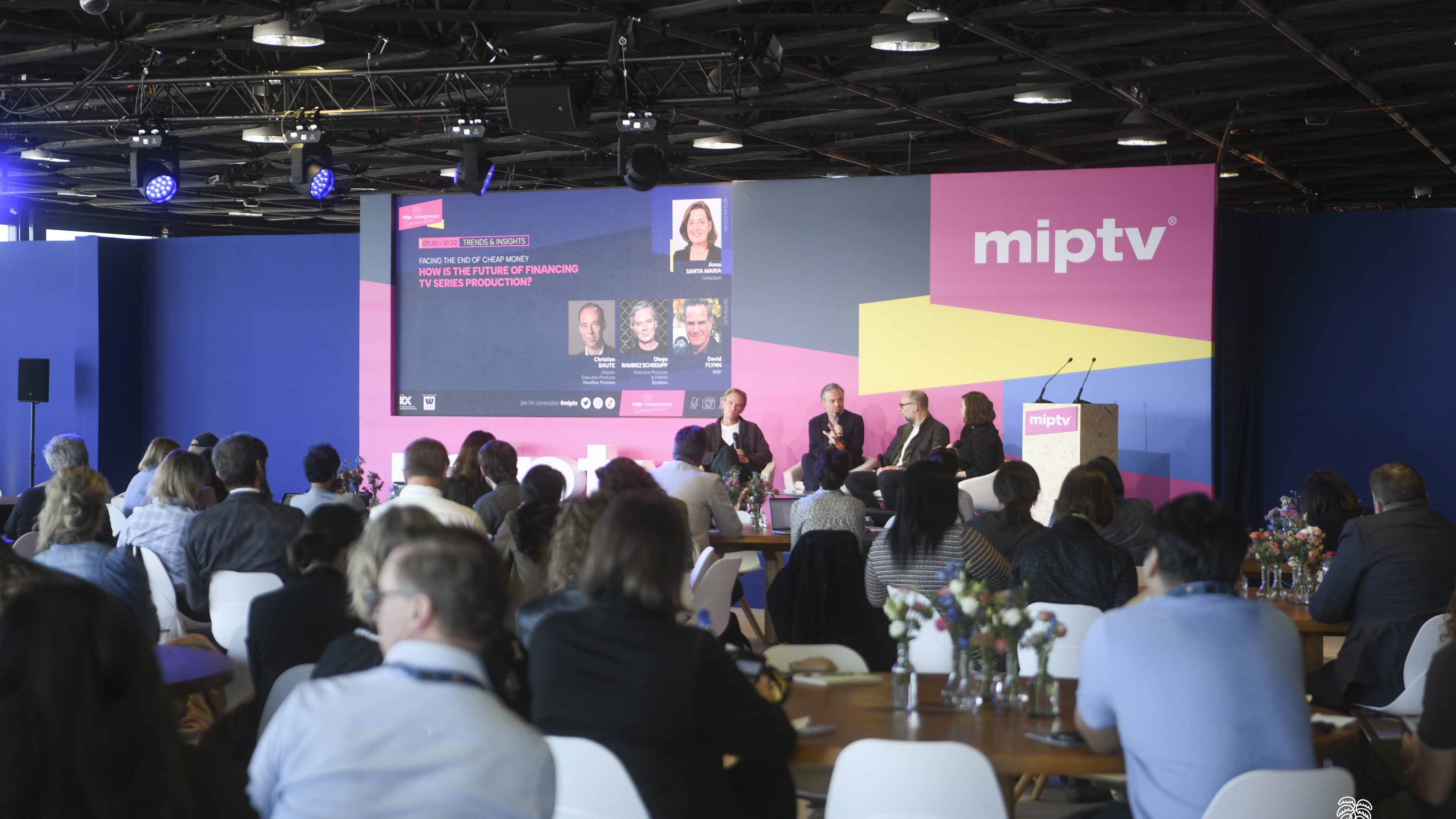 © CANNESERIES / Mathilde Gardel
Discover
The CANNESERIES
Writers Club