MIP x CANNESERIES
CONNECTION
International business meets creativity in Cannes. Exclusive, closed-door industry gathering in a festival setting.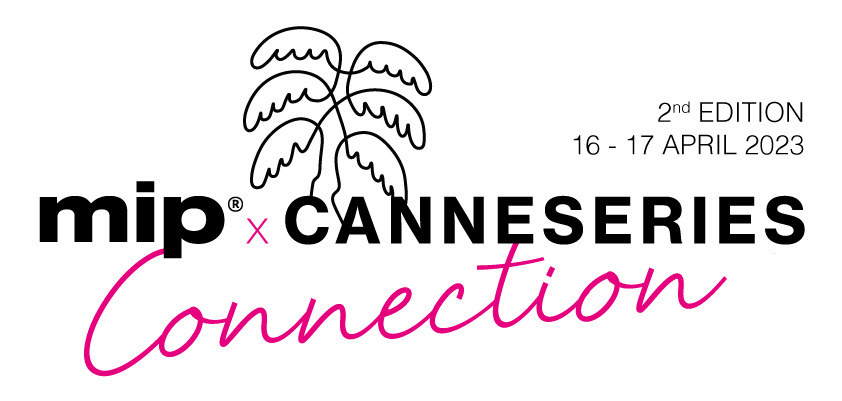 Established in 2018, in partnership with the city of Cannes, The CANNESERIES Festival aims to promote excellence and diversity in high-end drama series in a fresh and glamorous way.
MIPTV is the longest running international television market bringing together the global TV industry for a curated week of business meetings, matchmaking opportunities, exclusive market intelligence, conference sessions and networking.
In 2022, the CANNESERIES Festival and MIPTV partnered to add an industry dimension to the festival – MIP x CANNESERIES Connection - targeting select international producers and executives.
In a closed setting, meet with leading figures in international TV drama to discuss co-production strategies and opportunities and join us for roundtable discussions, masterclasses, exclusive interviews, networking breakfasts and cocktails in addition to daily screenings of the series in competition.
MIP x CANNESERIES Connection took place from the evening of Saturday, April 2nd thru Monday, April 4th, 2022 in conjunction with the CANNESERIES Writers' Club, creating a unique opportunity for producers and creative executives to meet talented, new screenwriters.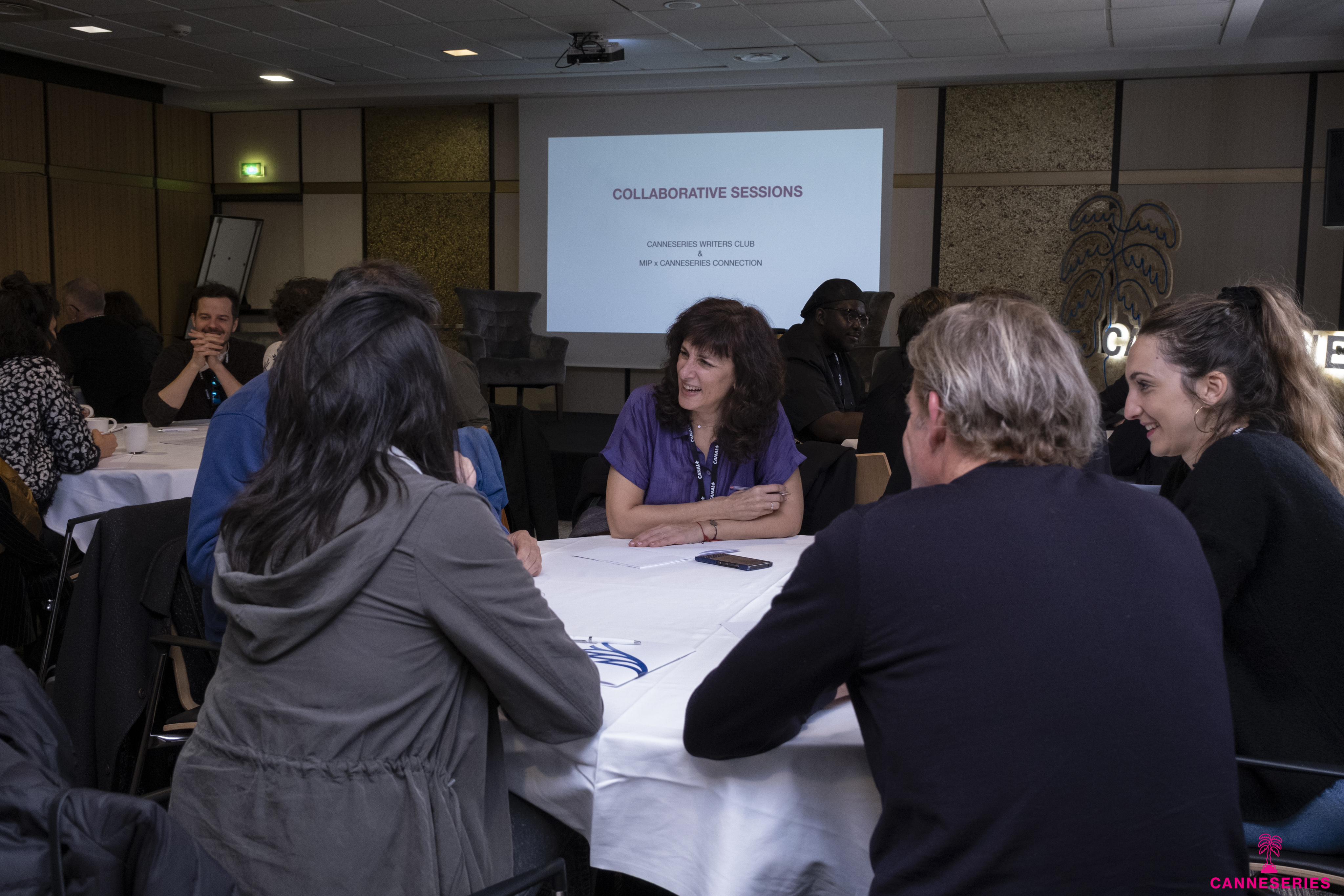 © CANNESERIES / Mathilde Gardel
Discover
The CANNESERIES
Writers Club