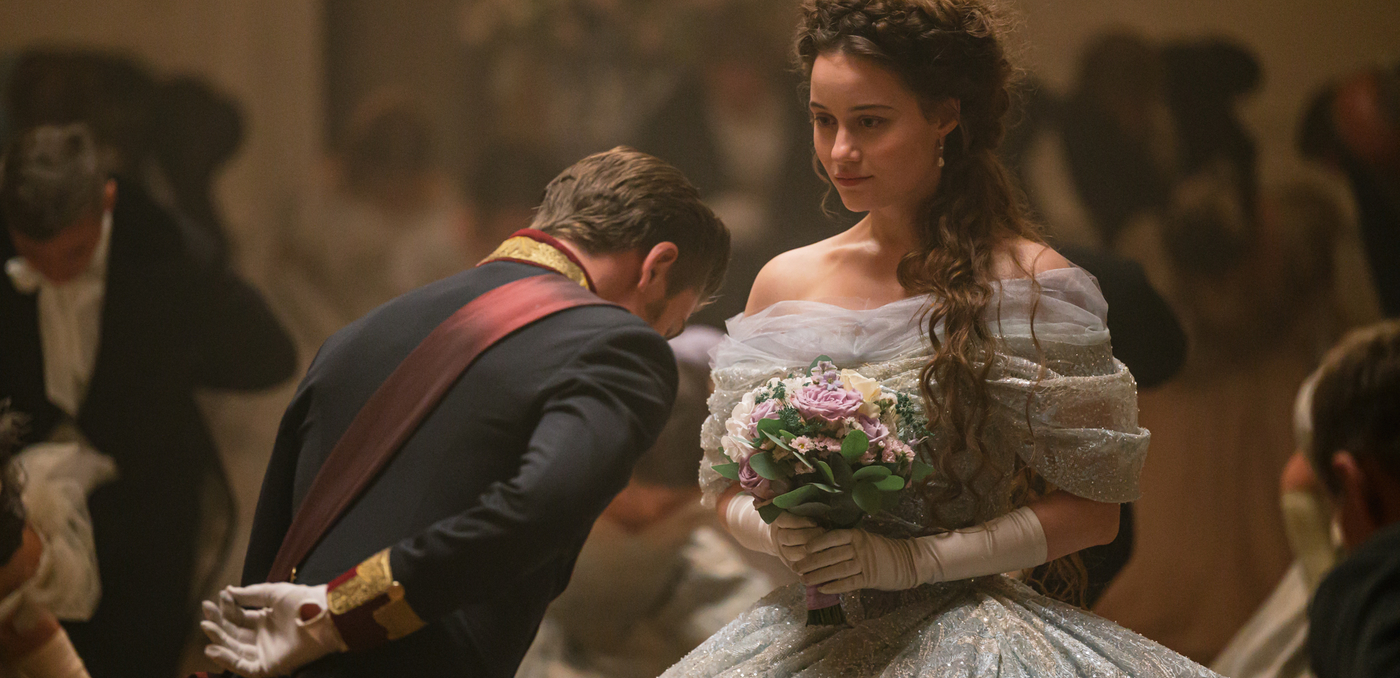 Presentation
SISI
Germany - 2021
Andreas Gutzeit, Robert Krause, Elena Hell
Season 1 - 6x45' | World Premiere
In German with French & English subtitles
Ep. 1&2
Synopsis
She is an icon, Empress, legendary beauty: Sisi, Europe's first super star. Now, she will enter into a new era. A carefree teenager, Sisi falls head over heels in love with a powerful and desirable man. But he has an unspoken dark and dangerous side: love that was not meant to be. Sisi has to choose and accepts the challenge: The tomboy becomes a self-confident, modern woman, able to make difficult decisions, to deal with loss, and ultimately to fill an independent role as Empress.
Note from the artistic direction
The princess of all princesses is coming back to the screen and will walk the pink carpet. This reinterpretation of Sisi, with breathtaking cinematography, portrays a much more modern and pop princess than in our childhood memories, and allows us to discover Dominique Devenport.

Technical Sheet
Credits: © Lukas Šalna
Original Title
Sisi
Written by
Elena Hell, Robert Krause;
Headwriter
Robert Krause & Andreas Gutzeit
Directed by
Sven Bohse
Photography
Michael Schreitel
Editing
Ronny Mattas
Music
Jessica de Rooij
Cast
Dominique Devenport, Jannik Schümann, Désirée Nosbusch, David Korbmann, Tanja Schleiff, Paula Kober, Julia Stemberger, Pauline Rénevier, Marcus Grüsser
Production
STORY HOUSE Pictures for RTL in collaboration with Beta Film
Sales
Beta Film
Broadcast
RTL / TV NOW