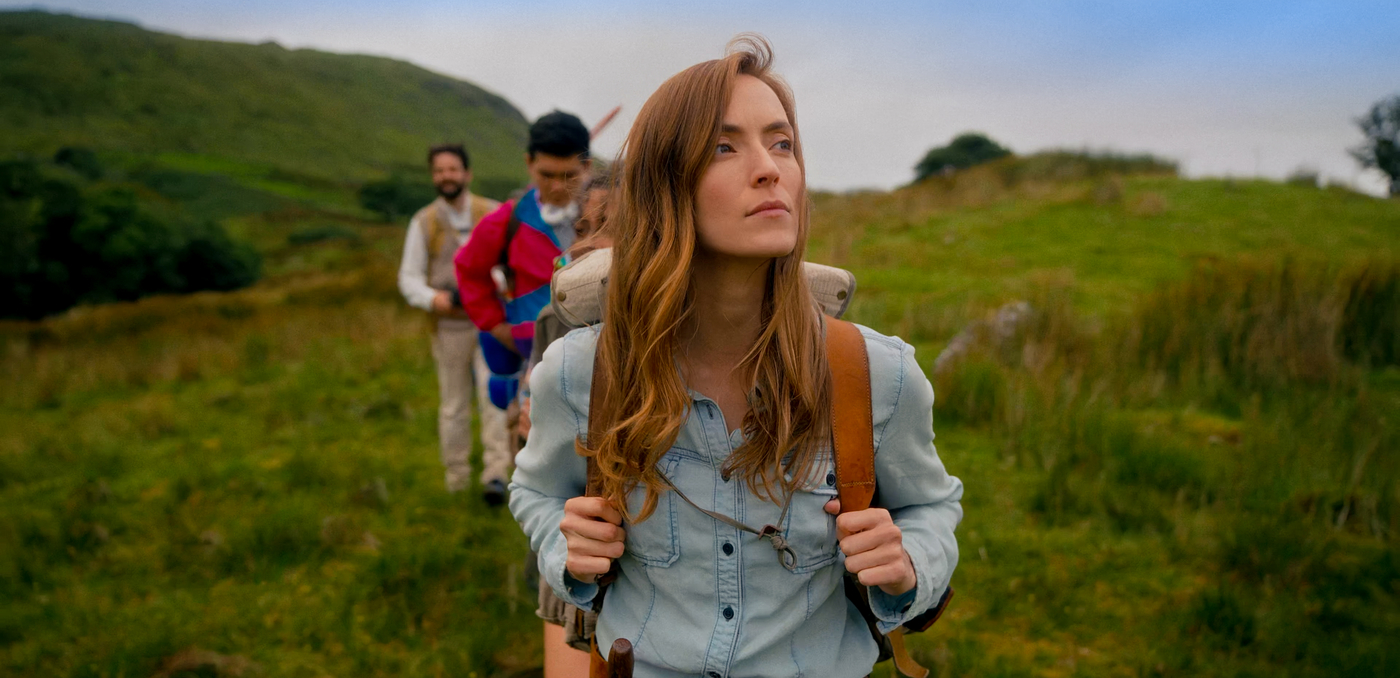 Short Form Competition
Groundbreaking
The series presented by...
Presentation
Groundbreaking
Ireland, USA - 2022
Patrick William Smith
Season 1 - 8 x 22 minutes | World Premiere
In English, French, German, Japanese, Spanish, Mandarin with French & English subtitles
Episode 1
In the presence of creator, director and screenwriter Patrick William Smith, screenwreiter Wendy Womack and actors Natalie Cutler, Brian Villalobos, Steven He, Clara Guziewicz, Theo Holt-Bailey, Bar Reddin, Jean Law, Haruka Saito, Lena Tokuhiro and Mai Makano.
Synopsis
Gale – 15 years into a demoralizing career that has shattered her romantic and unrealistic expectations of archaeology – embarks on what she secretly knows will be her final dig. Accompanied by her colorful crew & vagabond pseudo-family (Goose, Reilly, Finn, and intern Ori), Gale arrives in the uber-religious town of St. Quinn, Ireland - encountering a hostile community, a rancorous contractor eager to slow their work, and a series of inexplicable events that indicate something bizarre is at work on this mysterious island.
Note from the artistic direction
At the crossroads between Detectorists and The Office, Groundbreaking is a saga through the magnificent Irish landscapes in the company of a team of loser archeologists. A funny, wild, initiatory and mystical story.

Technical Sheet
Credits: © Groundbreaking Ireland, LLC
Original Title
Groundbreaking
Written by
Patrick William Smith, Wendy Bird Womack
Directed by
Patrick William Smith
Photography
Patrick William Smith & Ben Braten
Editing
Wynter Pridack
Music
Francesco D'Andrea & Ian Post
Cast
Natalie Cutler, Steven He, Brian Villalobos, Clara Guziewicz, Theo Holt-Bailey, Bar Reddin, Jean Law
Production
Kiyo Films