News
CANNESERIES Season 5: Special Guests
March 9, 2022
Each season, the festival honours the most talented personalities in television.
This year, CANNESERIES will be awarding the Variety Icon Award to American actress, Gillian Anderson, for her incredible career (from The X-Files to Sex Education and The Crown).
Award-winning film, TV and theatre actor Gillian Anderson achieved international recognition portraying Special Agent Dana Scully in The X-Files. She won an Emmy, a Golden Globe and two Screen Actors' Guild awards for the series.
Since The X-Files, Gillian has become one of the industry's leading actresses. Her TV credits include The Great, Bleak House, Great Expectations, The Fall and War & Peace. She won the Emmy, Golden Globe, SAG Award and Critics Choice Award for her portrayal of Margaret Thatcher in The Crown. This year, Gillian will star as Eleanor Roosevelt in Showtime's new series The First Lady and she will reprise her role of Dr Jean Milburn in a fourth series of Netflix's Sex Education.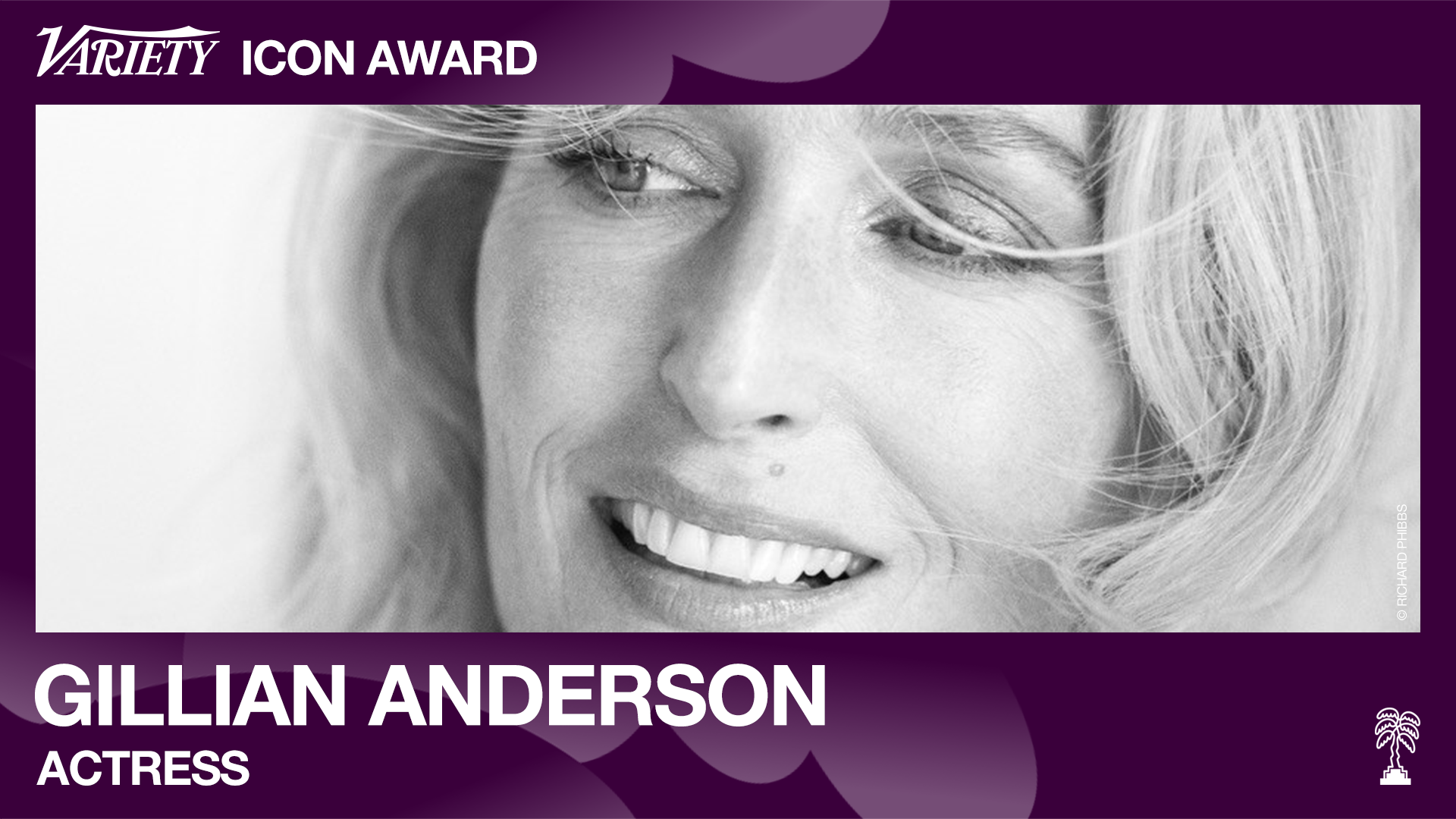 CANNESERIES will be awarding the Madame Figaro Rising Star Award to American actress Sydney Sweeney, already unforgettable for her performances in Euphoria and The White Lotus.
Actress/producer Sydney Sweeney's trajectory continues to rise with roles in award winning films and television shows as well as her recently launched Fifty-Fifty Films production company. Her past television credits include The Handmaid's Tale, Sharp Objects, and most notably HBO's Euphoria and The White Lotus. Her past movie credits include Nocturne, Big Time Adolescence, Clementine, Once Upon a Time in Hollywood, and The Voyeurs. She is currently in production on the movie National Anthem.