News
A sequel for Partisan, best series of CANNESERIES season 03
June 17, 2021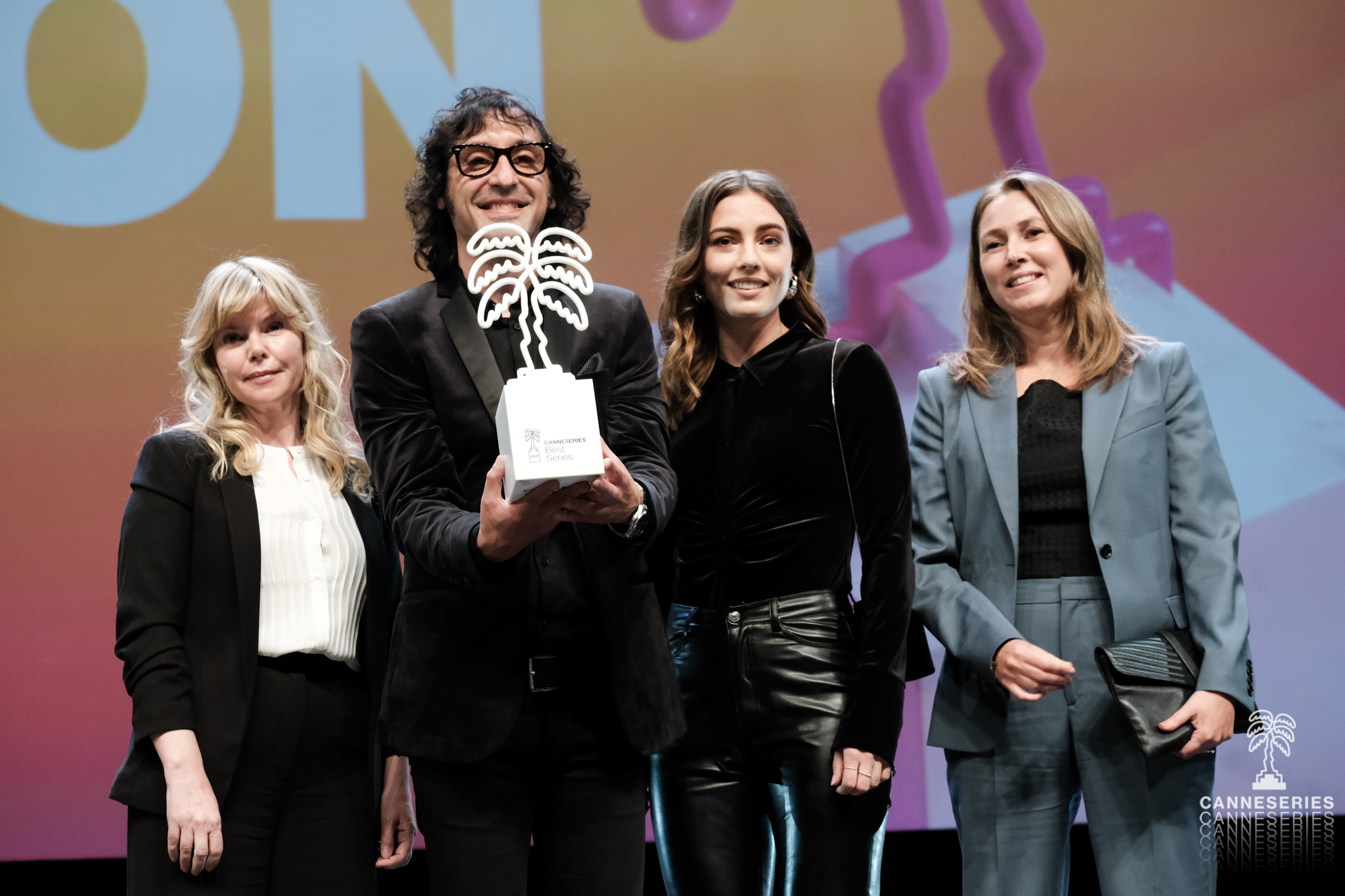 Credits: © Olivier Vigerie
Winner of the Best Series award at the festival's Season 03 last October, Partisan has been renewed for a second season. The Swedish series created by Mauricio Molinari, Amir Chamdin and Fares Fares will continue to explore the secrets of the rural community of Jordnära through five new episodes.
Amir Chamdin will resume his role as director while some of the original cast will return, including Anna Björk, Sofia Karemyr, Ylvali Rurling, Linus Wahlgren, Emelie Garbers and Andreas Kundler.
The filming should start in 2022 for a broadcast on Viaplay the same year.
Trailer:

The series introduction by its creative team:

Interview with Amir Chamdin, Anna Björk and Sofia Karemyr, conducted during season 03: