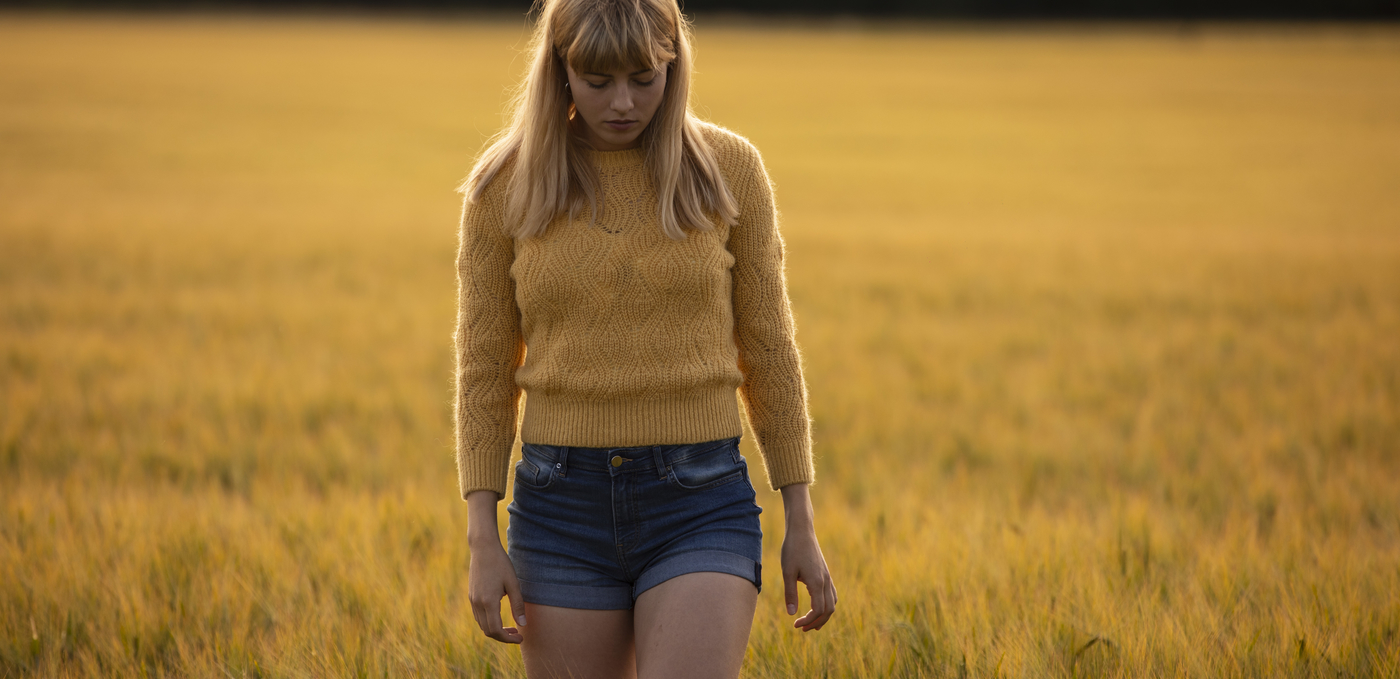 Competition
Partisan
The series presented by...
Presentation
Partisan
Sweden - 2020
Mauricio Molinari, Amir Chamdin, Fares Fares
Season 1 - 5x45' | World Premiere
In Swedish, English & Polish with English & French subtitles
Ep. 1 & 2
Johnny enters Jordnära, an idyllic gated community that runs a very successful organic farm, as their new truck driver. He gets to know Nicole and Maria, who are spending their summer in the community as foster kids. He soon starts to suspect trafficking. The more Johnny's concern for the girls grows, the more focus they take from his main mission. Who is he and what is his true agenda?

Technical Sheet
Credits: © Annika Aschberg
Original Title
Partisan
Written by
Hans Jörnlind, Anna Platt, Francesca Maraki, Charlotte Lesche, Dennis Magnusson, Amir Chamdlin, Fares Fares
Directed by
Amir Chamdin

Photography
Mårten Tedin

Editing
Tomas Beije
Music
Amir Chamdin, Leonard Cohen's tracklist
Cast
Fares Fares, Johan Rheborg, Sofia Karemyr, Anna Björk
Production
Warner Bros. ITVP Sverige AB, Johanna Wennerberg

Sales
Federation Entertainment

Broadcast
Viaplay