News
Losing Alice now available on Apple TV+
December 28, 2020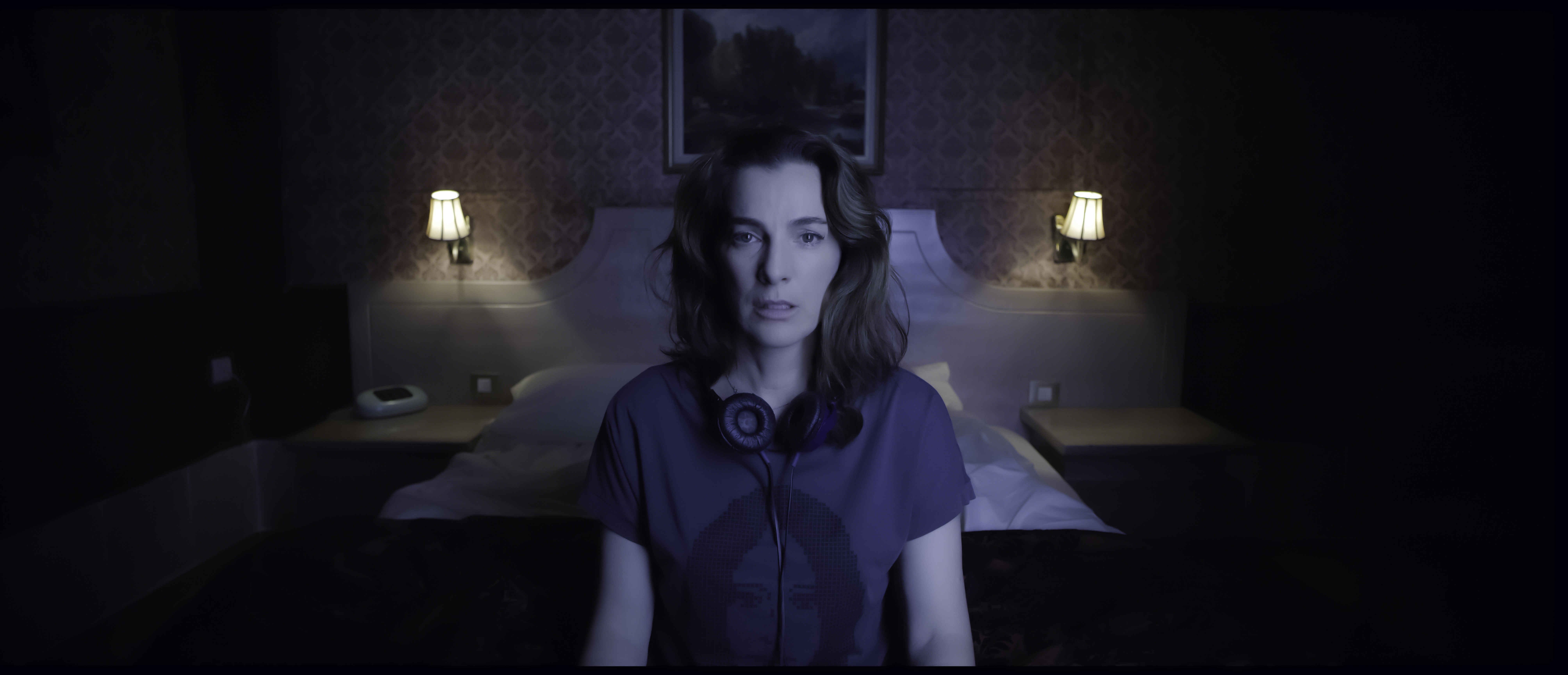 Credits: © Dori Media Darset
The Israeli psychological thriller Losing Alice, in competition during CANNESERIES Season 03 is now available on Apple TV+.
The series follows Alice (played by Ayelet Zurer), a 48-year-old female film director, who feels irrelevant since raising her family. After a brief encounter on a train, she becomes obsessed with a 24-year-old screenwriter femme fatale, Sophie (played by Lihi Kornowski), and eventually surrenders her moral integrity in order to achieve power, relevance and success.
Rarely a series will be so close to the cinema. "Hitchcockian", "Lynchian", "Winding Refnian", the references are numerous. An atmosphere as mysterious as bewitching emerges with a duo of unforgettable actresses. It is also a series that assumes its feminism with even a role reversal game. Fascinating.
For the occasion, Sigal Avin, the creator of the series, shares this good news with us: