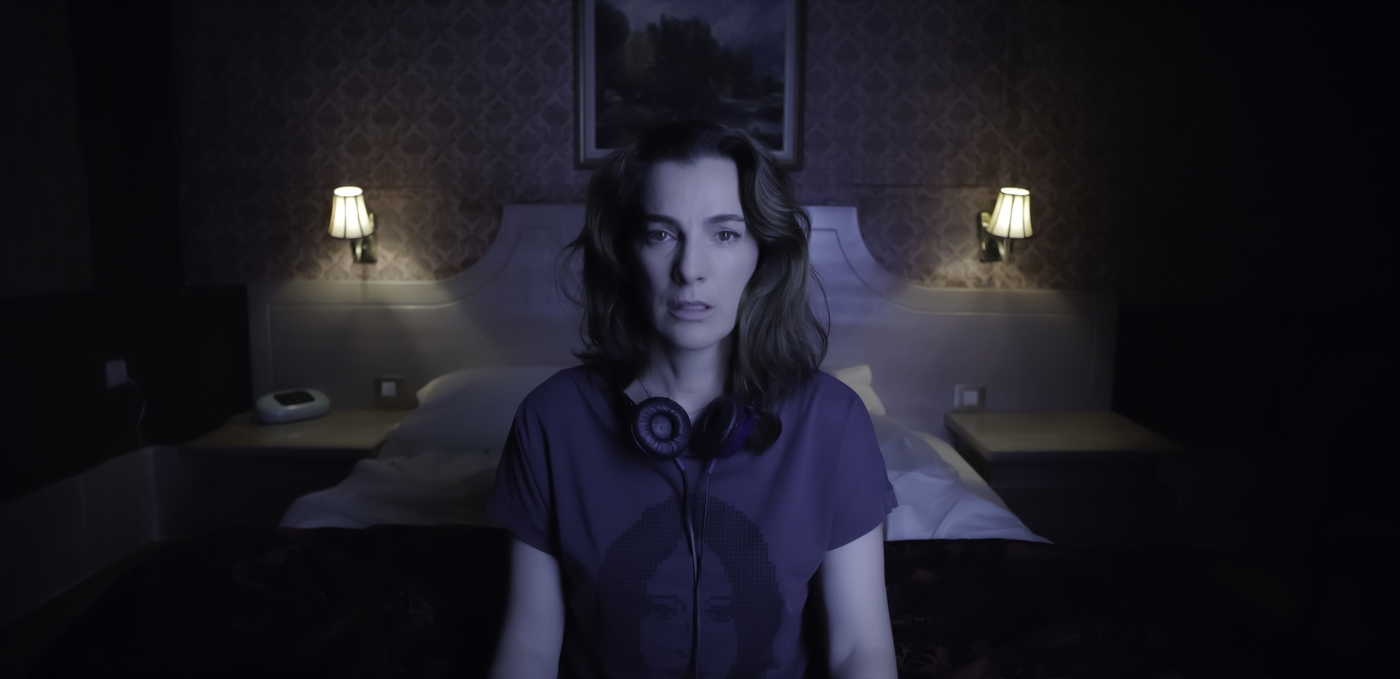 Competition
Losing Alice
The series presented by...
Presentation
Le'abed et Alice
Israel - 2019
Sigal Avin
Season 1 - 8x45' | International Premiere
In Hebrew with English & French subtitles
Ep. 1 & 2
Losing Alice is a thrilling cinematic journey that uses flashbacks and flash-forwards in a satisfyingly complex narrative that takes the viewer through the conscious and subconscious of its protagonist's mind. The series follows Alice (played by Ayelet Zurer), a 48-year-old female film director, who feels irrelevant since raising her family. After a brief encounter on a train, she becomes obsessed with a 24-year-old screenwriter femme fatale, Sophie (played by Lihi Kornowski), and eventually surrenders her moral integrity in order to achieve power, relevance and success.

Technical Sheet
Credits: © Dori Media Darset
Original Title
Le'abed et Alice

Written by
Sigal Avin
Directed by
Sigal Avin

Photography
Rotem Yaron

Editing
Yael Hersonski
Music
Assa Raviv, Tom Armony
Cast
Ayelet Zurer, Lihi Kornovski, Gal Toren, Yossi Marshak, Shai Avivi
Production
Dori Media Darset

Sales
Dori Media International

Broadcast
HOT, Apple TV+