News
HOW TO FEST - Prepare your festival
September 28, 2021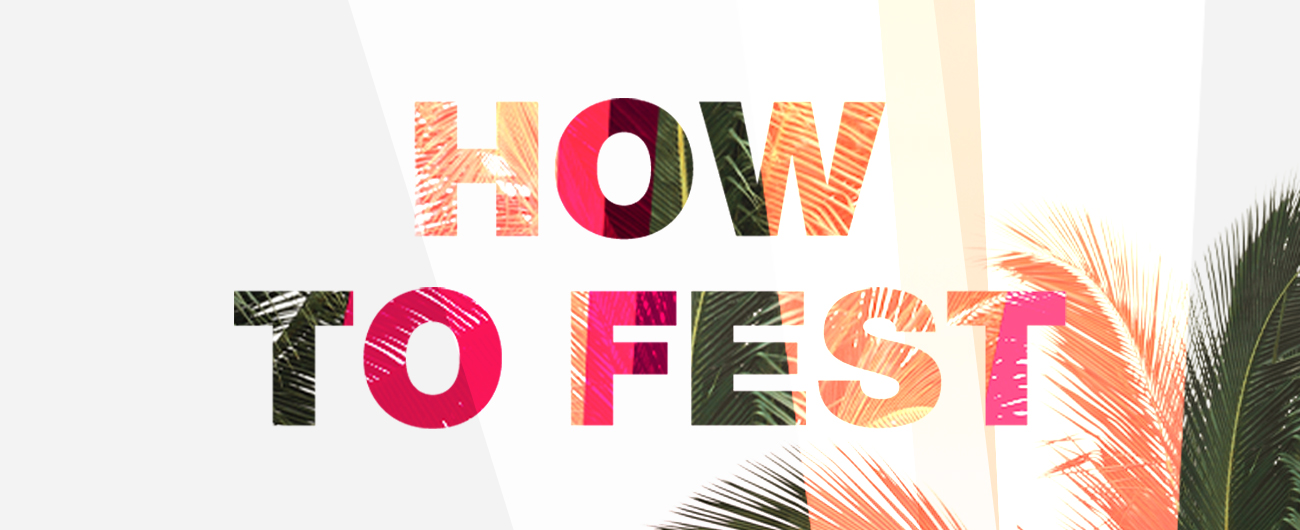 Would you like to participate in the festivities? Nothing could be easier, you just have to follow these few key steps:
1. access the festival
There are two ways to access the festival:
2. Do your programming
To access all the screenings and events available during the festival, go to the PROGRAM section of the FESTIVAL tab located at the top of the home page. Then consult the Schedule on the left sidebar to plan your days.
3. watch the series
In Cannes: To watch the series, simply reserve your free ticket via

the Online Ticketing Service

and then head for the Palais des Festivals et des Congrès. To watch the Short Form Competition screened at the Espace Miramar on Tuesday, October 12, no ticket is required, access is free. For each of the festival's venues, it is imperative to respect the conditions of access and the sanitary protocol.
Online: Access the Online part of the Festival and select the series you wish to watch. The series of the Competition will be available simultaneously with their screening in Cannes during 48 hours while those of the Short Series Competition will be available without limit from the beginning of the festival, on October 8 at 8 pm.
4. Attend the Rendez-vous
In Cannes: To take part in the Cannes Rendez-vous, simply go to the Espace Miramar at the set times without reservation, entries are free within the limits of available places.
Online: Access the Online part of the Festival and select the content you wish to view. Every day, you will have access to new Online Rendez-vous and What's Next, available in unlimited mode. Some of the Cannes Rendez-vous will be available in unlimited mode after their recording in Cannes.
5. Enjoy it to the fullest!
For this last step, only you have the secret... because each one of us enjoys CANNESERIES in his or her own way!
Now you know how to live the CANNESERIES experience to the fullest!
*For more details, consult our FAQ or our contact page which will answer all your questions.
*To keep up to date with the festival, follow us on our social networks and subscribe to our newsletter at the bottom of the page.