News
CANNESERIES Season 6 : the call for entries is now open
November 8, 2022
CANNESERIES has been celebrating series from all over the world for 5 years and brings together those who make and love them. Its eclectic and bold Official Selection is submitted to international juries and its parallel programs gather very diverse fans of series.
The festival will take place alongside the MIPTV market that will take place from April 17 to April 19, 2023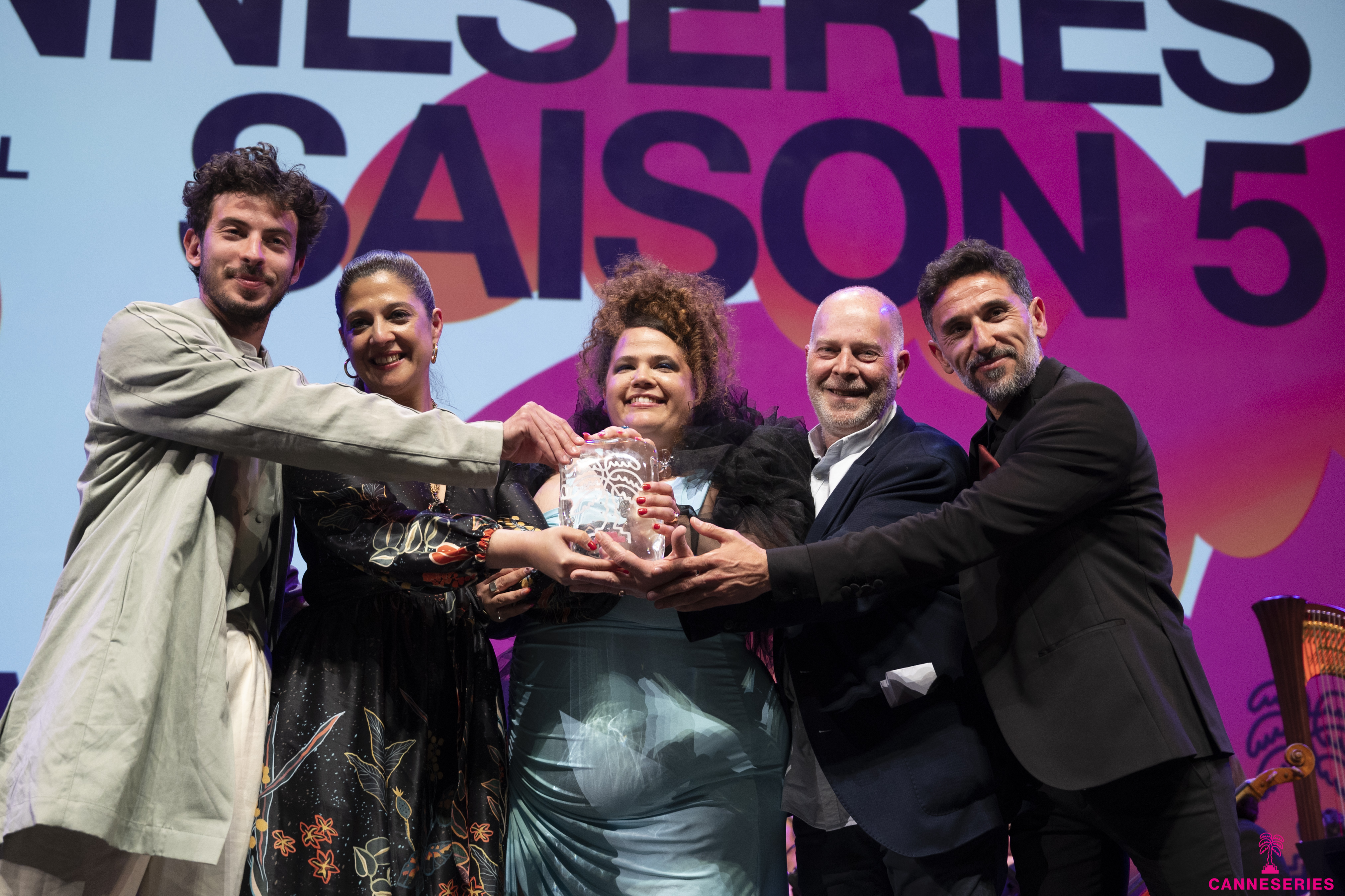 During six days, accessible to all and totally free of charge, the city of Cannes will roll out the pink carpet for the 10 series in Competition, 10 series in Short Form Competition and 5 series in Documentary Series Competition, the new section of this Season. They will be screened in the exceptional technical conditions of the Grand Auditorium Louis Lumière and the Espace Miramar, in the presence of three juries composed of international personalities.
The Prize List will be disclosed at the Closing Ceremony on April 19, 2023.
WOULD YOU LIKE TO SEE YOUR SERIES SELECTED?
Check the eligibility of your series by reading the selection criteria below and the rules and regulations.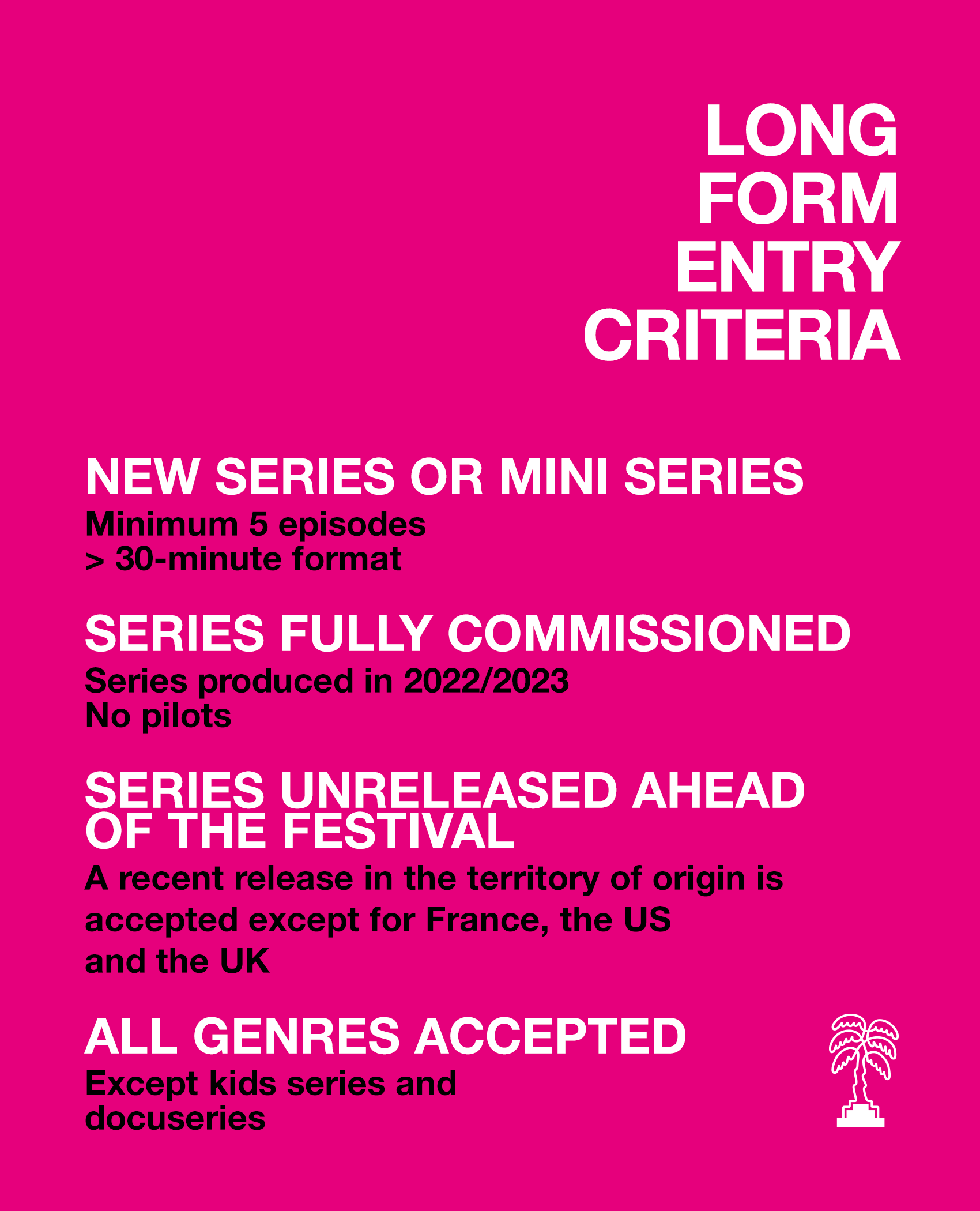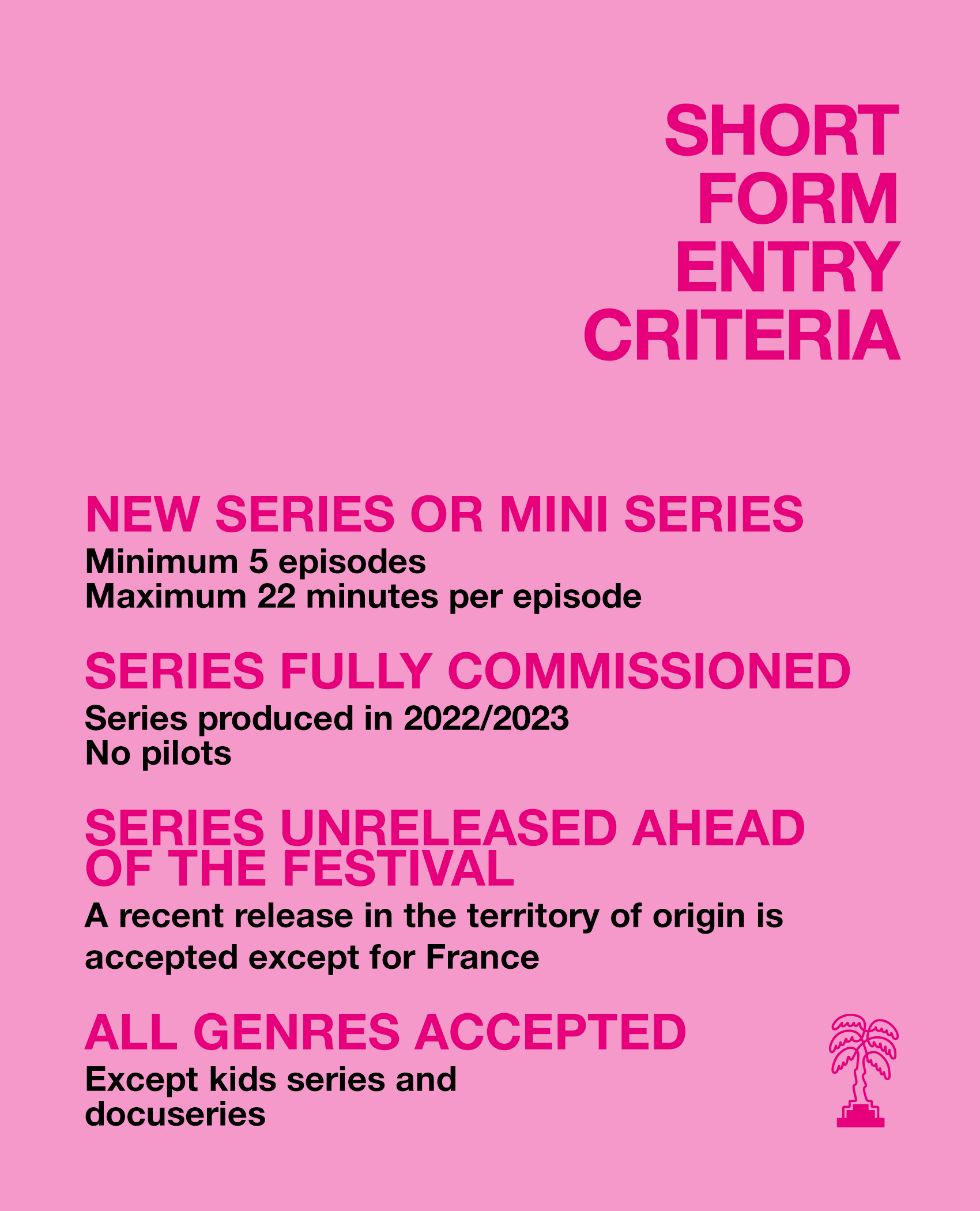 And the new section: Documentary Series Competition

Submission deadline: February 3rd, 2023