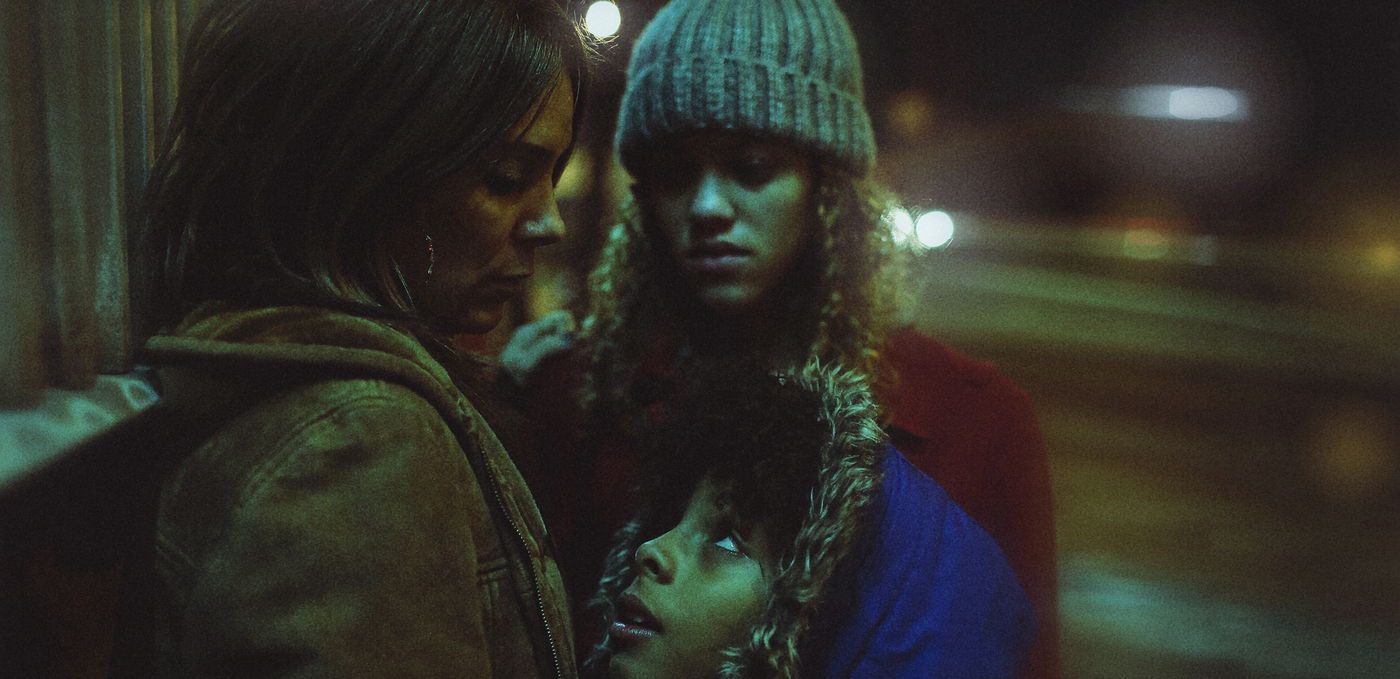 Short Form Competition
WIPE ME AWAY
The series presented by...
Presentation
JE VOUDRAIS QU'ON M'EFFACE
Canada - 2021
Eric Piccoli
Season 1 - 8x20' | International Premiere
In French with English subtitles
Ep. 1
Synopsis
Montreal, Quebec. An apartment building facing the highway. Three rough childhoods collide. Melissa, Eddy and Karine live in the same building and from a young age, they have to deal with an environment that crushes grown-ups. In order to improve traffic, we tell them that their home is set to be demolished in the following months.
Note from the artistic direction
Wipe Me Away is a touching observation of teenagers' everyday life in a building of a tough Montreal neighborhood. By taking on the young characters' point of view, the series does not allow for any judgment, which makes it a success.

Technical Sheet
Credits: © Priscillia Piccoli
Original Title
Je voudrais qu'on m'efface

Written by
Florence Lafond, Eric Piccoli
Directed by
Eric Piccoli

Photography
Philippe St-Gelais

Editing
Justin Richard-Dostie, Eric Piccoli
Music
Joseph Marchand
Cast
Charlee-Ann Paul, Sarah-Maxine Racicot, Malik Gervais-Aubourg, Julie Perreault, Jean-Nicolas Verrault, Schelby Jean-Baptiste
Production
Babel films

Sales
SRC/SBS Distribution (Radio-Canada)
Broadcast
ICI TOU.TV (Radio-Canada)