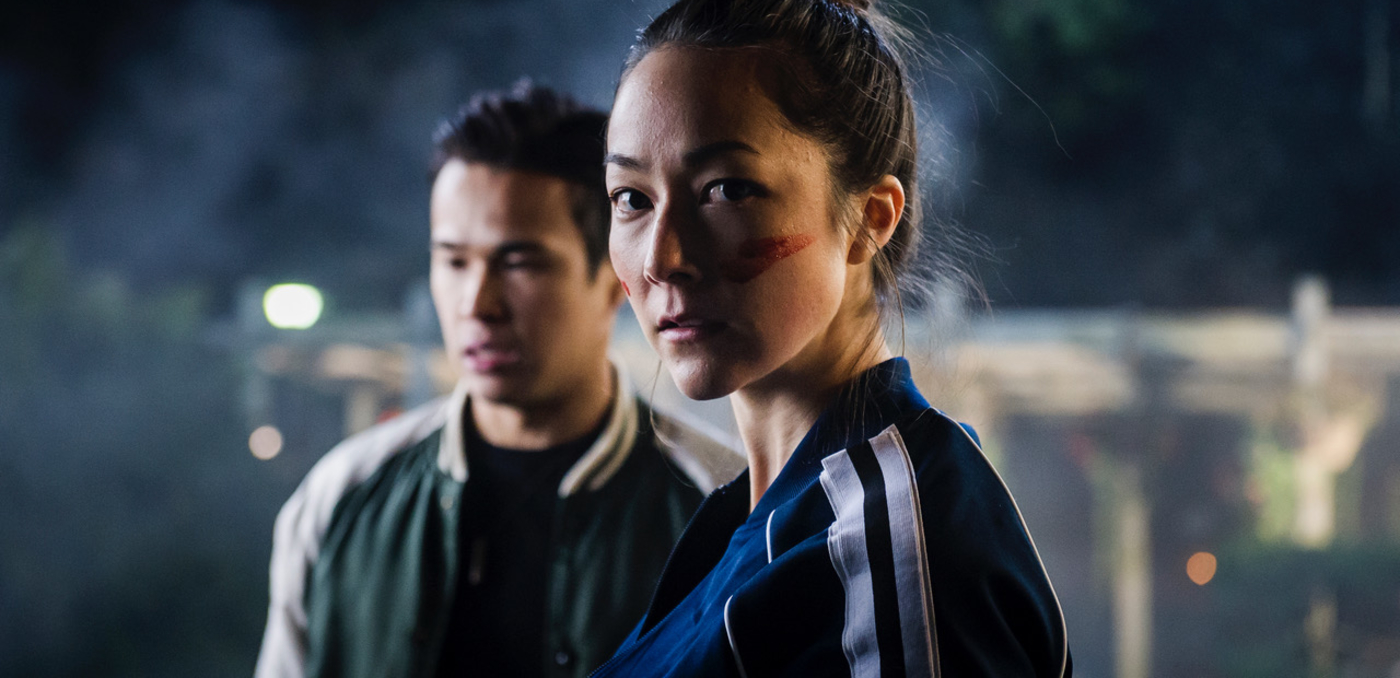 Short Form Competition
Warigami
Presentation
Warigami
Canada - 2019
Eddie Kim
Season 1 - 10x10' ⎮ World Premiere
In English with French subtitles
Ep. 1 & 2
Wendy Ohata has just made three startling realizations:
One, she has a twin brother named Vincent.
Two, she's a kami-jin - a descendent of an ancient Japanese people who can turn paper into deadly weapons.
And three, there's a kami-jin warrior named Sadako hunting her down for reasons she doesn't understand.

Technical Sheet
Credits: © Christopher Katsarov
Creation
Eddie Kim
Screenplay
Andrew Allen
Direction
Jason Lapeyre
Edition
Victor Fan
Music
Peter Chapman
Casting
Emily Piggford, Kai Bradbury, Akiel Julien, Miho Suzuki & David Hewlett
Production
First Love Films
Sales
New Form Productions
Broadcaster
CBC, CW (US)