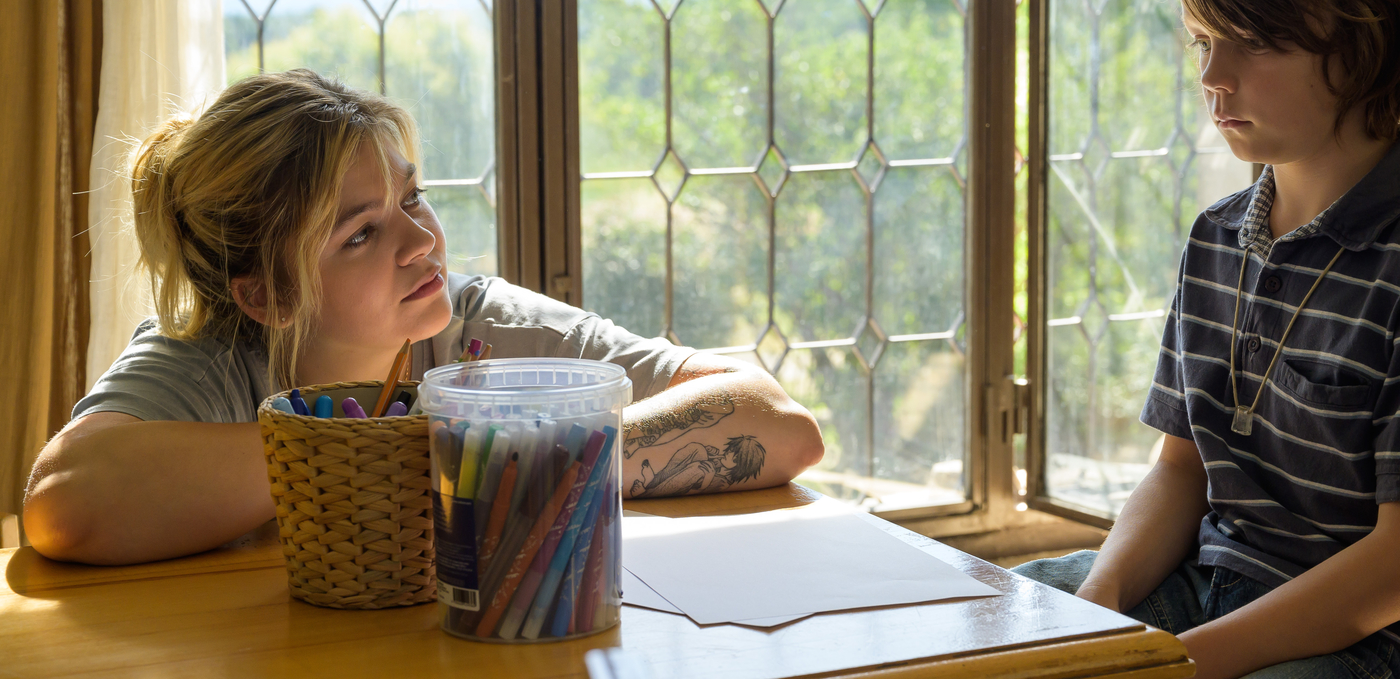 Out of Competition
Beyond Signs
Presentation
Visions
France - 2022
Jeanne Le Guillou, Bruno Dega
Season 1 - 6 x 52 minutes | WorldPremiere
In French with English subtitles
Episodes 1 and 2
Synopsis
Lily, 11 years old, disappears at her mother's birthday party. That same evening, a little boy, Diego, has strange visions linked to the tragedy which alert the police captain and, above all, his wife, Sarah, a young psychologist. A special bond will soon link Diego to the young woman, especially as the child also seems to be linked to obscure elements of her past.
Note from the artistic direction
A new TF1 series with an all-star cast where we will gladly encounter Louane again. Here, the visions from the title are those of a child sensing tragedies around him. A clever combination between family drama, paranormal and investigation.


Technical Sheet
Credits: © TF1
Original Title
Visions
Written by
Jeanne Le Guillou, Bruno Dega
Directed by
Akim Isker
Photography
Julien Bullat
Editing
Aurique Delannoy
Music
Eric Neveux
Cast
Louane Emera, Soufiane Guerrab, Léon Durieux, Jean-Hugues Anglade, Anne Marivin, Max Boublil, Marie-Ange Casta, Julien Boisselier, Robinson Stévenin, Francis Renaud
Production
HANOÏ PRODUCTIONS, The Film TV
Sales
Newen Connect
Broadcast
TF1