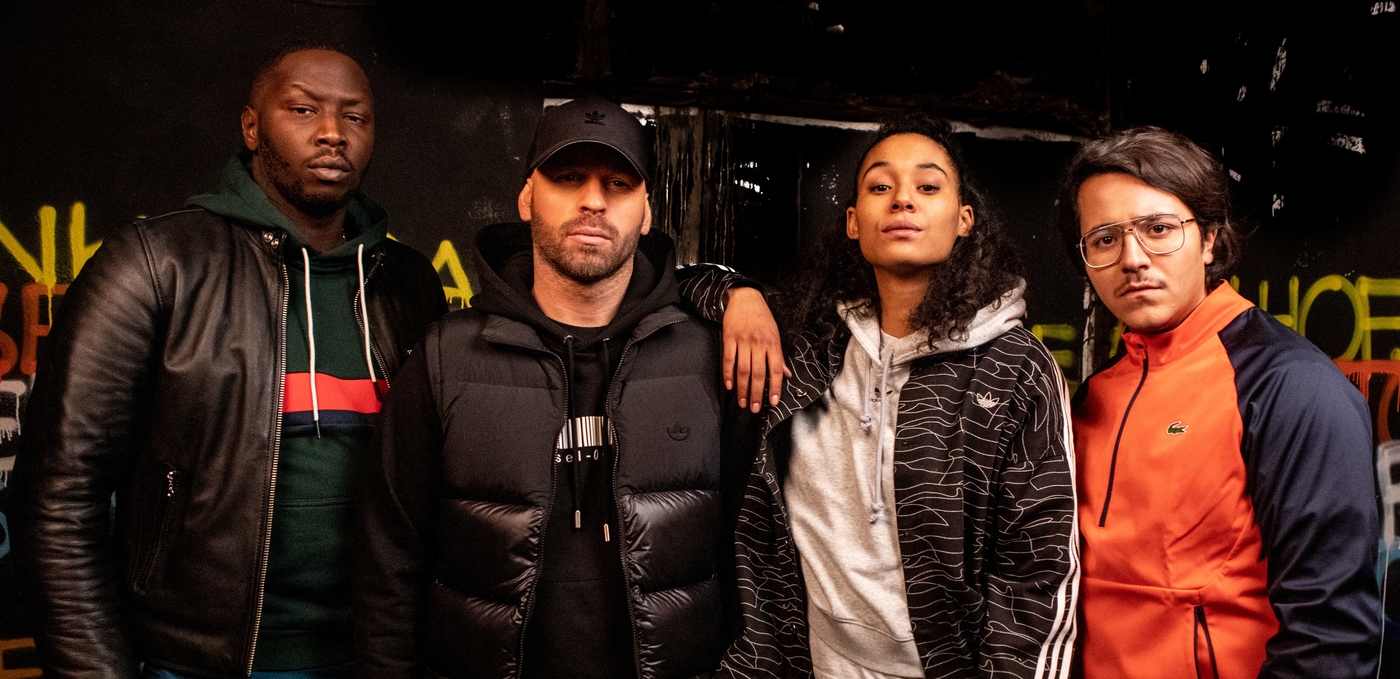 Out of Competition
ALL THE WAY UP SEASON 2
Presentation
VALIDÉ SAISON 2
France - 2020
Franck Gastambide, Charles Van Tieghem, Xavier Lacaille et Giulio Callegari
Season 2 - 9x30' | World Premiere | Opening ceremony
In French with English subtitles
Ep. 1 - 4
Une Création Originale CANAL+
Synopsis
One year after Apash's tragic death, William and Brahim launch a label in honor of their friend. They bet everything on Sara, a young rapper who, on top of her fight to shine as a woman in the rap game, sees her troubled past resurface.
Note from the artistic direction
The highly awaited second season of Franck Gastambide's series, true cultural sensation when it first came out in 2020, brings us back into the incredibly wild and macho world of hip-hop. After the unexpected series finale in season 1, the audience will meet familiar faces again, guest stars and will discover the revelation Laetitia Kerfa aka Original Laeti.

Technical Sheet
Credits: © 2021 MIKA COTELLON MANDARIN TÉLÉVISION AUTODIDAKTE CANAL +
Original Title
Validé saison 2
Written by
Franck Gastambide, Charles Van Tieghem, Nicolas Laquerrière, Frédérik Folkeringa et Anaïs Topla
Directed by
Franck Gastambide et David Diane
Photography
Antoine Marteau
Editing
Julien Rey
Music
38ène Donne – Julien Rey et Samir El Hammami
Cast
Laëtitia Kerfa, Saïdou Camara, Brahim Bouhlel, Franck Gastambide, Sabrina Ouazani, Moussa Mansaly, Bosh, Hakim Jemili, Fatou Kaba, Rachid Guellaz, Dimitri Storoge, Youssef Hajdi, Saïd Taghmaoui
Production
Mandarin Télévision & Autodidakte Production
Sales
STUDIOCANAL
Broadcast
CANAL+