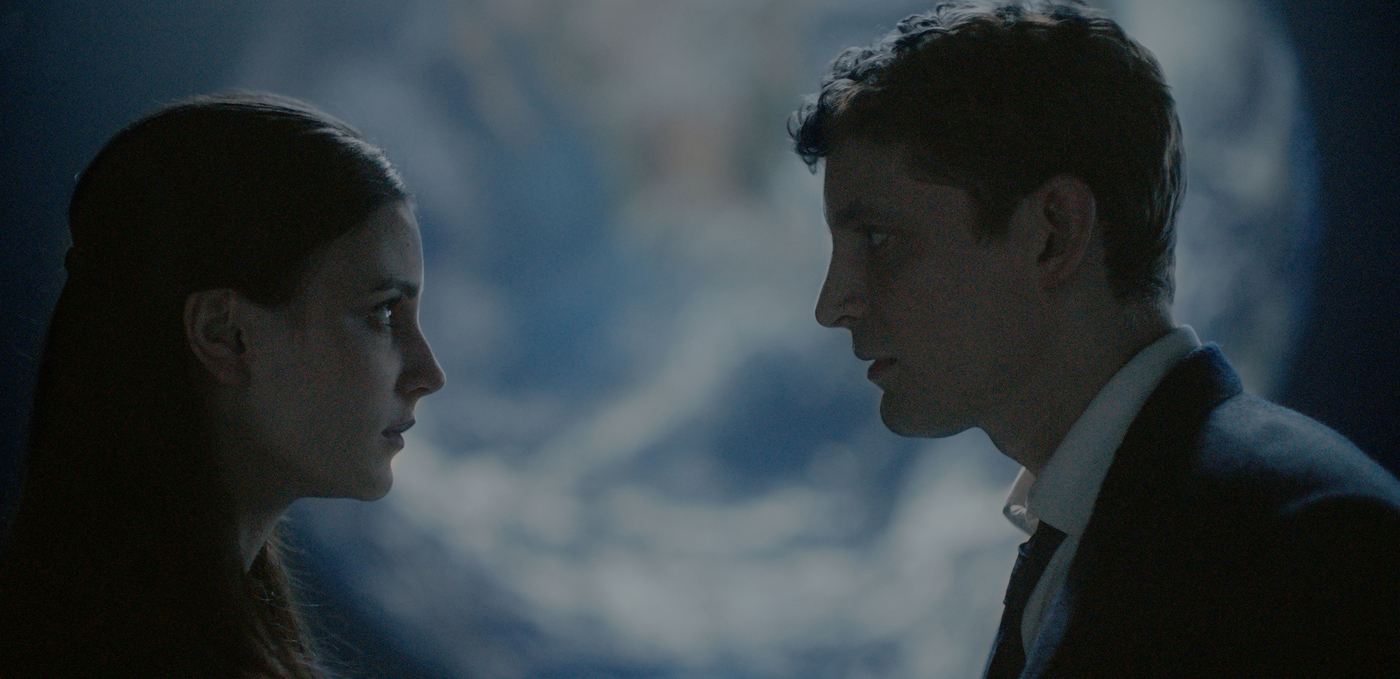 Competition
TOTEMS
The series presented by...
Presentation
TOTEMS
France - 2021
Olivier Dujols, Juliette Soubrier
Season 1 - 8x52' | World Premiere
In French, Russian, English, German, Czech with French & English subtitles
Ep. 1&2
Synopsis
Set in 1965 in the midst of the Cold War, Totems follows a French scientist, Francis Mareuil, as he begins working as a spy. While working for the French Secret Service and the CIA, Mareuil meets Lyudmila Goloubeva, a pianist forced to work for the KGB. A romance blossoms between them but neither can be sure what is an expression of their true feelings, and what is the fruit of political shenanigans…
Note from the artistic direction
A French original creation with a large budget, produced by Amazon. Totems is a spy series in the most traditional sense. Sets, staging, costumes, it is a full immersion into the Cold War in which France, Russia and the USA face each other in a game of ruthless subterfuge.

Technical Sheet
Credits: © Stanislav Honzik
Original Title
Totems
Written by
Olivier Dujols, Juliette Soubrier, François Uzan, Thibault Valetoux, Julien Anscutter, Sabine Dabadie
Directed by
Jérôme Salle, Antoine Blossier, Frédéric Jardin
Photography
Antoine Sanier, Nicolas Loir, Axel Cosnefroy, Alex Lamarque, Renaud Chassaing
Editing
Mike Fromentin, Gregoire Sivan, Romain Boileau, Cyril Nakache
Music
Guillaume Roussel
Cast
Niels Schneider, Vera Kolesnikova, José Garcia, Lambert Wilson, Ana Girardot
Production
Gaumont (produced by Isabelle Degeorges et Arnaud de Crémiers, Olivier Dujols & Jérôme Salle)
Sales

Broadcast
Amazon Prime Video