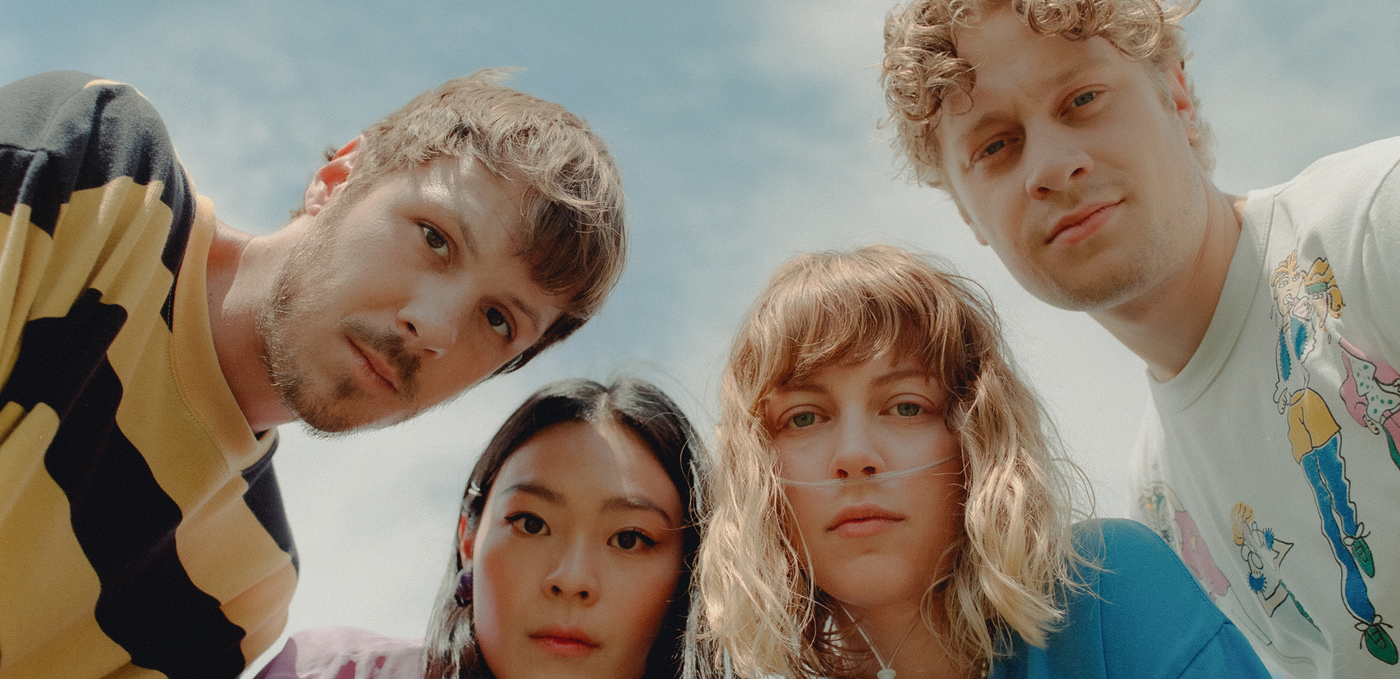 Short Form Competition
L'air d'aller
Presentation
L'air d'aller
Canada - 2023
Jean-Christophe Réhel
Season 1 - 10 x 23 minutes | International Premiere
In French with English subtitles
Episode 1 & 2
In the presence of director Sarah Pellerin, creator and screenwriter Jean-Christophe Réhel, actors Catherine St-Laurent, Antoine Olivier Pilon and Noémie Leduc-Vaudry.
Synopsis
An offbeat, moving, and inspiring comedy that reveals how sick people can be happier than those bursting with health! This is the inspiring story of four friends, all of whom have cystic fibrosis, and who rediscover a fierce desire to live life to the fullest when they learn that one of them could die before autumn's end. This series is not about illness! It looks at the issues of life, friendship, making dreams come true and the people who are by your side when things go very wrong.
Note from the artistic direction
Somewhere over the rainbow, four friends with cystic fibrosis live their lives with no limitations. They have shortness of breath, but the series is a true breath of fresh air, between joy and tears. Sharp writing, bright and luminous directing, with true and endearing actors.

Technical Sheet
Credits: © Jean-Philippe Sanfaçon
Original Title
L'air d'aller
Written by
Jean-Christophe Réhel
Directed by
Sarah Pellerin
Photography
Ian Lagarde
Editing
Charles Boisseau
Music
Arthur Gaumont-Marchand
Cast
Catherine St-Laurent, Antoine Olivier Pilon, Joakim Robillard, Noémie Leduc-Vaudry
Production
URBANIA
Sales
ENCORE Télévision-Distribution
Broadcast
Télé-Québec