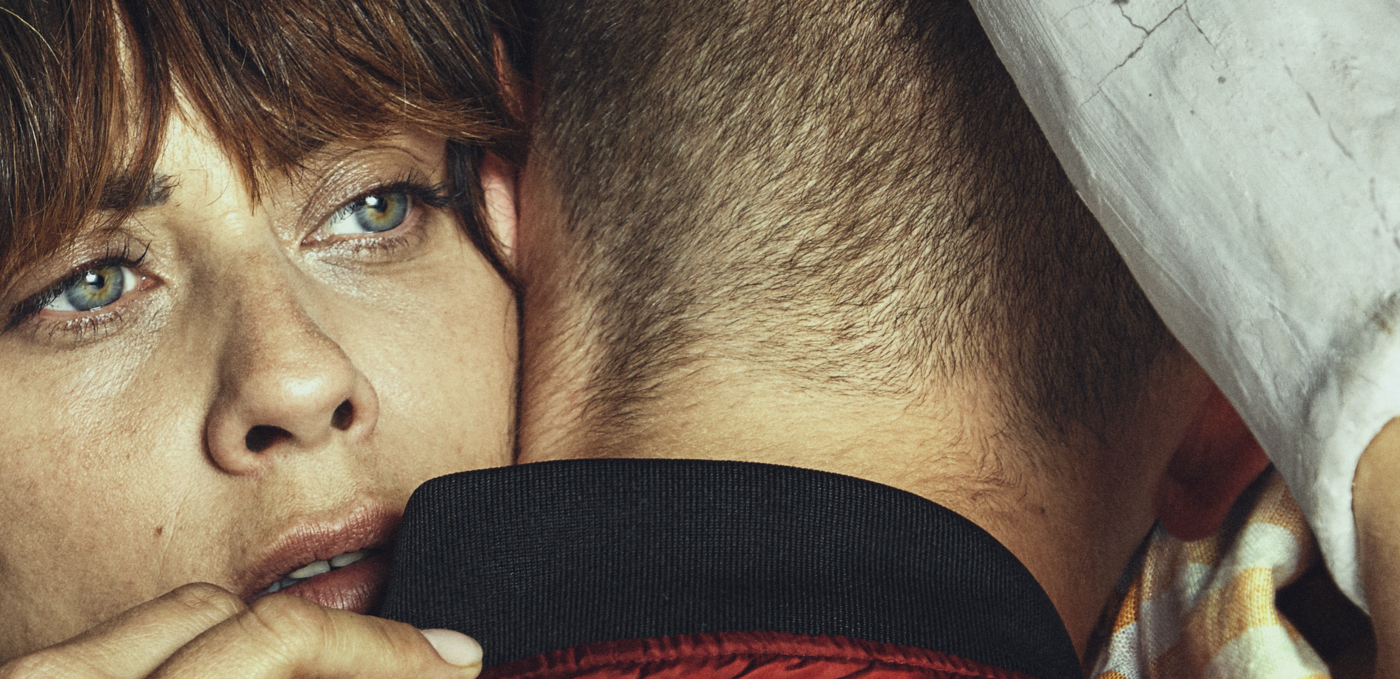 Short Form Competition
The Left-handed Son
The series presented by...
Presentation
El Hijo Zurdo
Spain - 2022
Rafael Cobos
Season 1 - 6 x 22 minutes | World Premiere
In Spanish with French & English subtitles
Episode 1
In the presence of creator, director and screenwriter Rafael Cobos and actress María León.
Synopsis
Lola is a high-class Sevillian mother who attends the drift of her youngest son towards the obscurities of a radical group. In an attempt to understand and recover her son, Lola will relate to Maru, a mother of a different social class who lives in a similar situation to hers. Rafa Cobos debuts in direction with the adaptation of the novel by Rosario Izquierdo, a sociologist known for researching women's social exclusion.
Note from the artistic direction
The series – adapted from the book of the same name by Rosario Izquierdo – takes us on the frantic journey of a mom trying to find and reconnect with her son, radicalized after joining a neo-Nazi group. The camera, always moving, on the lookout, follows Lola closely across Sevilla. Gripping.

Technical Sheet
Credits: © Movistar Plus+
Original Title
El Hijo Zurdo
Written by
Rafael Cobos
Directed by
Rafael Cobos, Paco R. Baños
Photography
Daniela Cajías
Editing
José M. G. Moyano
Music
Julio De La Rosa
Cast
María León, Tamara Casellas, Alberto Ruano, Hugo Welzel, Germán Rueda, Numa Paredes
Production
Movistar Plus+ in collaboration with Atípica Films
Sales
Movistar Plus+
Broadcast
Movistar Plus+ (Spain)