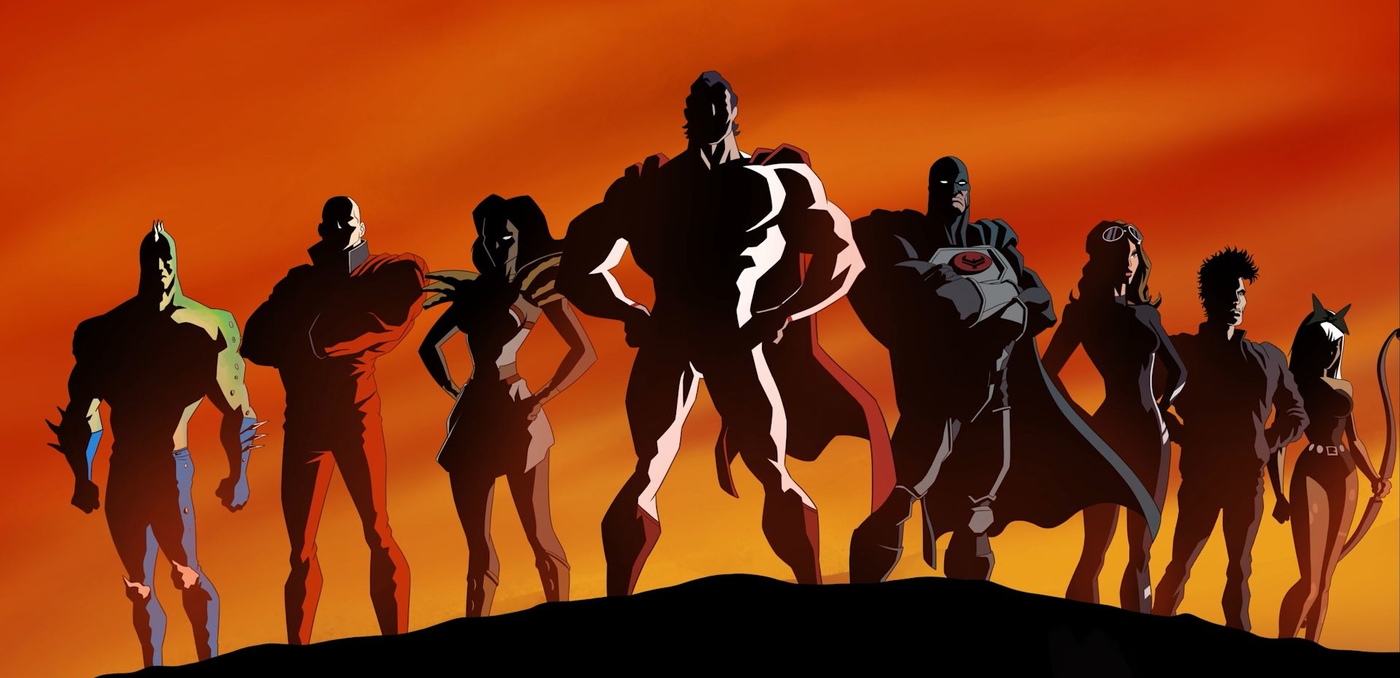 Short Form Competition
ADI SHANKAR'S THE GUARDIANS OF JUSTICE (WILL SAVE YOU!)
The series presented by...
Presentation
ADI SHANKAR'S THE GUARDIANS OF JUSTICE (WILL SAVE YOU!)
United States, Spain, Finland - 2015 - 2021
Adi Shankar
Season 1 - 7x20' | World Premiere
In English with French subtitles
Ep. 1
Synopsis
The alien superhero MARVELOUS MAN has kept the earth at peace for 40 years. But when a devastating secret and its tragic consequences throws our world into chaos, it's up to Marvelous Man's bitter, violent lieutenant KNIGHT HAWK and idealistic do-gooder THE SPEED to stop nuclear war. A dark satire of the superhero genre, Guardians of Justice mixes live action with traditional animation, claymation, cut out paper animation, and 8-bit video game footage in a kaleidoscope of pop art insanity.
Note from the artistic direction
The Guardians of Justice stays true to the spirit of dark and exciting comics. An intellectual saga where lunatic superheroes embody a declining country.

Technical Sheet
Credits: © Bootleg Universe
Original Title
Adi Shankar's The Guardians of Justice (Will Save You!)

Written by
Adi Shankar, Shawn Deloache, Samuel Laskey
Directed by
Adi Shankar, Stewart Yost, Kenlon Clark, Luis Junquera, Enol Junquera
Photography
Jacob Ritley, Edd Lukas
Editing
Noah Berlow, Danny Reams, Nik Voytas
Music
Oscillian
Cast
Diamond Dallas Page, Sharni Vinson, Derek Mears, Christopher Judge, Jane Seymour, RJ Mitte, Denise Richards, Hal Ozsan, Andy Milonakis
Production
Bootleg Universe
Sales


Broadcast
Netflix