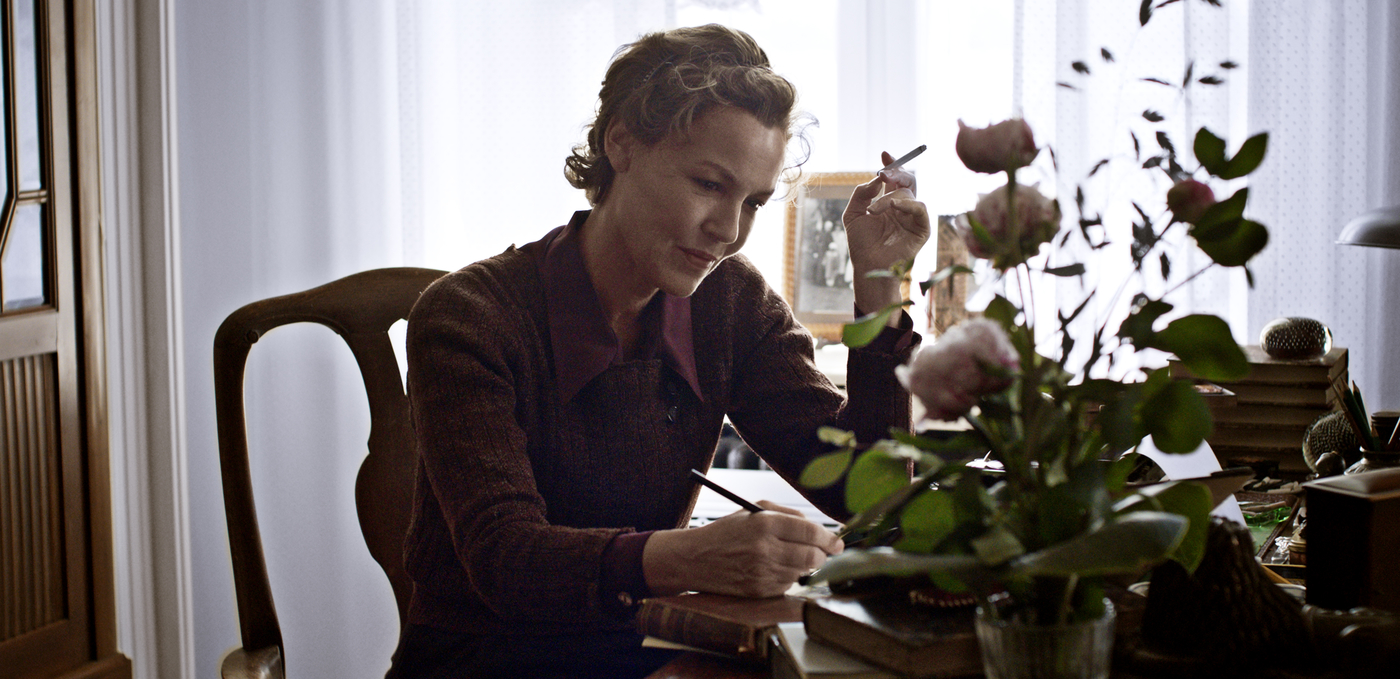 Competition
The Dreamer - Becoming Karen Blixen
The series presented by...
Presentation
Drømmeren – Karen Blixen bliver til
Denmark - 2022
Dunja Gry Jensen
Season 1 - 6 x 45 minutes | World Premiere
In Danish with French and English subtitles
Episodes 1 and 2
Synopsis
The Dreamer - Becoming Karen Blixen is the story of one woman's struggle to find her place in life while freeing herself from the expectations of family and society. The series takes place in the 1930s and follows Karen Blixen's return to her childhood home in Denmark after many years in East Africa. Penniless, sick, divorced and with her dreams in ruins, The Dreamer - Becoming Karen Blixen shows Blixen's journey from her lowest point to becoming a renowned writer. The series includes visualizations of her deepest thoughts and the magical universe of Blixen's stories as well as flashbacks to her years in East Africa.
Note from the artistic direction
The Dreamer - Becoming Karen Blixen revisits a transitional period in the life of author Karen Blixen, when she had yet to be recognized as an artist, especially for her novel The African Farm. The wonderful Connie Nielsen paints a portrait of a middle-class but humiliated woman, talented but scorned. Sensitive and dreamy.


Technical Sheet
Credits: © Aske Alexander Foss
Original Title
Drømmeren – Karen Blixen bliver til
Created by
Dunja Gry Jensen
Directed by
Jeanette Nordahl
Written by
Dunja Gry Jensen, Per Daumiller
Photography
Aske Alexander Foss, DFF
Editing
Nicolaj Monberg, Rasmus Gitz-Johansen
Music
Martin Dirkov, Yves Gourmeur
Cast
Connie Nielsen, Hanne Uldal, Joachim Fjelstrup, Lene Maria Christensen, Lars Mikkelsen, Solbjørg Højfeldt, Lochlann Ó Mearáin, Johannes Kuhnke
Production
Zentropa Episode
Sales
TrustNordisk, Viaplay Content Sales
Broadcast
Viaplay