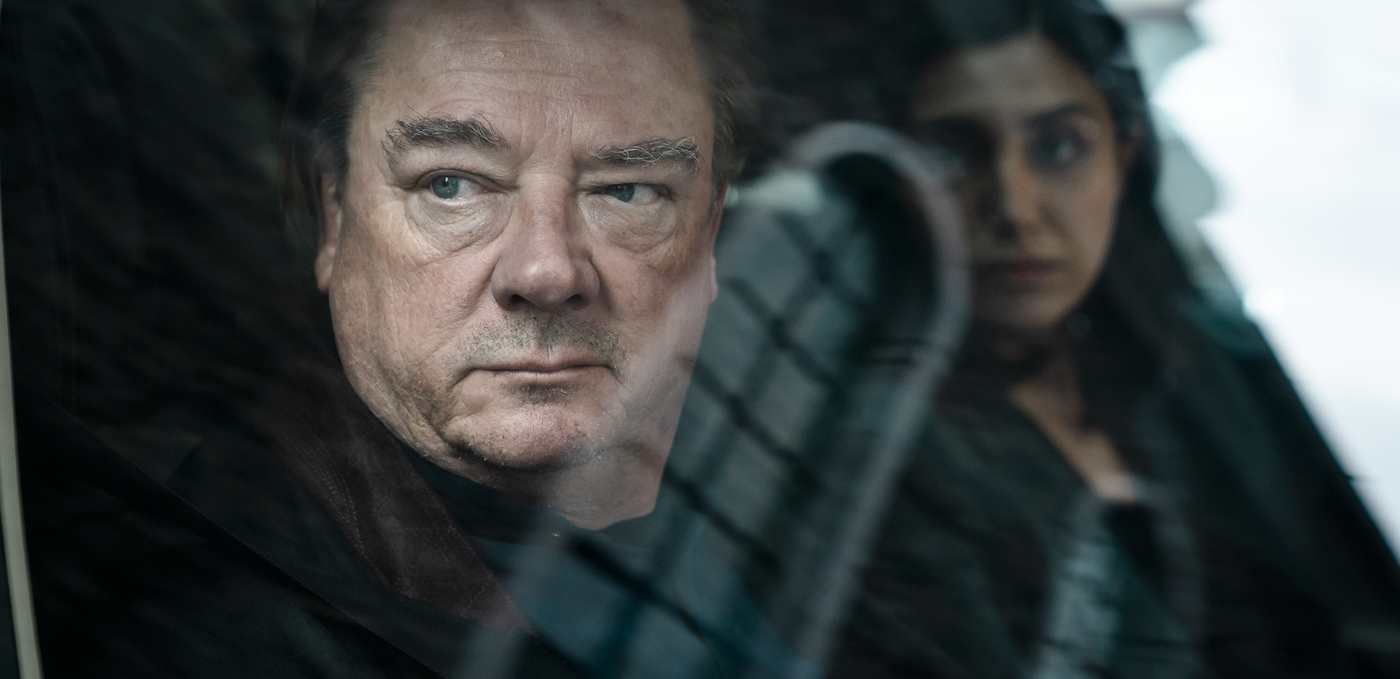 Competition
THE ALLEGATION
The series presented by...
Presentation
GLAUBEN
Germany - 2020-2021
Oliver Berben, Jan Ehlert
Season 1 - 7x30' | International Premiere
In German with French & English subtitles
Ep. 1&2
Synopsis
25 defendants, 300 trial days and a legal scandal that has gone down in the history of jurisprudence: In this thrilling legal drama, bestselling author Ferdinand von Schirach transports the so-called "Worms Trials", a German legal scandal from the nineties into the present. The result is a gripping, current legal drama about hysteria in social media, collective anger and how the hunger for revenge can overlook the victims.
Note from the artistic direction
This series carries a permanent sense of strangeness. Falsely procedural, it is everything but classic, particularly because of the exceptional acting and the chemistry between the two main actors Peter Kurth and Narges Rashidi.

Technical Sheet
Credits: © Stephan Rabold/MOOVIE/TVNOW
Original Title
Glauben
Written by
Ferdinand von Schirach
Directed by
Daniel Geronimo Prochaska
Photography
Matthias Pötsch
Editing
Simone Bräuer
Music
Matija Strniša
Title Song: "Shame" by Hope
Cast
Peter Kurth, Narges Rashidi, Sebastian Urzendowski, Désirée Nosbusch
Production
Moovie GmbH
Sales
Fremantle
Broadcast
TV Now, Vox