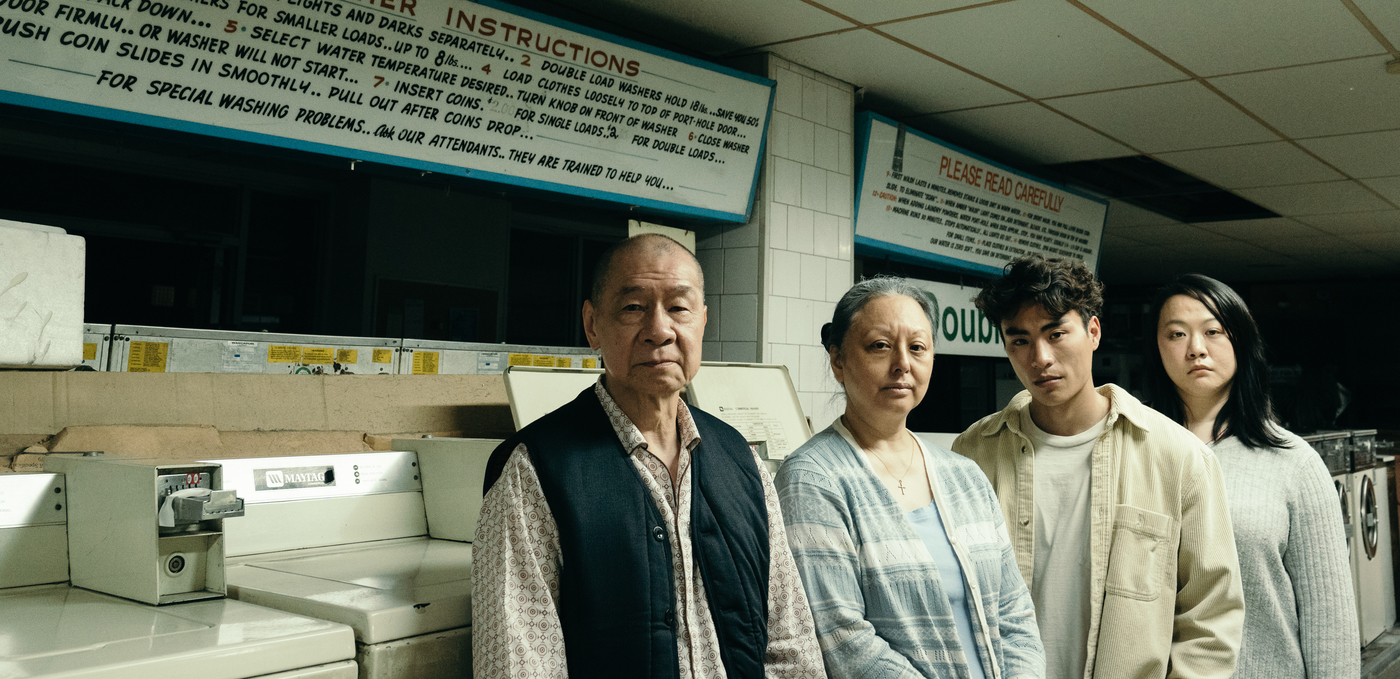 Short Form Competition
Streams Flow From A River
The series presented by...
Presentation
Streams Flow From A River
Canada - 2023
Christopher Yip
Season 1 - 6 x 14 minutes | International Premiere
In English & Cantonese with French & English subtitles
Episodes 1 & 2
In the presence of creator and director Christopher Yip, screenwriters Leonard Chan, Marushka Almeida, actors Jane Lukowski, Simon Sinn, Liam Ma, Danielle Ayow, Jinny Wong, Raymond Chan, Dana Liu, Brett Houghton.
Synopsis
Streams Flow From A River illustrates the struggles immigrant families face while making a home in the West. The Chow Family placed their bets on a liquor store and laundromat in a small Canadian town. Gordon and Diana's marriage disintegrated, and their children, Loretta and Henry, felt the effects. Ten years later, they are trapped under the same roof by a freak snowstorm. The Chows must confront the events a decade prior that tore them all apart in order to survive the storm.
Note from the artistic direction
After 10 years of being separated, the Chow family is stuck under the same roof during a great snow storm. Christopher Yip's directing is a true heritage of North-American independent cinema, with which he depicts the picture of a multi-generational, delicate and sensitive family of immigrants in a small anonymous town in Canada.

Technical Sheet
Credits: © Samantha Falco
Original Title
Streams Flow From A River
Written by
Christopher Yip, Marushka Jessica Almeida, Leonard Chan, Lelinh Du
Directed by
Christopher Yip
Photography
Allen Liu
Editing
Jake Lee
Music
Brian Han
Cast
Jane Luk, Simon Sinn, Liam Ma, Danielle Ayow, Jinny Wong, Raymond Chan, Adrian So, Dana Liu, Benjamin Sutherland, Brett Houghton, Wesley French
Production
Fae Pictures
Sales
Fae Pictures
Broadcast
Super Channel (Canada)