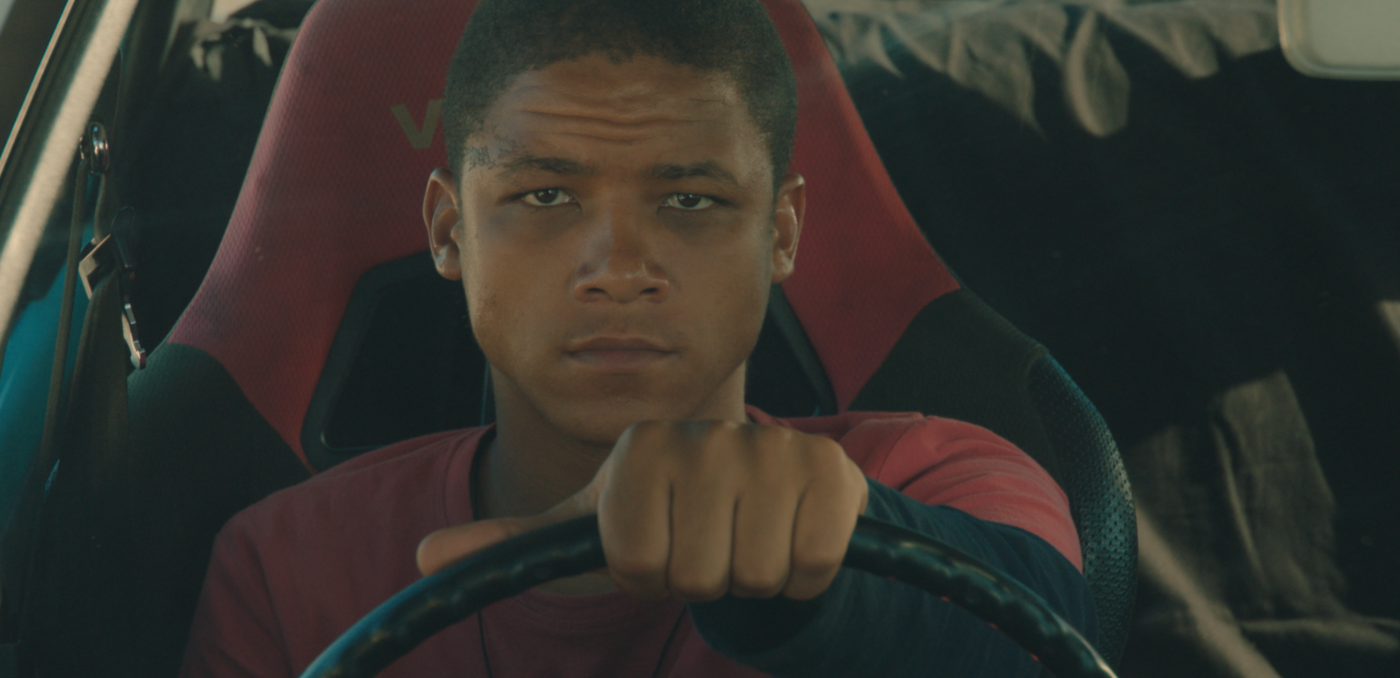 Competition
Spinners
The series presented by...
Presentation
Spinners
France, South Africa - 2022-2023
Benjamin Hoffman & Joachim Landau
Season 1 - 8 x 52 minutes | World Premiere
In English, Afrikaans, Afrikaps with French & English subtitles
Episodes 1 & 2
In the presence of creator Benjamin Hoffman and actor Cantona James.
Synopsis
Ethan is a good kid born on the wrong side of town. In Cape Town's slums where local gangs make the law, he is soon left with no choice but to work for one of them to support himself and his younger brother. Caught in a web of crime, he discovers he has an incredible talent for spinning, an exciting and extreme motorsport. Could this be his way out from the violent criminal life that seems to be the only option to survive in his neighbourhood?
Note from the artistic direction
First African series selected in competition at CANNESERIES, Spinners shows us the rather unworthy daily life of gangs in the Cape Town projects. In this true Malthusian urban jungle, where you better not have any feelings, the main character will find redemption in Spinning, a new automobile sport that entails making artistic figures with damaged cars.

Technical Sheet
Credits: © Empreinte Digitale
Original Title
Spinners
Written by
Benjamin Hoffman (Showrunner), Matthew Jankes & Sean Steinberg (headwritters), Gillian Breslin, Daniel Zimbler, Byron Abrahams, Zoë Laband
Directed by
Jaco Bouwer
Photography
Ebrahim(Eeb) Hajee
Editing
Andrea Shaw / Matthew Swanepoel
Music
DJ Ready-D / Pierre-Henri Wicomb
Cast
Cantona James, Dillon Windvogel, Chelsea Thomas
Production
Empreinte Digitale, Natives at large
Sales
StudioCanal
Broadcast
Showmax (Afrique du Sud), CANAL+ Original (CANAL+ Africa), CANAL + (France)