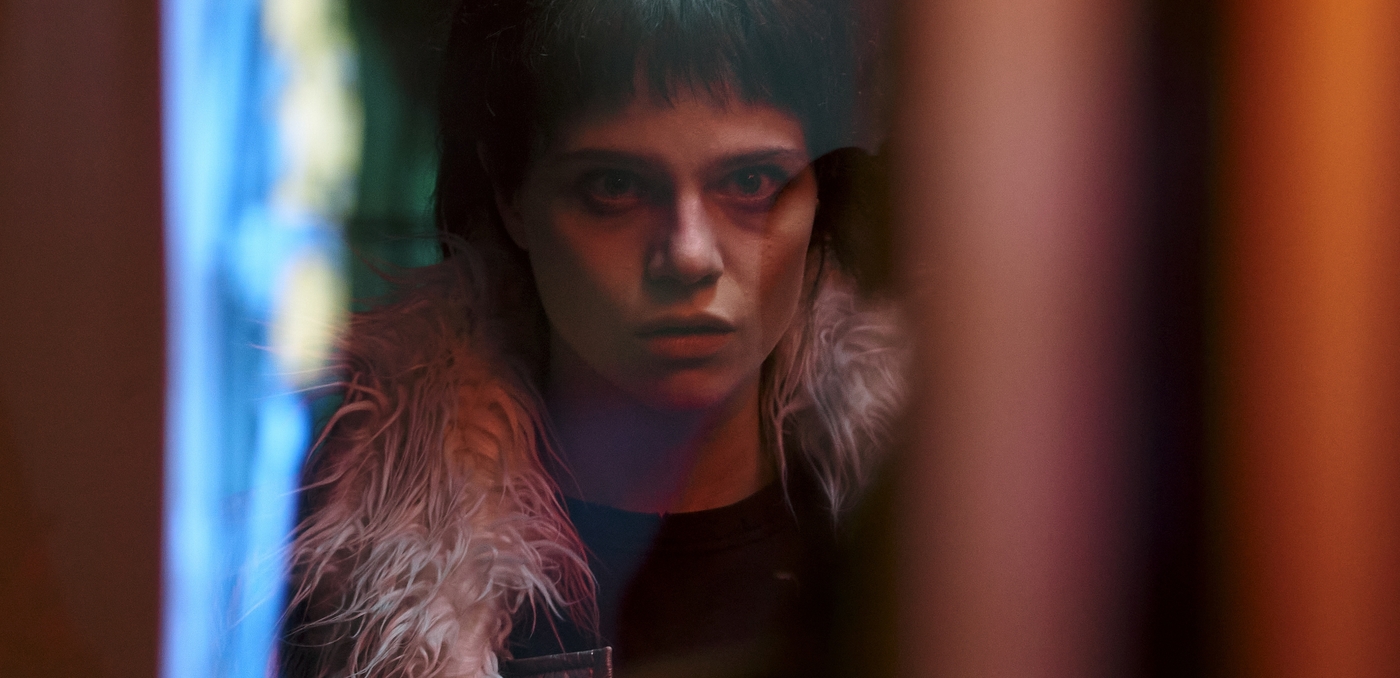 Competition
Souls
The series presented by...
Presentation
Souls
Germany - 2022
Alex Eslam
Season 1 - 8 x 45 minutes | World Premiere
In German, English, Swedish with French and English subtitles
Episodes 1 and 2
Synopsis
In Stockholm, the pregnant pathologist Allie tries everything possible to prevent her beloved husband and pilot Leo from taking a flight. In Berlin, 25-year-old Linn joins a cult whose members are desperate to believe in life after death for all kinds of reasons. And in a hospital in the middle of Germany, Hanna wakes up after a serious car accident and wonders how on earth her 14-year-old son Jacob managed to save them both from drowning in their car.
When, a few days after the accident, Jacob suddenly claims to remember a previous life as the pilot of a lost passenger plane, he changes the fate of these three women in a dramatic way. Is Jacob lying or could this really be true?

Note from the artistic direction
Souls skilfully succeeds in creating a high-end concept where multiple temporalities collide. Its complex editing allows for the puzzle pieces to fit together perfectly, and serves as a setting for the series' astounding visual ambition, while preserving all its mysteries.

Technical Sheet
Credits: © All rights reserved
Original Title
Souls
Written by
Alex Eslam, Lisa Van Brakel, Senad Halilbasic, Erol Yesilkaya
Directed by
Alex Eslam, Hanna Maria Heidrich
Photography
Carlo Jelavic, Franz Lustig
Editing
Benjamin Entrup, Julia Kovalenko, Moritz Poth, Robert Stuprich
Music
Dascha Dauenhauer
Cast
Julia Koschitz, Brigitte Hobmeier, Lili Epply, Aleksandar Jovanovic, Aaron Kissiov
Production
Geißendörfer Pictures: Hana Geißendörfer (Exec Producer), Malte Can (Exec Producer), Alena Jelinek (Co-Executive Producer)
Sky Deutschland: Lucia Vogdt (Executive Producer) Frank Jastfelder (Exec Producer)
Sales
NBCUniversal Global Distribution
Broadcast
Sky Atlantic (Germany)