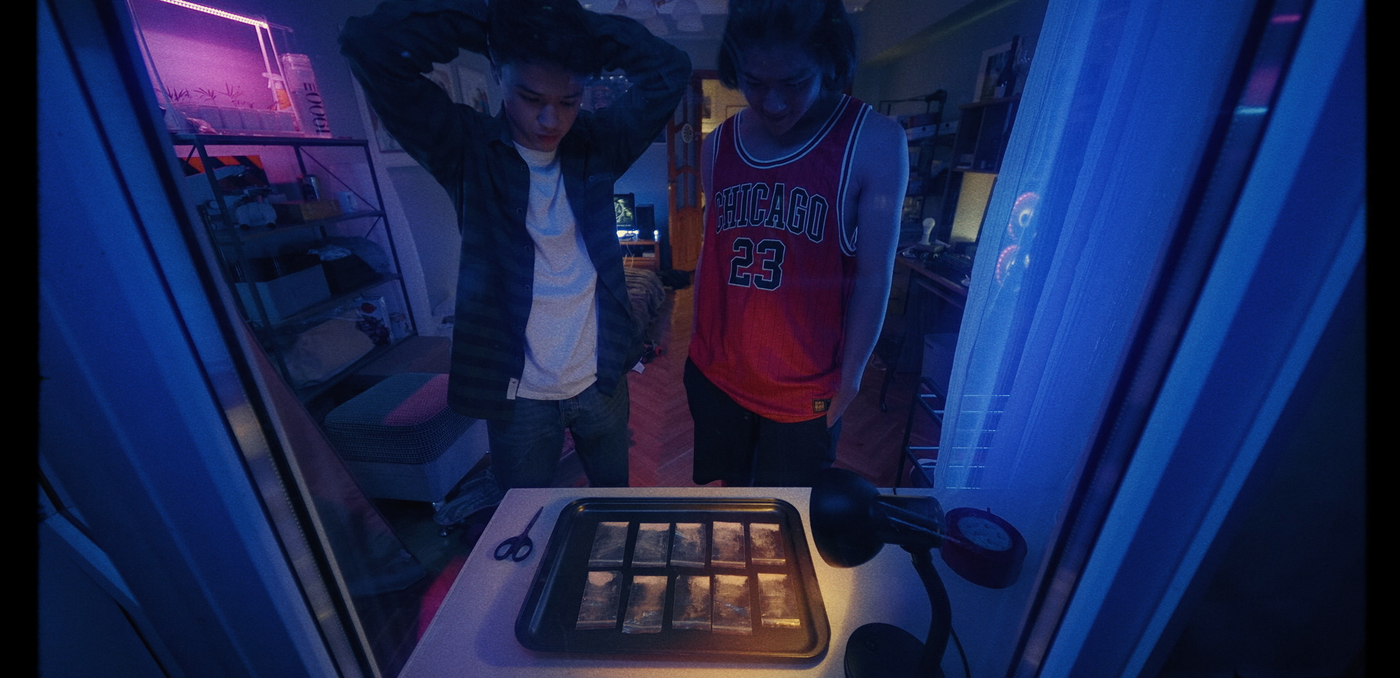 Short Form Competition
SHEKER
The series presented by...
Presentation
SHEKER
Kazakhstan - 2020
Kuat Sadykov, Arystan Kaunev
Season 1 - 8x17' | International Premiere
In Russian with French & English subtitles
Ep. 1
Synopsis
When Aldiyar learns that he is being expelled from university, he gets a job as a drugs courier to earn money to be restored. However, the taste of easy money derails him from his goal and leads the young man into a downward spiral. Torn between work, lies, and debt, Aldiyar must somehow get out of this alive.
Note from the artistic direction
Sheker connects marvelously and with intelligence to the mood and absurd madness of the new Kazakh consumer society. In the end, it is an enticing, enchanting, atmospheric moral tale with great acting.

Technical Sheet
Credits: © Salem Social Media LLP
Original Title
Sheker
Written by
Arystan Kaunev, Nursultan Djumabekov
Directed by
Aitore Zholdaskali
Photography
Bagdat Argynov
Editing
Yerdaulet Kaliev
Music
Dias Bektayev
Cast
Azat Zhumadil, Madina Kakimseitova, Sharip Serik, Ilyasov Ansar
Production
Salem Social Media
Sales
Salem Social Media
Broadcast