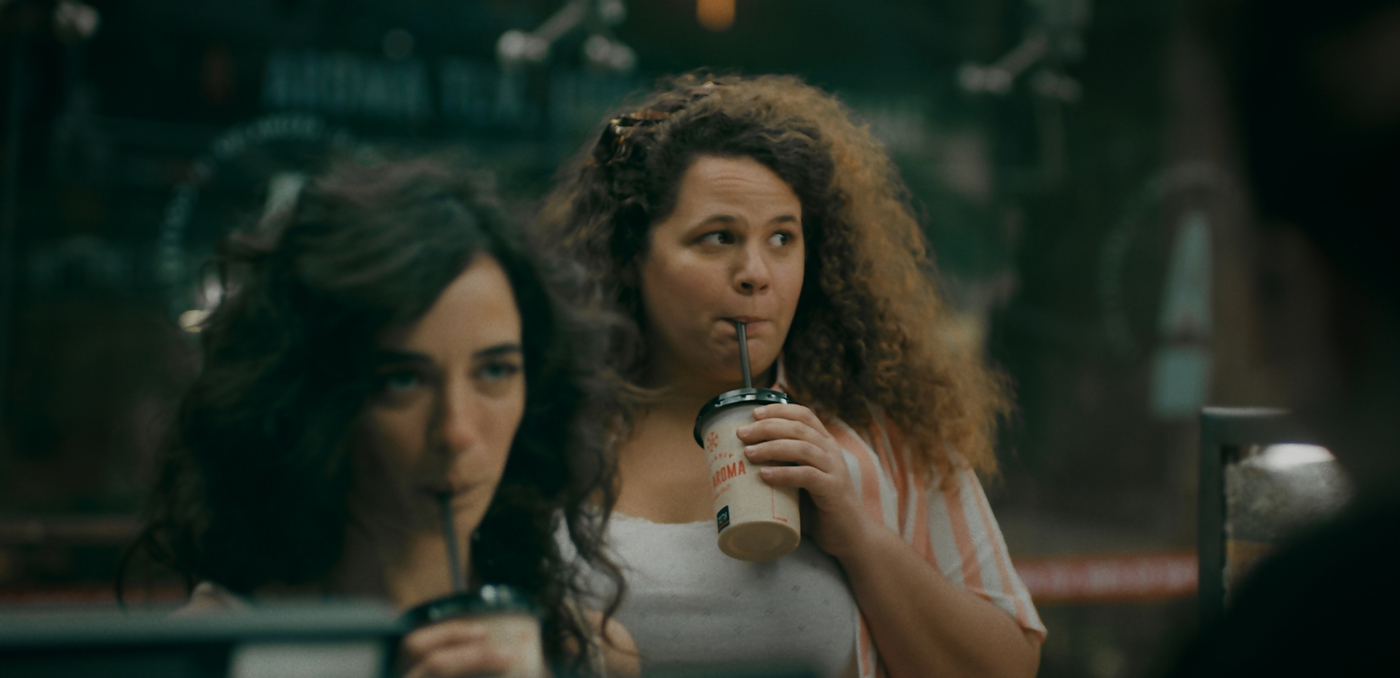 Competition
SAD CITY GIRLS
The series presented by...
Presentation
YELADOT SACH'SECHANIOT
Israel - 2021
Shir Reuven, Talya Lavie
Season 1 - 10x30' | World Premiere
In Hebrew with French & English subtitles
Ep. 1&2
Synopsis
When you're in your early twenties, your best friend is a like a song you can't stop listening to on a loop, until you never want to hear it again.
Sad City Girls is a dramedy about that kind of friendship, and the moments of magic and obsession, the good vibes and bad news, that make it so wonderful and terrible at the same time.
Note from the artistic direction
This Israeli comedy is full of tasty situations and dialogues. The seemingly common story of two roommates in Tel-Aviv; two young women opposed in every way whose adventures and coolness that keeps us on the edge of our seats.

Technical Sheet
Credits: © Yaron Scharf
Original Title
Yeladot Sach'sechaniot
Written by
Shir Reuven
Directed by
Talya Lavie
Photography
Yaron Scharf
Editing
Ifat Tadmor, Arik Lahav Leibovich
Music
Ran Bagno
Cast
Maya Landsmann, Einat Holland
Production
Yoav Gross Productions
Sales


Broadcast
HOT