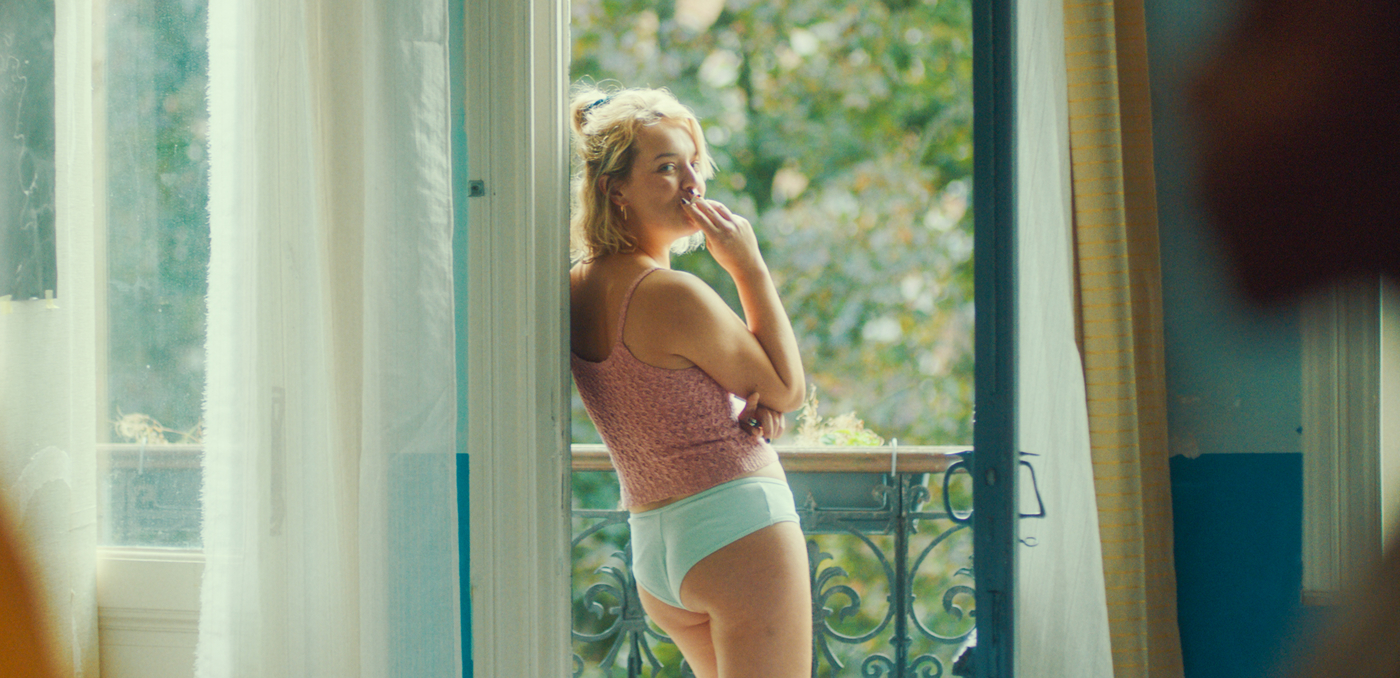 Short Form Competition
Roomies
The series presented by...
Presentation
Roomies
Belgium - 2022
Kato De Boeck & Flo Van Deuren
Season 1 - 8 x 25 minutes | International Premiere
In Dutch & French with French & English subtitles
Episode 1 & 2
In the presence of directors Kato De Boeck, Flo Van Deuren and actors Laura De Geest, Khadija El Kharraz Alami, Ahlaam Teghadouini, Romy Louise Lauwers, Salim Talbi.
Synopsis
For their final year of college, Bibi and Ama, two lesbian friends in their early twenties, move in together in a new apartment in Brussels. Despite their opposite personalities and backgrounds, the quirky duo believes to be ready for their grown-up lives as roomies. The only thing left now is figuring out what on earth being a grown-up means.
Note from the artistic direction
Roomies invites you to move in with Bibi and Ama, two lesbian friends, in the young and vibrant city of Brussels, to share a friendship, love stories, and learning. It's love at first sight when you see this fascinating duo, reminding us of the best moments of Girls or The L World.

Technical Sheet
Credits: © De Wereldvrede
Original Title
Roomies
Written by
Kato De Boeck & Flo Van Deuren
Directed by
Kato De Boeck & Flo Van Deuren
Photography
Esmoreit Lutters
Editing
Joppe Van den brande
Music
Mick Lemaire, Lara Chedraoui & Patrix, Juicy, Miss Angel, Oriana Ikomo, Tessa Dixson, Ana Diaz, SPACEBABYMADCHA
Cast
Ahlaam Teghadouini, Laura De Geest, Martha Canga Antonio, Romy Louise Lauwers, Khadija El Kharraz Alami, Salim Talbi, Zouzou Ben Chikha, Nadia Abdelouafi, Nacim Bessedjerari, Dominique Van Malder, Annie-Paris Sangi-Nkinsi, Goua Grovogui
Production
De Wereldvrede
Sales
WILD BUNCH TV

Broadcast
Eén (VRT)