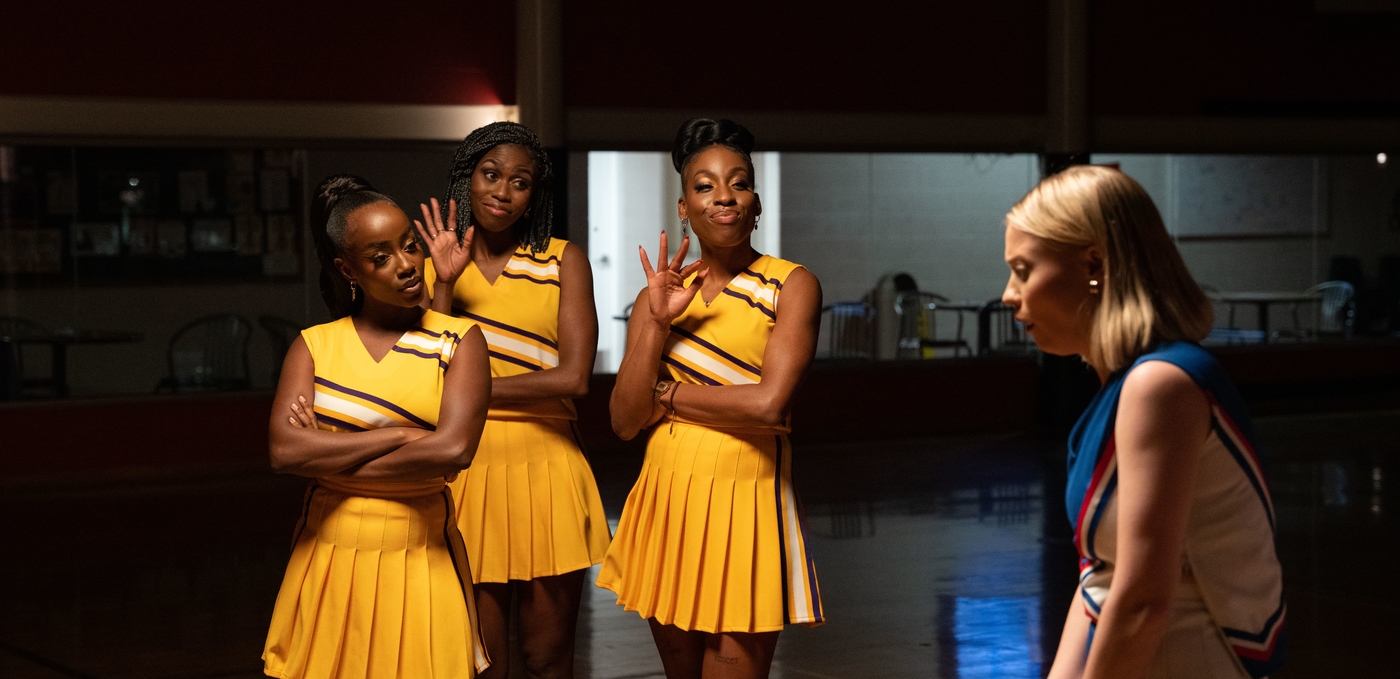 Short Form Competition
Revenge of the Black Best Friend
The series presented by...
Presentation
Revenge of the Black Best Friend
Canada - 2022
Amanda Parris
Season 1 - 6 x 15 minutes | World Premiere
In English with French subtitles
Episode 1
Synopsis
Revenge of the Black Best Friend is a comedic series that follows Dr. Toni Shakur, a self-help guru with a message for the film and tv industry: the time for creating token Black characters has come and gone. She delivers that message by any means necessary and battles against stereotypes like the sassy Black girl, the superhero sidekick and of course, the one who dies first. She is the guru Black actors have been waiting for and the warrior the industry has long feared. But Dr. Toni Shakur is also faced with a question: what happens when you turn a social justice issue into a very profitable brand?

Note from the artistic direction
Revenge of the Black Best Friendis a sharp comedy of caustic humor! Its unique construction confronts us in an unfiltered way with inequalities and racial discrimation within the entertainment industry. Luckily, the great Dr. Toni Shakur is here to teach us how to do better.

Technical Sheet
Credits: © Duane Cole
Original Title
Revenge of the Black Best Friend
Written by
Amanda Parris, Motion Brathwaite, Keavy Lynch, Seneca Aaron

Directed by
Jerome Kruin, Thyrone Tommy, Ian Keteku
Photography
Lester Millado
Editing
Thom Smalley, Sam Thomson, Sonia Godding-Togobo
Cast
Olunike Adeliyi, Aiza Ntibarikure, Crystal Rose, Julian De Zotti, Ashton James, Araya Mengesha, Tymika Tafari, Cara Ricketts
Production
iThentic
Broadcast
CBC