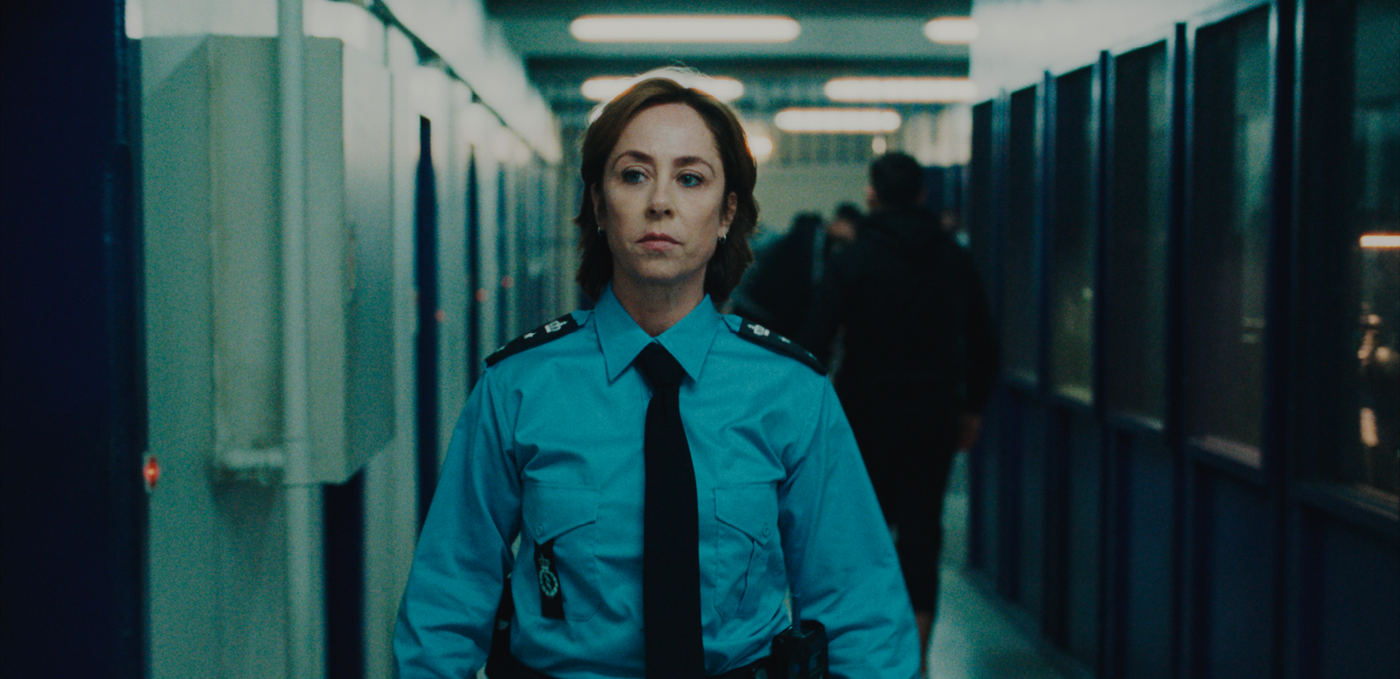 Competition
Prisoner
The series presented by...
Presentation
Huset
Denmark - 2023
Kim Fupz Aakeson, in collaboration with Frederik Louis Hviid & Michael Noer
Season 1 - 6 x 58 minutes | World Premiere
In Danish with French & English subtitles
Episodes 1 & 2
In the presence of creator Kim Fupz Aakeson, directors and co-creators Michael Noer and Frederik Louis Hviid, actors Sofie Grabol, Charlotte Fich, David Dencik and Youssef Wayne Hvidtfeldt.
Synopsis
Sammi, Henrik, Miriam, and Gert are prison officers and colleagues in an old, worn-down Danish prison. Their work environment is raw and hostile, and their respective lives outside the prison walls are filled with conflict, secrets, and loneliness for very different reasons. Secrets, that will soon resurface and have great consequences not only for the four prison officers, but for everyone inside and outside the walls.
Note from the artistic direction
A complete dive into the Danish prison world. We follow, through the eyes of prison guards, the daily life of a local prison. Extremely realistic, this series depicts the issues of prison overcrowding, on top of a lack of means and workforce, while proposing a strong social critique through, among others, corruption, religion, civilization clash and the difficulty to start over either locked up or free.

Technical Sheet
Credits: © Adam Wallensten
Original Title
Huset
Written by
Kim Fupz Aakeson
Directed by
Frederik Louis Hviid & Michael Noer
Photography
Adam Wallensten, DFF
Editing
Julius Krebs Damsbo, Jakob Juul Toldam

Music
Martin Dirkov

Cast
Sofie Gråbøl, David Dencik, Charlotte Fich, Youssef Wayne Hvidtfeldt
Production
DR Drama
Rikke Tørholm Kofoed
Sales
DR sales

Broadcast
DR