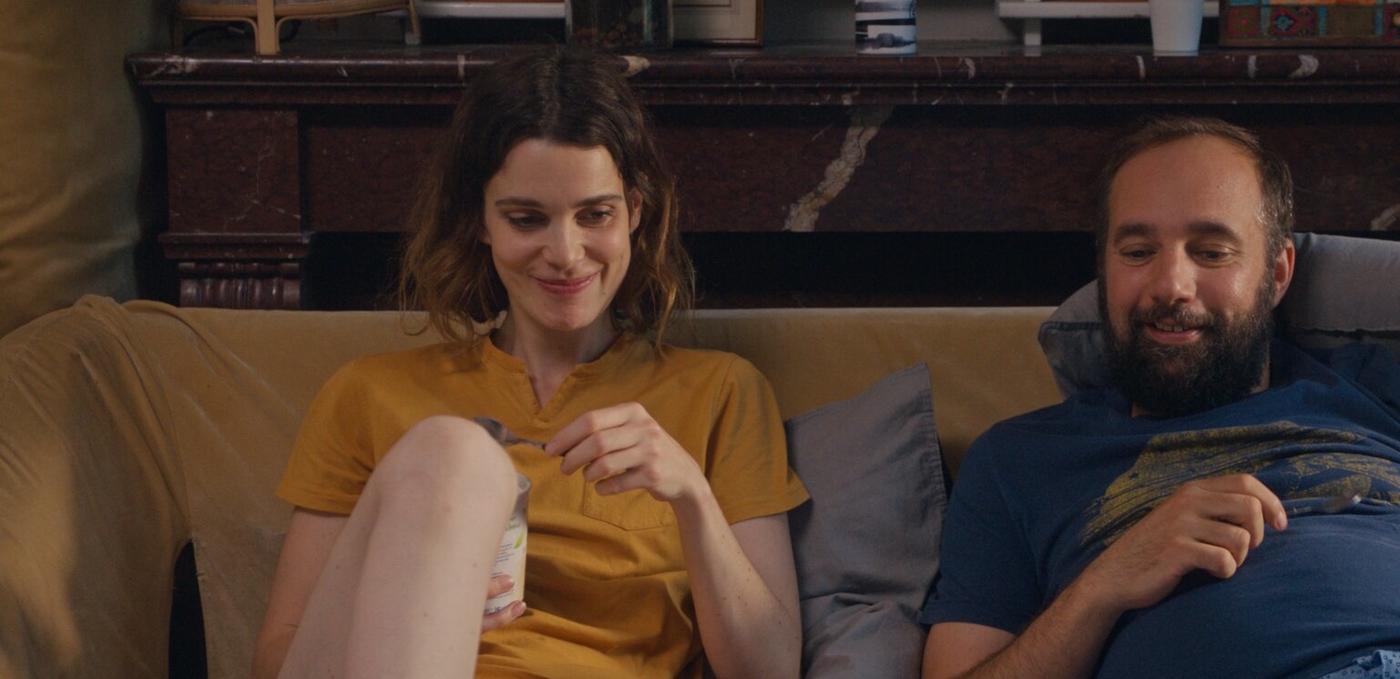 Short Form Competition
Platonique
The series presented by...
Presentation
Platonique
France - 2022
Camille Rosset, Elie Girard
Season 1 - 10 x 22 minutes | World Premiere
In French with English subtitles
Episode 1
Synopsis
Unhappy in their relationship, Yann and Elsa leave their respective spouses to move in together, in friendship of course! At 35 and over, the two best friends become roommates... with their children who come every other week. Between a newfound celibacy and family friendship, Yann and Elsa think they have found the perfect balance. But can you really be a family between friends? Despite their desire to live differently, Yann and Elsa risk kissing in the rain at any moment...
Note from the artistic direction
Platonique is a joyful story about human relations, portrayed with simplicity, realism, and free from taboos. This comedy on friendship is not faint-hearted and questions us, what is preferable: living with one's significant other or one's best friend?


Technical Sheet
Credits: © Camille Rosset, Elie Girard et Antoine Parouty
Original Title
Platonique
Written by
Camille Rosset, Elie Girard
Directed by
Camille Rosset, Elie Girard
Photography
Antoine Parouty
Editing
Laurence Bawedin, Guillaume Lauras, Yohan Granara
Music
Carte Contact, Thibault Lefranc
Cast
Camille Rutherford, Maxence Tual, Allison Chassagne, Edgar-Yves Monnou, Baptiste Lecaplain, Joséphine de Meaux
Casting
Angélique Luisi
Production
Tetra Media Fiction / La Pépinière
Sales
ITV Global Entertainment
Broadcast
OCS