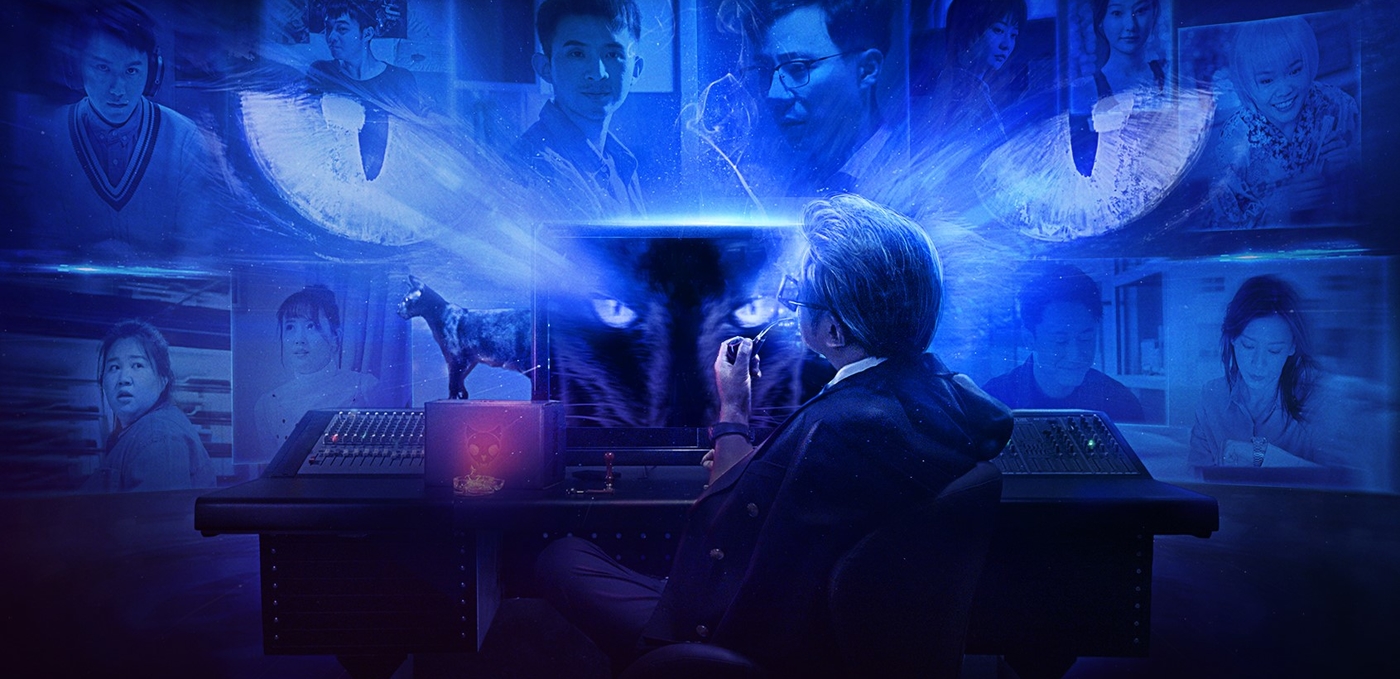 Short Form Competition
Night Cat Express: Night Dream
The series presented by...
Presentation
(Pin Yin)Ye Mao Kuai Di Zhi Hei Ri Meng
China - 2021
Wei Huang, Yirui Wang, Chuan Wang, Ye Shu
Season 1 - 13 x 10 minutes | International Premiere
In Mandarin with French and English subtitles
Episodes 1 and 4
Synopsis
The show looks inwards, at the darker aspects of humanity and society. Taking contemporary phenomena (ranging from work-life balance to pursuit of success and happiness) as a starting point and unveils how desires can backfire. Each episode tells a bizarre and ridiculous story with different protagonists and focuses on a distinct theme.
Note from the artistic direction
Night Cat Express: Night Dream succeeds in creating from strange but credible situations, vertiginous stories, referring in each episode to great sci-fi films through their construction, symbolism and scientific - or even theological - characteristics.

Technical Sheet
Credits: © bilibili
Original Title
(Pin Yin) Ye Mao Kuai Di Zhi Hei Ri Meng
Written by
Huayu Zhang, Shuyi Gu, Yang Liu
Directed by
Wei Huang
Photography
Ming Zhao, Bu A, Xuening Zhao
Editing
Murui Duan, Chuan Wang
Music
Sihan Yuan
Cast
Maolei Wang, Xinqing Leng, Hanjin Ni, Xiaoming Zhu, Chang Liu
Production
bilibili, Beijing United Power Films
Sales
bilibili
Broadcast
bilibili