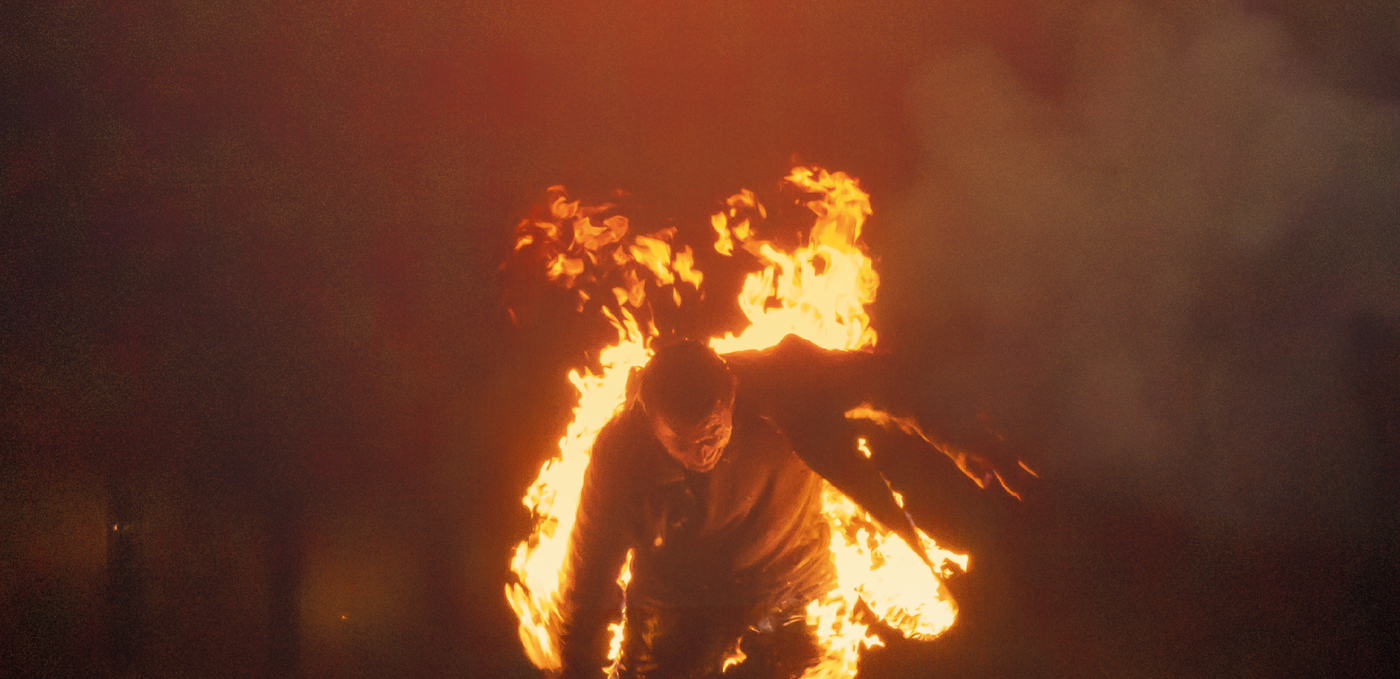 Competition
Moloch
The series presented by...
Presentation
Moloch
France - 2020
Arnaud Malherbe
Season 1 - 6x52' ⎮ World Premiere
In French with English subtitles
Ep. 1 & 2
A peaceful town on the seaside, its grey walls sprawling, mazelike. Strangers burst into flames, brutally, wildly, inexplicably... Spontaneous combustion ? Suicide by immolation ? Pyrotechnic homicides ? LOUISE, a young intern at the local newspaper, conducts the investigation.

Technical Sheet
Credits: © CALT Studio - Guillaume van Laethern
Original Title
Moloch
Written by
Arnaud Malherbe, Marion Festraëts
Directed by
Arnaud Malherbe
Photography
Christophe Nuyens
Editing
Floriane Allier, Aurique Delannoy
Music
Flemmming Nordkrog
Cast
Olivier Gourmet, Marine Vacth, Marc Zinga, Arnaud Valois, Alice Verset, Oliver Bodart
Production
CALT Studio (Xavier Matthieu), ARTE France in collaboration with Belga Productions
Sales
Mediawan
Broadcast
Arte (France, Germany)