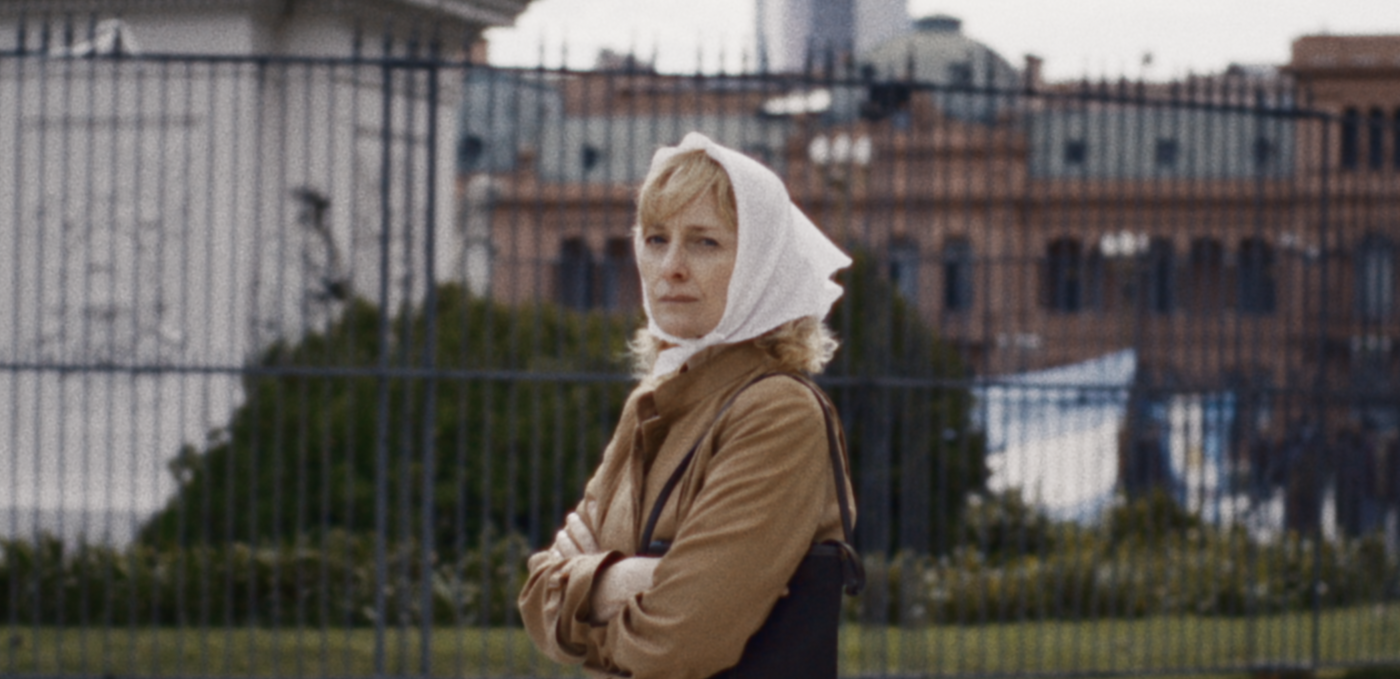 Short Form Competition
Missing
The series presented by...
Presentation
Se Busca
Argentina - 2023
Mariano Pozzi
Season 1 - 8 x 6 minutes | World Premiere
In Spanish with French & English subtitles
Episodes 1 & 2
In the presence of creator, director and screenwirter Mariano Pozzi and co-screenwriter Agustín Muñiz.
Synopsis
On March 23, 1976, the Armed Forces of Argentina carried out a coup d'état and seized power until 1983. During this dictatorship, more than 500 babies born in captivity and very young children were illegally appropriated, stripped of their identity and relocated to new families. In this anthology series inspired by real cases, each episode portrays a story linked to the search for and restitution of the identity of these children.
Note from the artistic direction
In March 1976, 500 babies and young children were taken and uprooted during the coup organized by the Argentinian armed forces. Inspired by true events, each episode is a testimony facing the camera, telling the story of this dictatorship through those who survived it. A radical and essential series.

Technical Sheet
Credits: © Mariano Pozzi, Instituto Multimedia DerHumALC
Original Title
Se Busca
Written by
Mariano Pozzi, Agustín Muñiz
Directed by
Mariano Pozzi
Photography
David Nazareno
Editing
Melisa Vega
Music
Andina Music
Cast
Mara Bestelli, Romina Escobar, Rita Terranova, Tom CL, Lola Chiara Carelli García, Santiago Kuster, Dana Crosa, Elena Petraglia
Production
Posta, Instituto Multimedia DerHumALC, UN3
Sales
Posta
Broadcast
UN3 (Argentina)