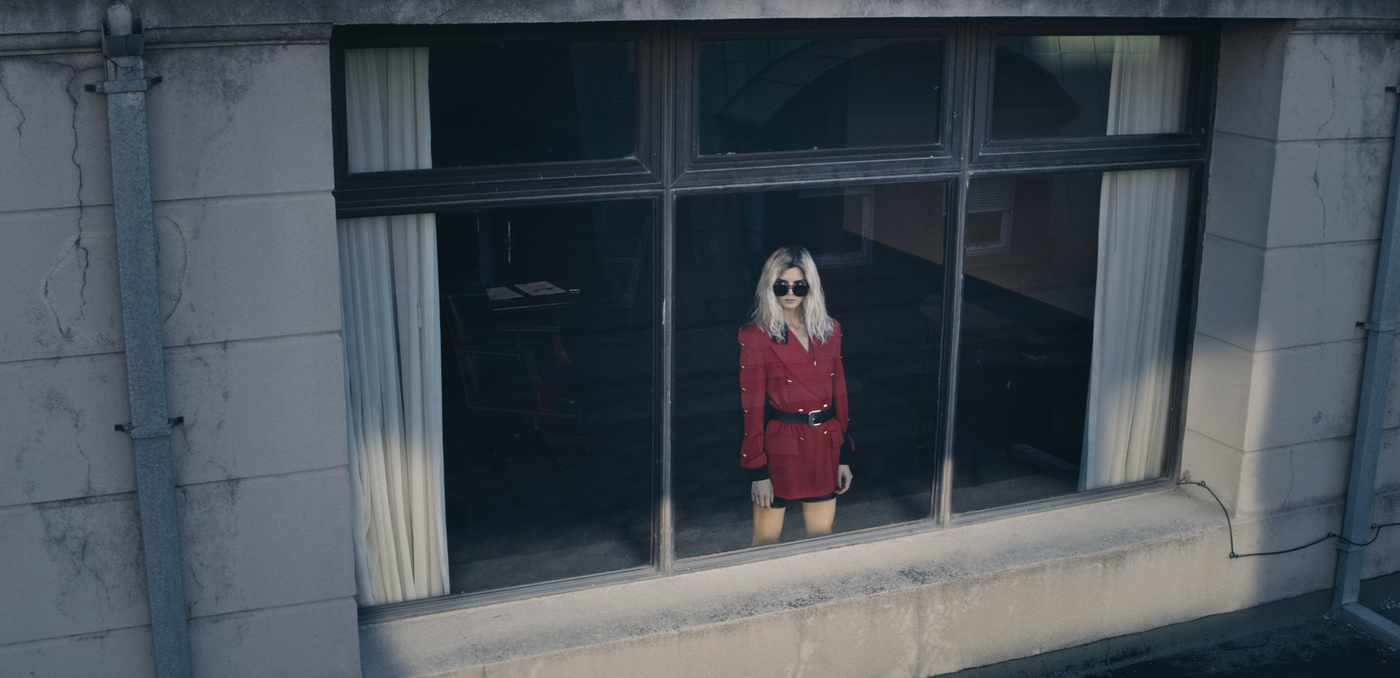 Competition
LIMBO... UNTIL IT'S OVER
The series presented by...
Presentation
LIMBO… HASTA QUE LO DECIDA
Argentina - 2020-2021
Mariano Cohn, Gastón Duprat
Season 1 - 10x45' | World Premiere
In Spanish with French & English subtitles
Ep. 1&2
Synopsis
Sofia is a young millionaire heiress who seems to have it all: a glamorous lifestyle and a family who indulges her every whim. Sofia must return to Buenos Aires, her birthplace, when she learns of her father's death. Upon her return, she is forced to contend with a entangled legacy that will expose a dark side of her past. Driven by the motivation to prove she can be much more than an expensive ornament, Sofia sets out on a path filled with obstacles and profound revelations.
Note from the artistic direction
A sensory and highly cinematic series, following a grieving young woman's wandering. She is part of the Argentinian golden youth and we don't know if we sould love or hate her.

Technical Sheet
Credits: © Disney Enterprises Inc.
Original Title
Limbo… Hasta que lo decida
Written by
Margarita García Robayo, Ana Navajas, Nicolás Diodovich, Mariano Cohn, Gastón Duprat, Javier Van de Couter
Martín Bustos (collaboration), Diego Bliffeld (collaboration), Martín Vatenberg (collaboration)
Directed by
Agustina Macri, Fabiana Tiscornia
Photography
Daniel Ortega
Editing
Anabella Lattanzio, Natacha Valerga
Music
Sergei Grosny
Cast
Clara Lago, Mike Amigorena, Esteban Pérez, Enrique Piñeyro, Michel Noher, Andrea Frigerio
With the special collaboration of Carmen Maura
Production
Star Original Productions / Pampa Films-Gloriamundi Producciones
Sales
Disney Media & Entertainment Distribution (DMED)
Broadcast
Star+