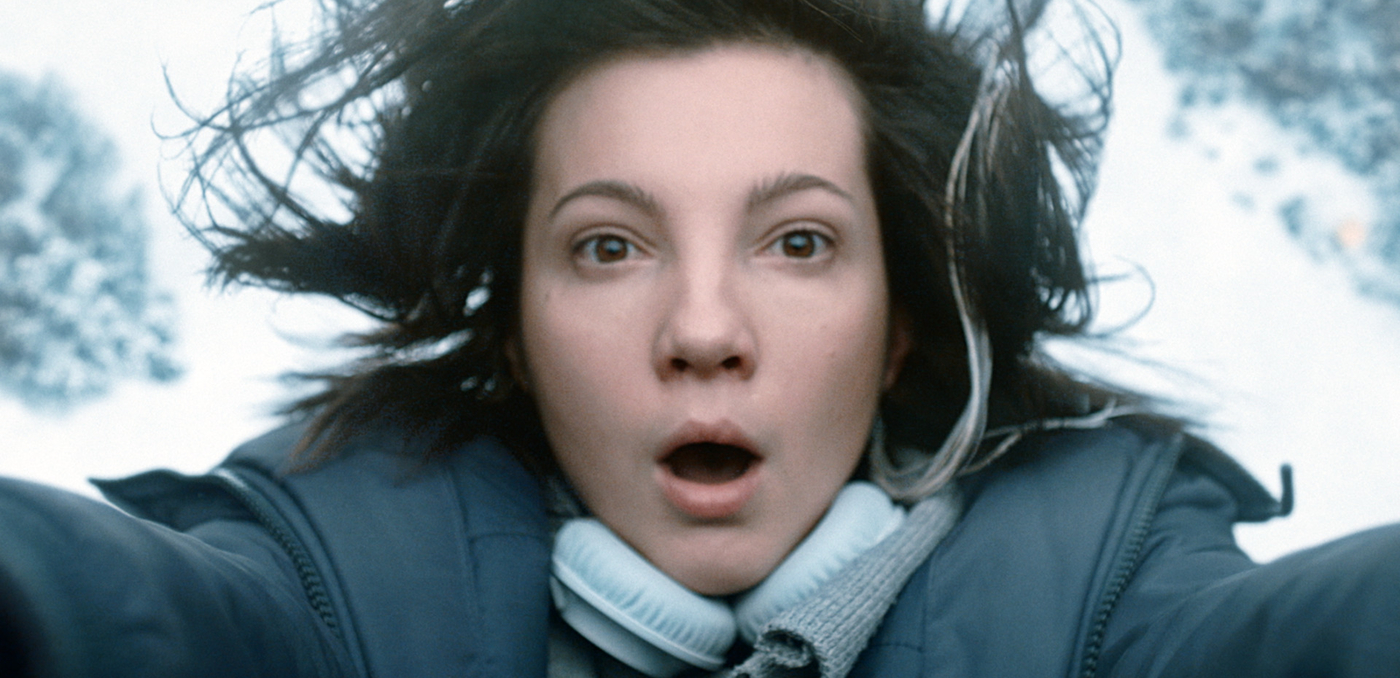 Competition
DREAMS OF ALICE
The series presented by...
Presentation
Сны Алисы
Russia - 2021
Anastasiya Volkova
Season 1 - 8x48' | World Premiere
In Russian with French & English subtitles
Ep. 1
Synopsis
The small Northern Russian town, located near a secret military base, has all the usual things like school, hospital and a store, but visitors sense something odd about the place. It is a town governed by unspoken rules. A young girl Alice lives here and like other teenagers she has issues with her mother and the school. Alice is also cursed with terrifying prolific dreams and longs to run away from home with the only friend. Will they be able to escape the town that has never let anyone go?
Note from the artistic direction
An aestheticizing harrowing and mysterious series in the middle of a disillusioned Russia. Young Alice from the title doesn't dream but has nightmares, and takes us with her in this horrifying tale.

Technical Sheet
Credits: © 2021 Limited Liability Company « 1-2-3 Production». All rights reserved.
Original Title
Сны Алисы
Written by
Anastasiya Volkova
Directed by
Andrey Dzhunkovskiy
Photography
Ilya Ovsenev
Editing
Alexandra Koroleva
Music

Cast
Alina Gvasaliya, Vasilina Yuskovets, Ekaterina Vilkova, Aleksey Rozin, Aleksandra Rebenok, Denis Shvedov, Ekaterina Stulova
Production
1-2-3 Production
Sales


Broadcast
TV-3 Channel