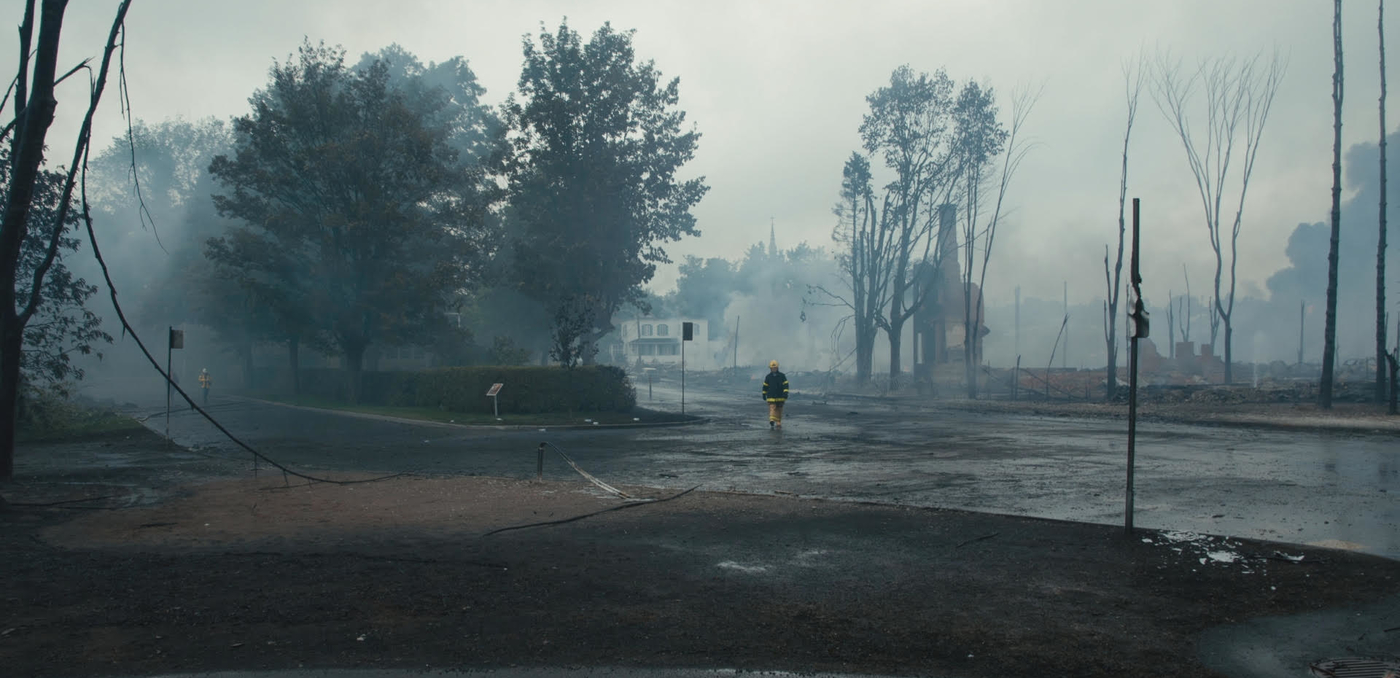 Documentary Series Competition
Lac-Mégantic - this is not an accident
The series presented by...
Presentation
Lac-Mégantic - ceci n'est pas un accident
Canada - 2023
Philippe Falardeau
Season 1 - 4 x 44 minutes | World Premiere
In French, English with French & English subtitles
Episode 1
In the presence of director Philippe Falardeau.
Synopsis
On July 6th, 2013, a runaway train pierces through the night in Lac-Mégantic, filled with tons of oil. Down a hill, the cars derail in the city center, burning the heart of a whole community and taking the life of 47 innocent people. Filmmaker Philippe Falardeau reveals the impossibility of an accident.
Through moving testimonies, the director recounts the itinerary of a time bomb and shows how the citizens of Lac-Mégantic are not done with the aftermath.
Note from the artistic direction
Lac-Mégantic - this is not an accident, visually and narratively striking, revisits a train explosion incident in the middle of a Canadian city as a chronicle of a disaster foretold. From overwhelming testimonies to archive images, this documentary series questions our frantic race for profit and its inevitable derailment.

Technical Sheet
Credits: © André Samson, Archive de la Ville de Lac-Mégantic
Original Title
Lac-Mégantic - ceci n'est pas un accident
A series by
Philippe Falardeau, Nancy Guerin, Elric Robichon
Written by
Philippe Falardeau, Nancy Guerin
Directed by
Philippe Falardeau
Photography
Tobie Marier Robitaille, Nicolas Bolduc, Sara Mishara, Alexia Toman, André Turpin, Erik Ljung, Van Royko
Editing
Elric Robichon
Music
Mathieu Charbonneau, Christophe Lamarche-Ledoux
Production
Trio Orange
Sales
Trio Orange International
Broadcast
VRAI