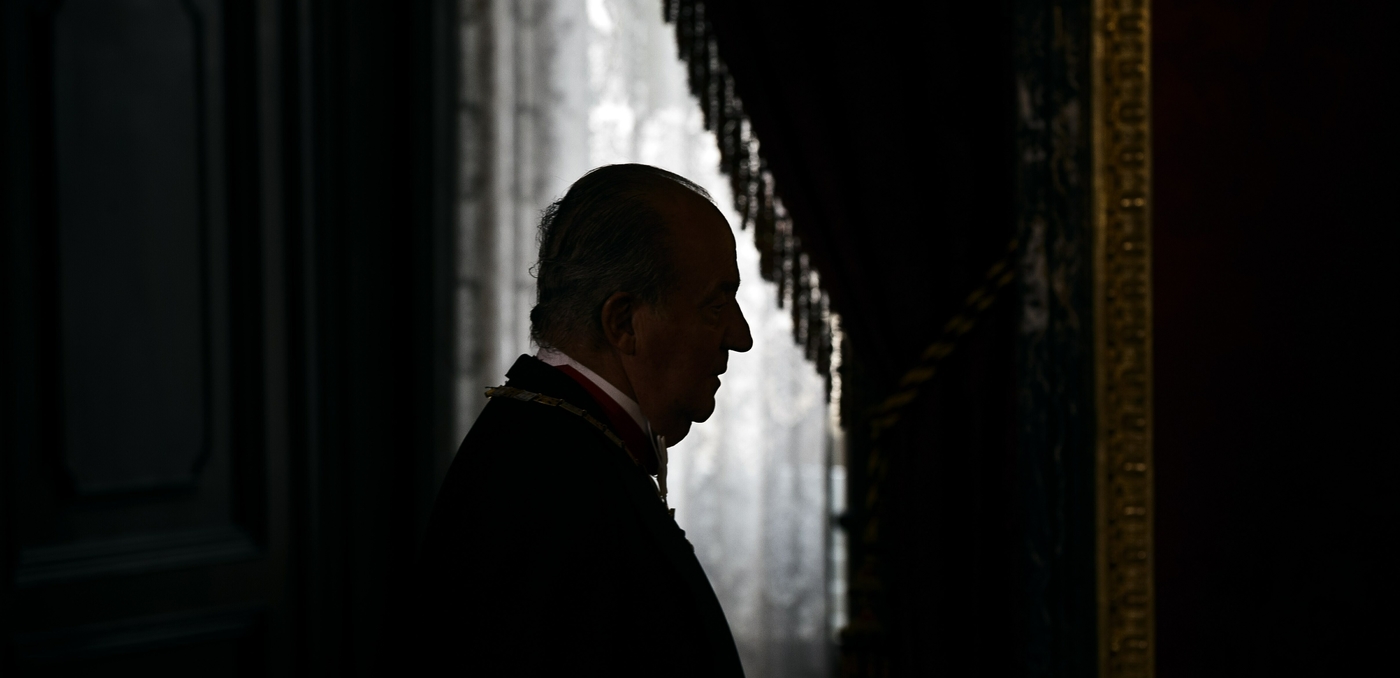 Documentary Series Competition
Juan Carlos: Downfall of the King
The series presented by...
Presentation
Juan Carlos: Liebe, Geld, Verrat
Germany - 2023
Christian Beetz
Season 1 - 4 x 43 minutes | World Premiere
In English, German, Spanish, Russian with French & English subtitles
Episode 1
In the presence of producer and author Christian Beetz, director Anne Von Petersdorff and screenwriter Pedro Barbadillo.
Synopsis
For many years, King Juan Carlos I was a Spanish hero, celebrated around the world, for reforming Spain with his modern, progressive and democratic values until scandals and allegations surrounding his financial arrangements led to his abdication in 2014.
Taking viewers across the globe from Madrid to London, Monaco, Geneva, Abu Dhabi and New York; this high-end docu-thriller deals with the allegations surrounding the former King in a struggle for money, sex and power.
Note from the artistic direction
Juan Carlos: Downfall of the King is a deep-dive behind the scenes of the fall from grace of one of the most adored and emblematic characters of democracy, Juan Carlos, and the reasons that led him to abdication. Get ready for a panel of exclusive and to say the least, colorful, testimonies - including one from his former mistress -, but also a shower of plot twists.

Technical Sheet
Credits: © gebrueder beetz filmproduktion/ picture alliance/ ASSOCIATED PRESS/ Daniel Ochoa de Olza/ 2023 /
Approved only for editorial use in context with the documentary series until July 16, 2023.
Original Title
Juan Carlos: Liebe, Geld, Verrat
Written by
Pedro Barbadillo, Christian Beetz, Anne Von Petersdorff
Directed by
Anne Von Petersdorff, Georg Tschurtschenthaler
Photography
Jan Zabeil
Editing
Marc Accensi, André Nier, Sofia Angelina Machado
Music
Nils Kacirek
Production
gebrueder beetz filmproduktion
Sales
NBCUniversal
Broadcast
Sky