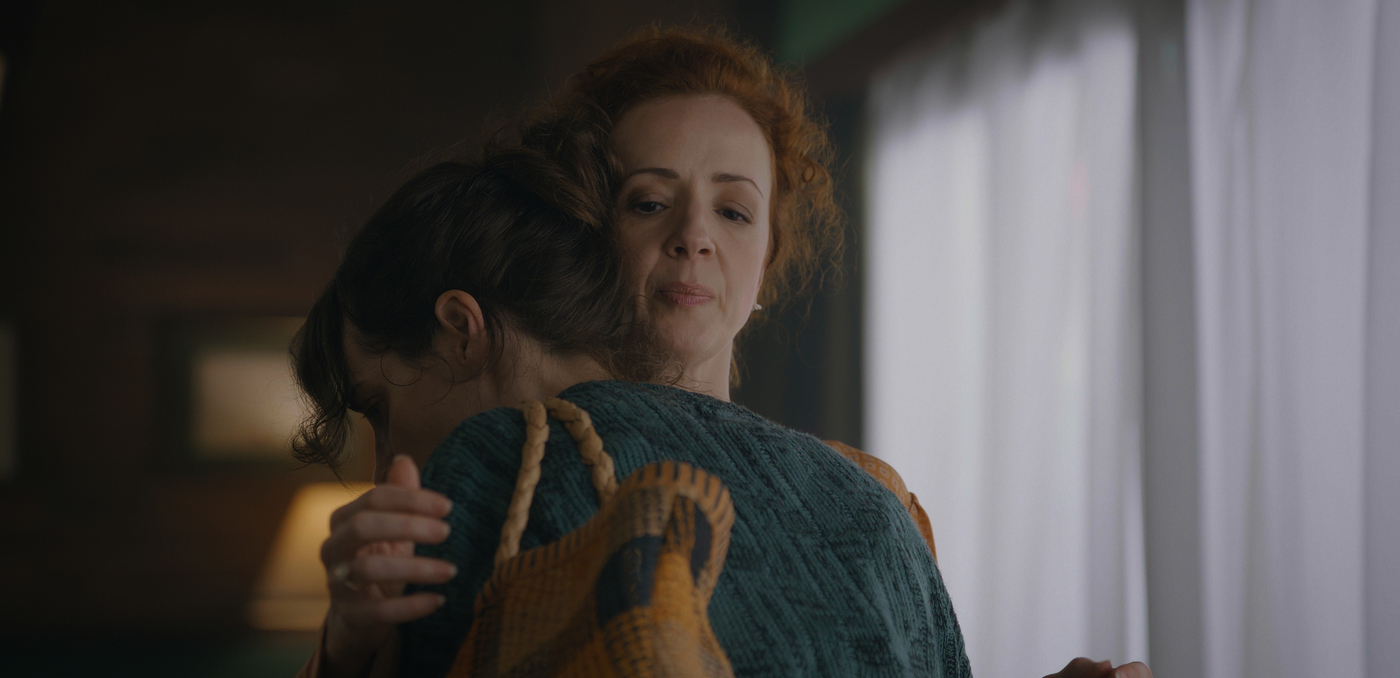 Short Form Competition
It's Fine, I'm Fine
The series presented by...
Presentation
It's Fine, I'm Fine
Australia - 2022
Stef Smith
Season 1 - 12 x 6 minutes | World Premiere
In English with French subtitles
Episodes 1 and 2
Synopsis
It's Fine, I'm Fine is a happy/sad short-form series that follows a suburban psychologist and the ups and downs of her patients as they explore love, loss, anxiety, obsession and the uncertain future ahead. It celebrates the mess and melancholy of life with elements of unexpected magical realism. In times turmoil we seek comfort in stories of hope, humility and the human condition. The series asks, for all of humanity's idiosyncrasies and flaws, how or why do we choose to persist and find the magic?
Note from the artistic direction
An accurate directing with rare efficiency serving the interactions, words, comforting, joy, and sadness in an intimate series behind closed doors where duos are complementary and unexpected. And the cast? Oh they're more than fine.


Technical Sheet
Credits: © Josh Flavell
Original Title
It's Fine, I'm Fine
Written by
Ana Maria Belo, Arky Michael, Cecilia Morrow, Chris Bunton, Jeanette Cronin, Michael Gupta, Nick Coyle, Stef Smith, Wendy Mocke
Directed by
Stef Smith
Photography
Josh Flavell
Editing
Lily Davis
Music
Jonny Higgins
Cast
Ana Maria Belo, Wendy Mocke, Margaret Pittas, Chris Bunton, Cecilia Morrow, Eryn Jean Norvill, Heather Mitchell, Arky Michael, Sam Greenlees, Andrew McFarlane, Catherine Van-Davies, Suren Jayemanne, Edan Chapman
Production
Photoplay Films
Sales
Photoplay Films
Broadcast
Diverse platforms. Online Streaming.