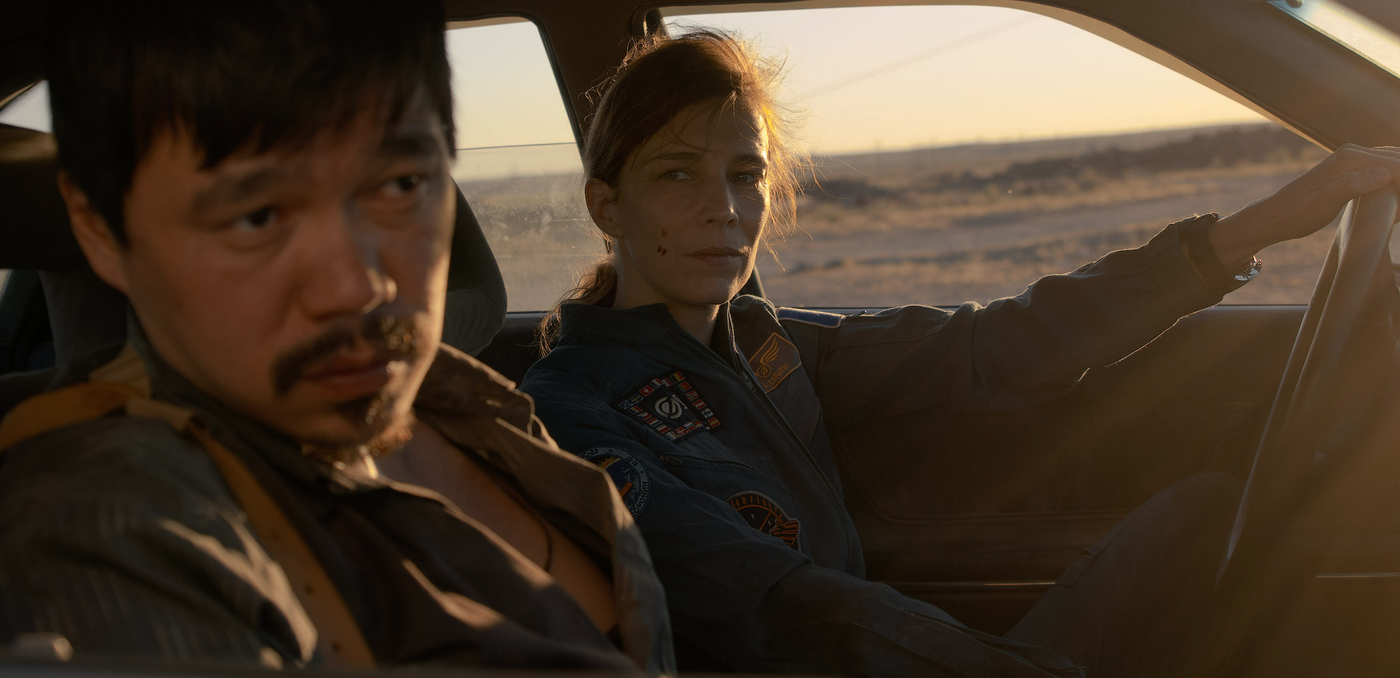 Out of Competition
Infiniti
Presentation
Infiniti
France, Belgium - 2022
Stéphane Pannetier, Julien Vanlerenberghe
A CANAL+ Creation Originale
Miniseries - 6 x 52 minutes | World Premiere
In English, French and Russian with French and English subtitles
Episodes 1 and 2
Synopsis
The ISS, the International Space Station has gone silent. The crew is in distress. Simultaneously, a beheaded and wax covered body is found on a roof in Kazakhstan. Positive identification leaves no room for doubt: the body belongs to Anthony Kurz, an American astronaut currently on a mission on the ISS. Anna Zarathi, a French astronaut, dismissed from the space program, and Isaak Turgun, a Kazakh cop, disowned by his ranking hierarchy, set out to solve this mysterious paradox...
Note from the artistic direction
A new original creation by CANAL+, Infiniti delves with ambition into a journey tinged with supernatural and even mysticism. Through a very surprising narrative, the series takes place in visually stunning Kazakh landscapes and spatial universe.


Technical Sheet
Credits: © Viktoriya Abramova - Empreinte Digitale : Federation Entertainment Belgique : CANAL+
Original Title
Infiniti
Written by
Stéphane Pannetier, Julien Vanlerenberghe, with the participation of Thierry Poiraud
Directed by
Thierry Poiraud
Photography
Christophe Nuyens - SBC

Editing
Stéphane Elmadjian, Mario Battistel, Olivier Gajan, Eric Armbruster
Music
Thomas Couzinier and Frédéric Kooshmanian

Cast
Céline Sallette, Daniyar Alshinov, Vlad Ivanov, Lex Shrapnel, Karina Arutyunyan, Anatolii Panchenko, Ellora Torchia, Laurent Capelluto, Jarreth Merz, Samal Yeslyamova
Production
Empreinte Digitale, Federation Entertainment Belgique
Sales
STUDIOCANAL
Broadcast
CANAL+