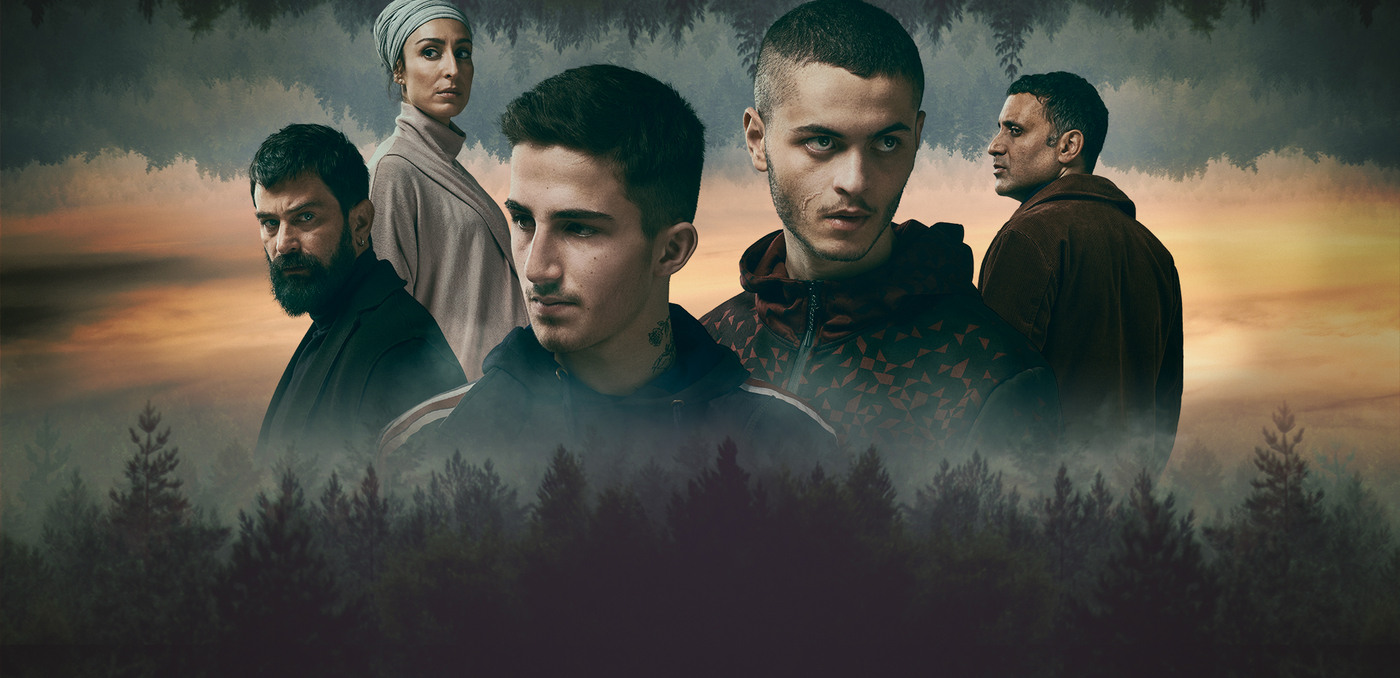 Competition
UNKNOWNS
The series presented by...
Presentation
ALUMIM (עלומים)
Israel - 2021
Guy Sidis, Nirit Yaron (co-creator), Tawfik Abu-Wael (co-creator)
Season 1 - 9x50' | World Premiere
In Hebrew with French & English subtitles
Ep. 1&2
Synopsis
Unknowns is the story of a group of boys, living in the margins of the Israeli society and passing their time in a school for at-risk youth. One day, after a local girl is raped, the boys become the immediate suspects, their already unbalanced world gets completely disturbed.
Unknowns deals with the question of the chance these boys have in order to break the cycle of violence they're in. This is a story of cruel and magical friendship between boys who will sacrifice anything just to avoid their own destiny.
Note from the artistic direction
Tawfik Abu Wael, Arab Israeli creator, already well-known for its work on the tough series Our Boys, comes back with an ensemble and intimate drama with a very high quality of writing, framing and character building. An extremely well elaborated work in which everything is constantly on the verge of collapse.

Technical Sheet
Credits: © Moshe Nachumovich
Original Title
Alumim (עלומים)
Written by
Guy Sidis (chief writer), Nirit Yaron (writer), Tawfik Abu-Wael (writer)
Directed by
Tawfik Abu-Wael
Photography
Giora Bejach
Editing
Nili Feller
Music
Ran Bagno
Cast
Yehuda Levi, Shani Cohen, Yaniv Biton, Amir Tessler, Ofek Pesach, Ben Sultan
Production
Rabel Films
Sales
About Premium Content
Broadcast
KAN Israeli Public Broadcasting Corp.