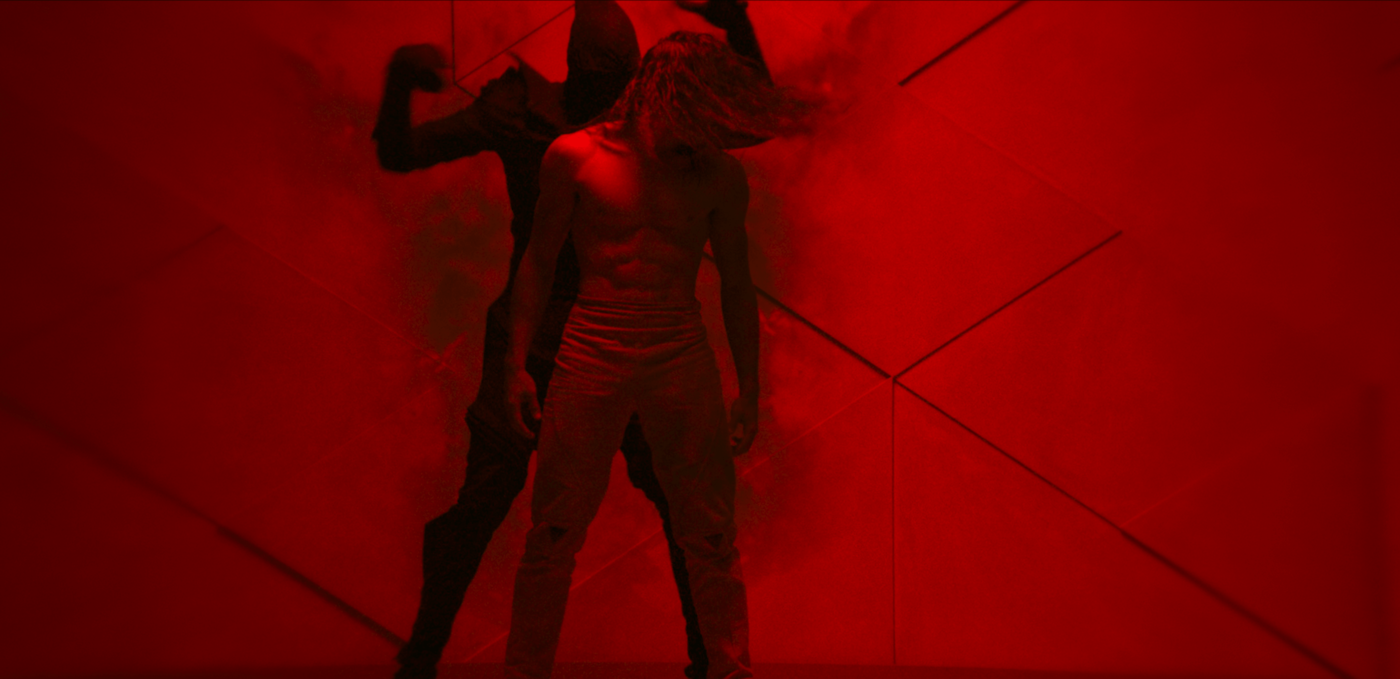 Short Form Competition
i-ART
The series presented by...
Presentation
i-ART
France - 2018 - 2021
Marvin Gofin & Alexandre Da Silva
Season 1 - 8x10' | World Premiere
In English with French subtitles
Ep. 1 & 2
Synopsis
In a futuristic world where all humanity lives connected to a common collective consciousness, M20, a young 'Non-Connectable' locked up in a laboratory, opposes the scientists who every day impose a new attempt to connect him. M20's mastered ability to maintain control of his body and mind, is his unique mechanism of resistance. MARIE, a scientist goes, at the price of all her beliefs, to take a new look at M20, and try to pierce his secret. It is the story of a fight, that of M20, or how artistic expression stands up to protect our free will, to preserve our freedom.
Note from the artistic direction
Between dance video and sci-fi series, i-ART is an energetic and sensitive proposition, carried by impressive artists and magnified by production both jerky and colorful.

Technical Sheet
Credits: © blackpills, Woow your life
Original Title
i-ART

Written by
Benjamin Garnier
Directed by
Alexandre Da Silva
Photography
Jeff Lesellier, Raphael Aupy

Editing
Cyrille Daclinat, Fabrice Minier, Loïc Jançon
Music
Gregory Tanielian, Sebastien Laurence - GVLVXY, Morf, Twinsmatic, Timothée Andriamanantena, Alvina Lanselle
Cast
Marvin Gofin, Anaïs Parello, Joy Esther, Marc Arnaud, Dr. Dre (Narrated by)
Production
blackpills, Woow your life
Sales
blackpills

Broadcast
blackpills