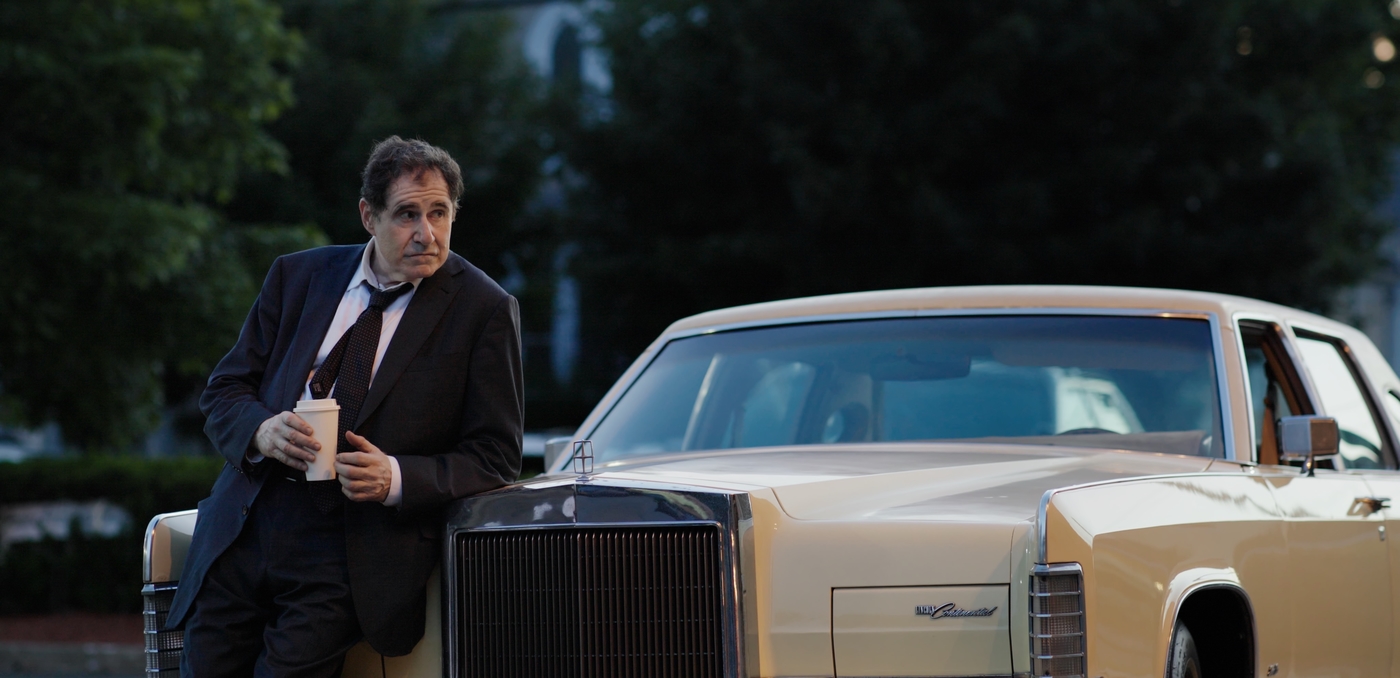 Short Form Competition
HUDSON FALLS
The series presented by...
Presentation
HUDSON FALLS - A RAY MCCLANE MYSTERY
United States - 2020
Elias Plagianos
Season 1 - 6x20' | World Premiere
In English with French subtitles
Ep. 1
Synopsis
The secrets of a small upstate town that revolve around an eccentric scientist begin to unravel when private eye Ray McClane takes on a seemingly mundane job in an effort to rekindle a relationship with his ex wife. Hudson Falls, set in modern day, is an homage to detective mysteries from the late 60's and 70's.
Note from the artistic direction
Hudson Falls is an extremely rich series, full of ambiguity, with a darkness more pathetic, perverted and diabolical than one of a classic mystery picture. An interesting example of the ambiguity of human relationships.

Technical Sheet
Credits: © ESP Films
Original Title
Hudson Falls – A Ray McClane Mystery
Written by
Elias Plagianos
Directed by
Elias Plagianos
Photography
Joe Gabriel
Editing
Elias Plagianos
Music
Various artists
Cast
Richard Kind, Jessica Hecht, Tara Westwood, Robert John Burke, Chiké Okonkwo, William Sadler
Production
ZERO CHANNEL MEDIA
Sales
The Gersh Agency - Roy Ashton
Broadcast
ZERO CHANNEL