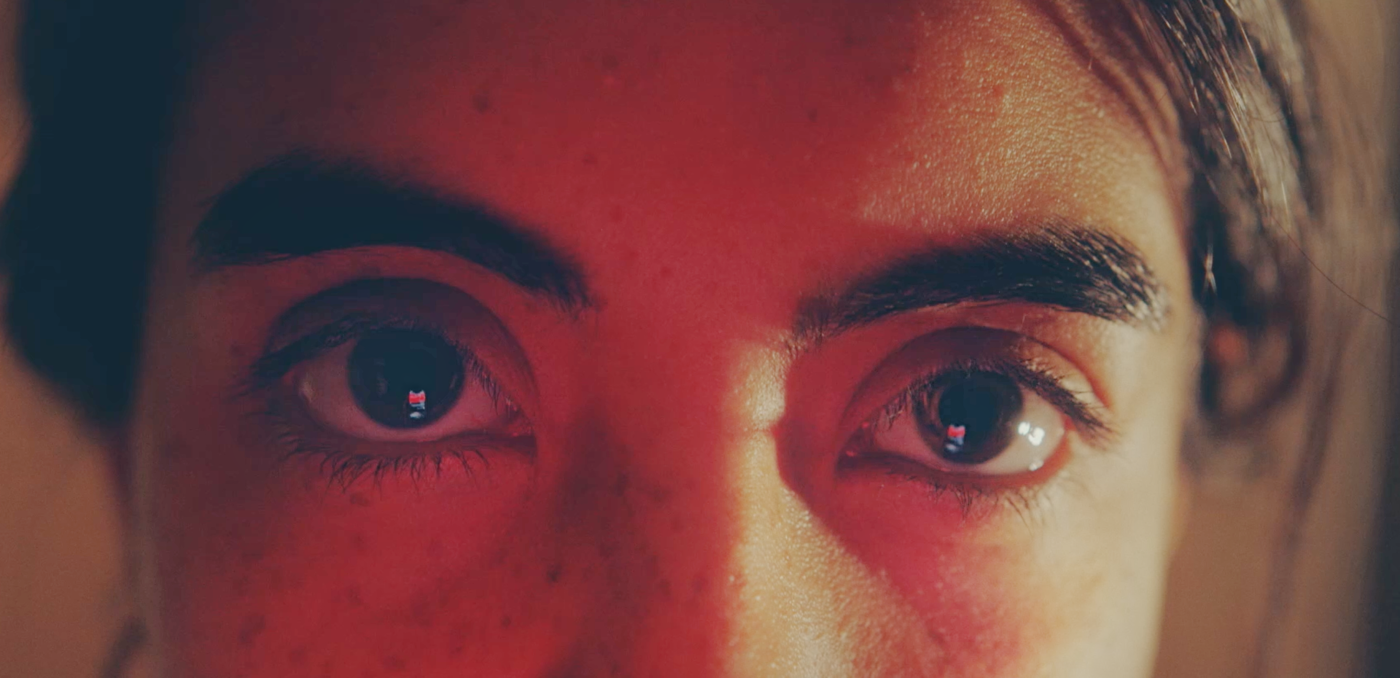 Short Form Competition
Hell
The series presented by...
Presentation
El Infierno
Argentina - 2022
Santiago Mouriño, Pablo Balmaceda
Season 1 - 9 x 8 minutes | World Premiere
In Spanish with French and English subtitles
Prologue and episode 1
Synopsis
In a world ruled by algorithms, likes and selfies, do you define your gender? Or does your gender define you? A young aspiring actress must navigate a hostile big new city looking for meaning and some kind of human connection when she falls in love with an elusive girl and meets with a film director who exposes her to uncomfortable situations. Hell a dark coming-of-age drama, a journey of initiation, a descent into the darkest side of the human soul. It is the story of a young woman in search of her true self against an alienating backdrop.
Note from the artistic direction
Hell is an initiatory trip, an odyssey through the thoughts of a young woman searching for identity, direction and connection. This series, with strong visual treatment, is a sensory and atmospheric journey.


Technical Sheet
Credits: © Los400cortes
Original Title
El Infierno
Written by
Santiago Mouriño
Directed by
Santiago Mouriño
Photography
Alejandro Ortigueria
Editing
Santiago Mouriño
Music
Juan Manuel Ponce
Cast
Agostina Innella, Verónica Gerez, Fabricio Miscione, Alexia Moyano, Leo Bromberg, Juan Barberini, Karla Martinez, Argenis Ciriaco, Brenda Peluffo
Production
Los400cortes
Sales
Lucia Muñiz