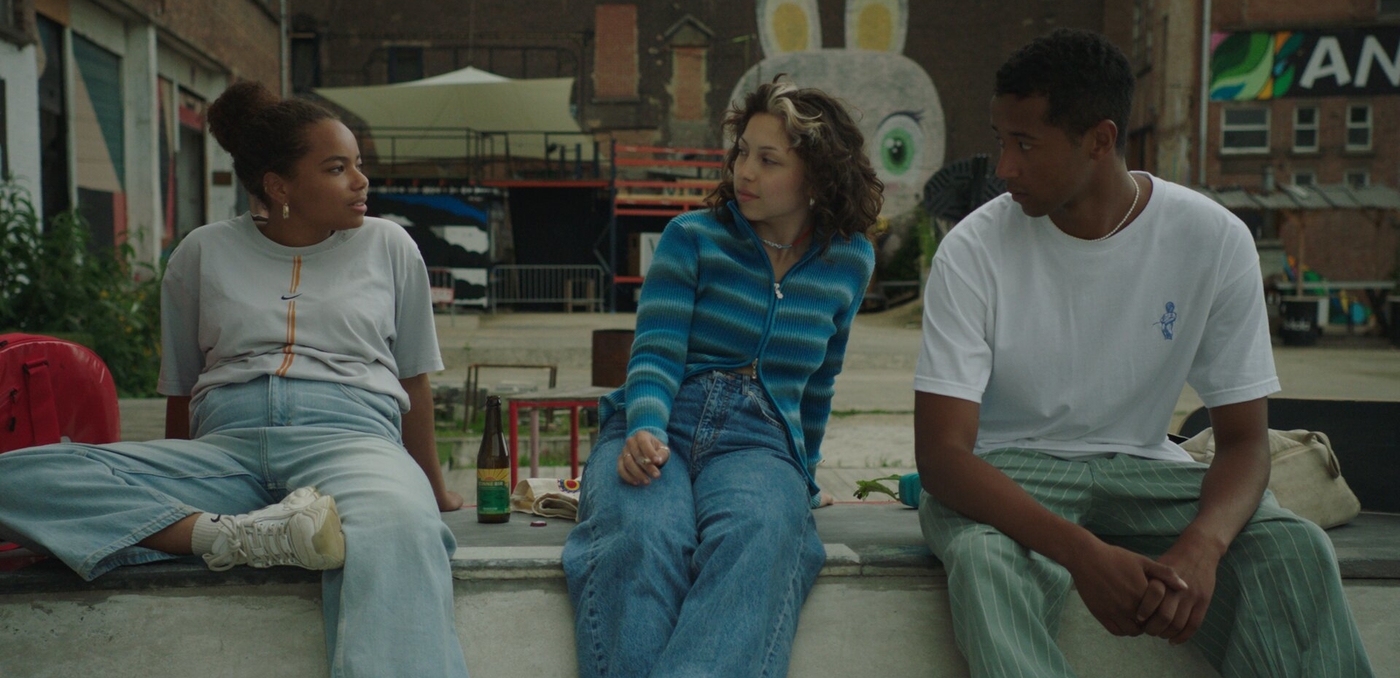 Short Form Competition
Hacked
The series presented by...
Presentation
Hacked
Belgium - 2022
Anthony Van Biervliet, Ruben Vandenborre
Season 1 - 10 x 14 minutes | International Premiere
In Dutch and French with French and English subtitles
Episode 1
Synopsis
Nilou, Malick and Adanne are the three people everyone at school knows. Although they are best friends, and seem to share everything with each other, their secrets run deeper than the internet itself. When they discover their phones have been hacked, everything is thrown into disarray. They find themselves at the mercy of a hacker who makes increasingly challenging demands in return for their privacy, confronting the three friends with their deepest fears and darkest secrets.
Note from the artistic direction
Hacked is a generational series tackling with realism and intelligence the issue of cyberbullying at school. A sometimes unsettling immersion in the world of teenagers, as closely as possible to their faces and screens.


Technical Sheet
Credits: © Dingie
Original Title
Hacked
Written by
Laura Van Haecke, Una Kreso
Directed by
Laura Van Haecke
Photography
Pieter-Jan Claessens
Editing
Joppe Van Den Brande
Music
Mounir Hathout
Cast
Alicia Andries, Misha Van Der Werf, Helena Tengan
Production
Dingie
Sales
DFW International
Broadcast
Streamz & GoPlay