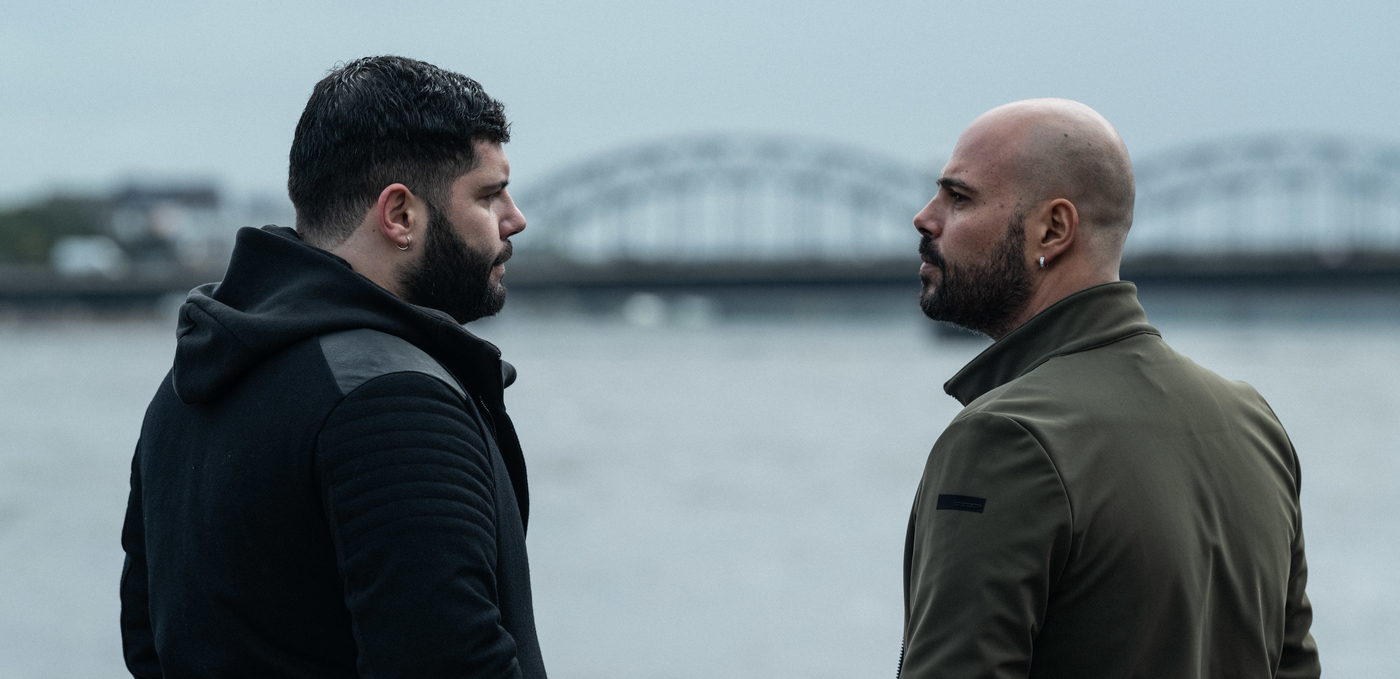 Out of Competition
GOMORRAH FINAL SEASON
Presentation
GOMORRA STAGIONE FINALE
Italy - 2021
From an idea by Roberto Saviano
Season 5 - 10x50' | World Premiere | Closing ceremony
In Italian with French & English subtitles
Ep. 1&2
Synopsis
The clash between the Levantes and Patrizia left Naples in a pile of bricks forcing Genny to give up his dream of normality and to return to action. But with the police hot on Genny's heels, he was forced into a bunker, alone without his family. Now his only ally is 'O Maestrale, the mysterious crime boss of an eastern district of Naples. War is imminent, and his enemies are fierce. But Genny is about to make a sensational discovery: Ciro Di Marzio is alive, in Latvia. And for Genny nothing will ever be the same again.
Note from the artistic direction
Based on the novel by Roberto Saviano, and on the film awarded at the Cannes Film Festival in 2008, Gomorrah is one of the most popular non-Anglophone series of the last ten years. This highly awaited last season will confront Genny and the returning Ciro.

Technical Sheet
Credits: © Marco Ghidelli
Original Title
Gomorra – stagione finale
Written by
Leonardo Fasoli (episodes 1 -2, 5, 9-10), Maddalena Ravagli (episodes 1 -2, 5, 9-10), Valerio Cilio (episodes 3-4, 6-8), Gianluca Leoncini (episodes 3-4, 6-8)
Directed by
Marco D'Amore (episodes 1-5, 9), Claudio Cupellini (episodes 6-8, 10)
Photography
Guido Michelotti (episodes 1-5), Ferran Paredes Rubio (episodes 6-8, 10), Stefano Meloni (episodes 9)
Editing
Patrizio Marone
Music
Mokadelic
Cast
Salvatore Esposito, Marco D'Amore, Ivana Lotito, Arturo Muselli
Production
Sky Studios, Cattleya in collaboration with Beta Film
Sales
Beta Film

Broadcast
Sky Italia