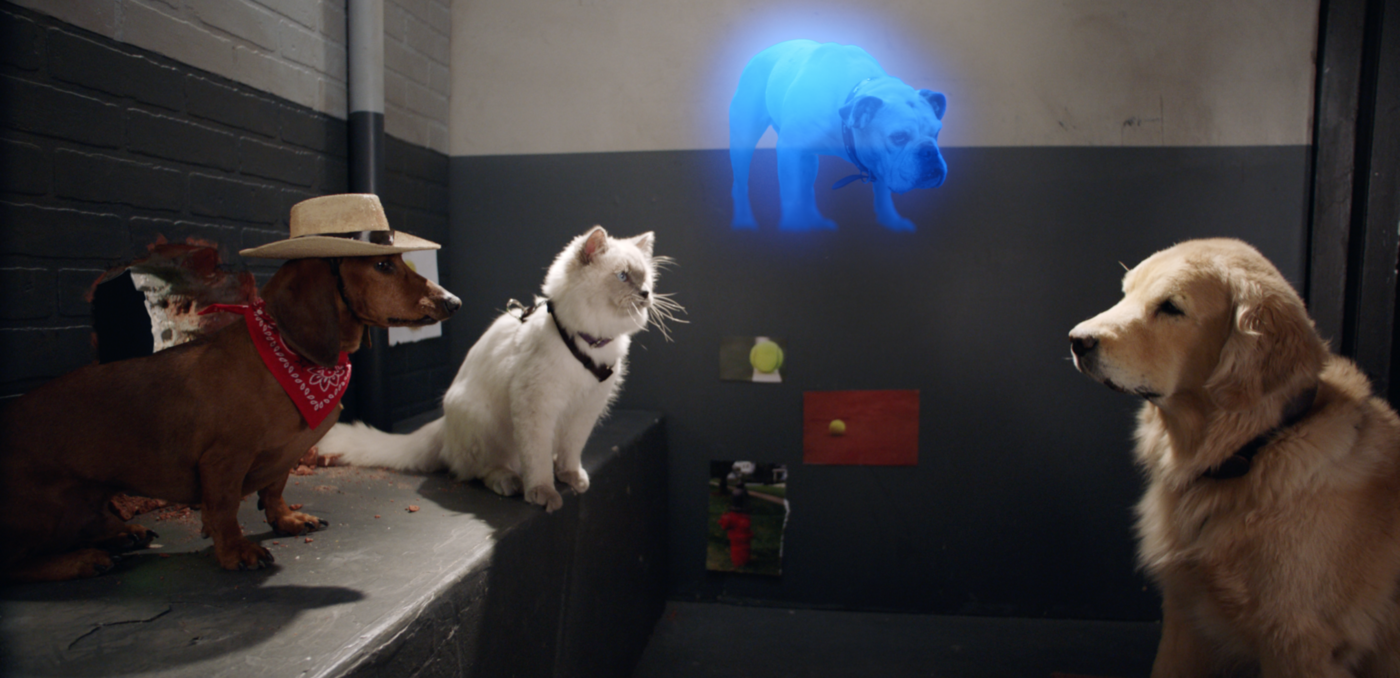 Short Form Competition
Golden Revenge
Presentation
Golden Revenge
United States of America - 2018
Josh Gardner & Tom Stern
Season 1 - 12x12'⎮ World Premiere
In English, with French subtitles
Ep. 1 & 2
Three adorable pets go on a blood-soaked quest to avenge their beloved owner. Goldie the retriever, Hoagie the bulldog, and Coco the cat live happily with their master Kathee. But when Kathee marries fiendish gold-digger Geoffrey, everything goes to hell. Geoffrey hires a hitman and his pet chimp to kill Kathee, but the attempt fails, leaving Kathee in a coma – and when he finds out the pets are the benefactors of her estate, he orders them dumped in the river. But the pets survive! Some of them, anyway – and now they're out for revenge.

Technical Sheet
Crédits : © 2019 Warner Bros. Entertainment Inc. All Rights Reserved
Creation & Screenplay
Josh Gardner & Tom Stern
Direction
Tom Stern
Montage
Jay Wade Edwards, Eric Stran, Rafael Nur
Music
Gregory Nicolett
Casting
David Cross, Natasha Leggero, Ice-T, Trace Adkins, Jessica Makinson, Mo Mandel, Amy Argyle, Agnes Albright, Vince Lozano
Production
Retrofit Films and Conaco in association with Blue Ribbon Content
Sales
Warner Bros.