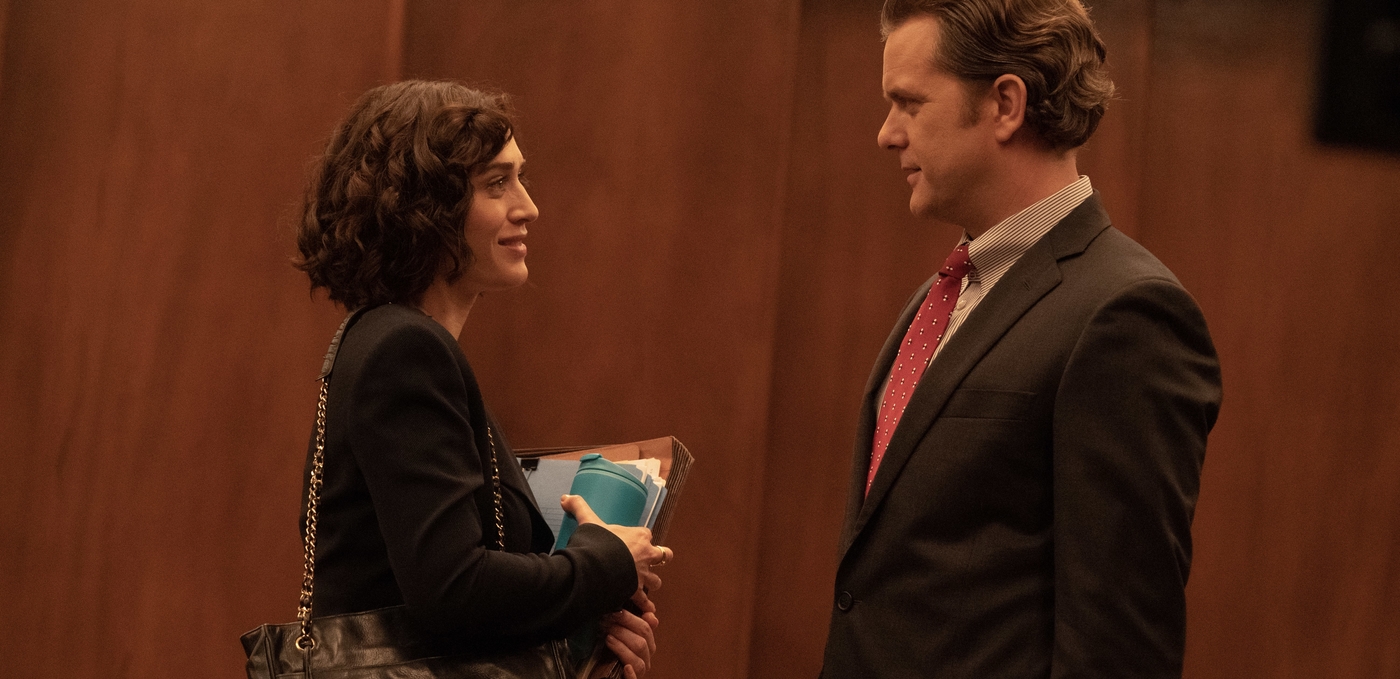 Out of Competition
Fatal Attraction
Presentation
Fatal Attraction
United States - 2023
Alexandra Cunningham, Kevin J. Hynes
Season 1 - 8 x 52 minutes | International Premiere
In English with French subtitles
Episodes 1 & 2
Synopsis
Fatal Attraction is a deep-dive reimagining of the classic psychosexual thriller and '80s cultural touchstone. The new series will explore fatal attraction and the timeless themes of marriage and infidelity through the lens of modern attitudes toward strong women, personality disorders and coercive control.
Note from the artistic direction
In this remake of the classic and scandalous film from the 80's, Joshua Jackson and Lizzy Caplan take on the challenge of playing the cult roles Michael Douglas and Glenn Close once had. Updated and brought into the New York legal world, this love affair gone wrong is the new creation of Paramount+ studio. It makes perfect use of the serial medium by creating a narrative on different temporalities. Completely addictive!

Technical Sheet
Credits: © Paramount+
Original Title
Fatal Attraction
Written by
Alexandra Cunningham, Kevin J. Hynes
Directed by
Silver Tree
Cast
Joshua Jackson, Lizzy Caplan, Amanda Peet, Alyssa Jirrels, Toby Huss, Reno Wilson, Brian Goodman
Production
Paramount Television Studios, Amblin Television
Broadcast
Paramount+